Feral Interactive have sent word that the Allegiance Update for Total War Saga: THRONES OF BRITANNIA is live for Linux gamers as well as the Blood, Sweat and Spears DLC.
Firstly, the DLC adds in (as the name might suggest) a lot more gore into the game with: Ultra-violent battle fatalities, Gory combat animations on the campaign map, Blood spraying across the battlefield and spilling on the floor and so on. It's rather cheap at £1.99/$2.99 too.
As for the Allegiance Update, it's a pretty damn big patch. So big in fact, it's quite hard to grasp it all but here's some cut-down highlights:
An Allegiance system based on Religion from ATTILA and the Culture mechanic of ROME II but, to better match what was going on during the time period.
A Decrees system Similar to the Rites feature in Warhammer II that allow you to enact one of 4 different decrees that give bonuses to their faction for a number of turns.
All minor settlement buildings, except for religious ones, now branch at tier 4 to give more choices in how to specialise a province.
Improved Battle AI
Tons of bug fixes, balance changes, UI improvements and so on
See the full details of the update on the Total War blog post or check out the below video: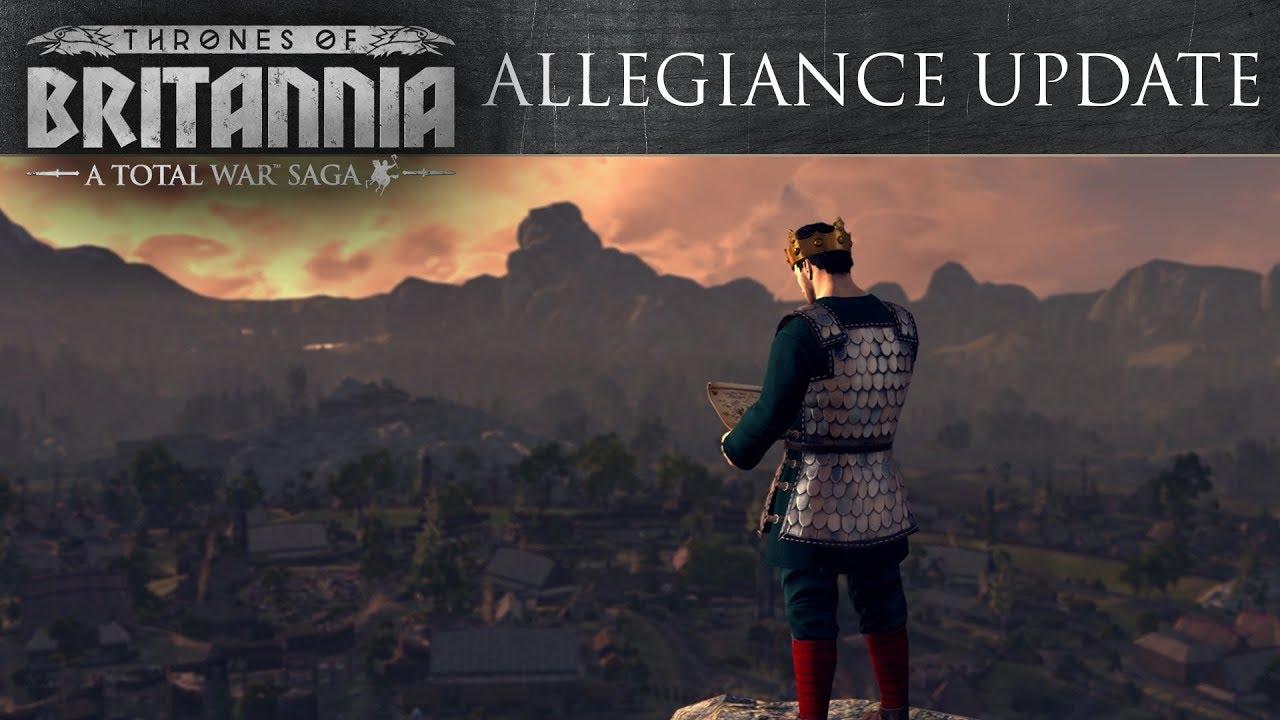 I have to admit, I am actually very impressed with how quickly Feral Interactive have managed to get the patch out for Linux along with support for the DLC. Both arrived on Windows only two days ago, so that's some quick work.
You can grab the game (plus DLC) from: Humble Store, Feral Store or directly from Steam.
Some you may have missed, popular articles from the last month: