Things are about to get a little more intense on Gladius Prime as the Tyranids have arrived to consume everything in their path.
The Tyranids are an extremely original and unique race.

Their playstyle is rather different compared to the other factions: they field large numbers of cannon-fodder infantry which is best employed to cover for very powerful heavy infantry. They have access to highly specialised units (more on them in a units diary later this week) as well as flying monstrous creatures!

They are an aggressive, expansionist race. If you play against a Tyranid AI and you find yourself bordering a 'nids infestation, best to prepare your defenses. If you are playing as Tyranids, don't refrain from going on the offensive and don't worry about losing a few units. It's not a faction for the faint of heart.
Trailer: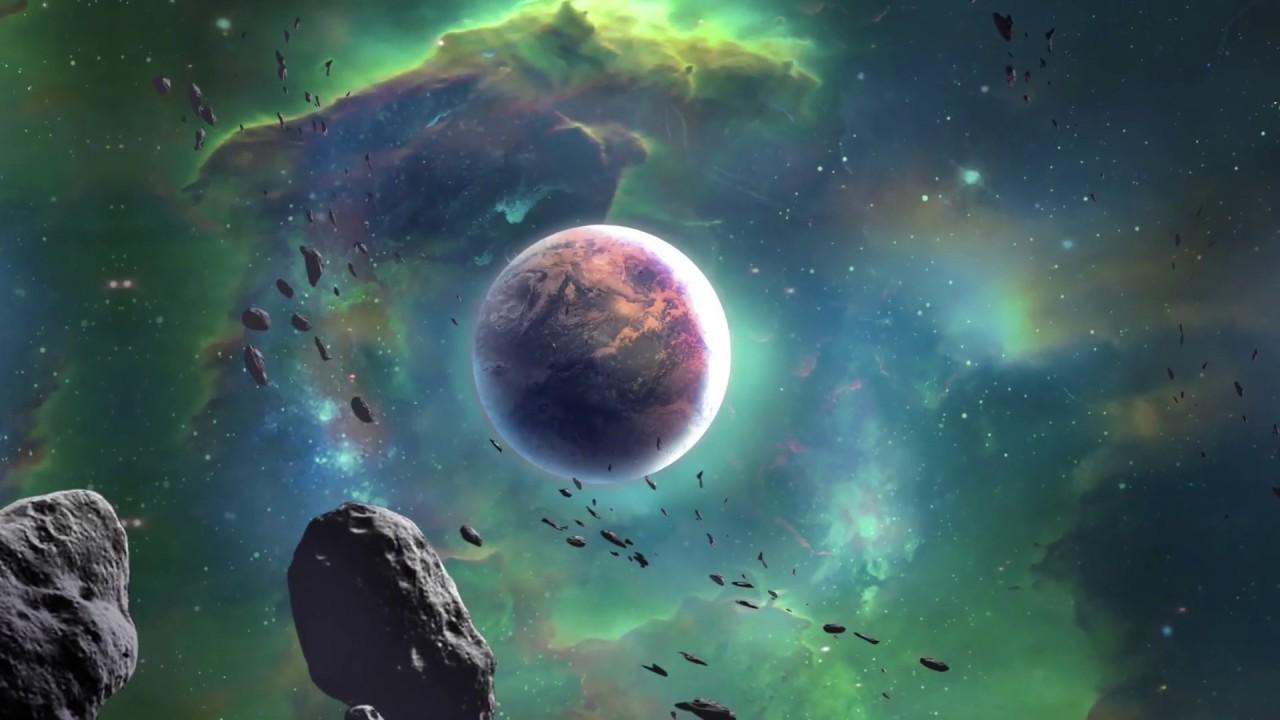 I have to admit, the addition of the Tyranids sounds like it will make Warhammer 40,000: Gladius a vastly more interesting game with their unique mechanics. Their focus on expansion especially will mix games up rather a lot, since they literally feed on the planet and leave nothing but a wasteland behind.
Find the game and the expansion on Humble Store, GOG and Steam.
Some you may have missed, popular articles from the last month: