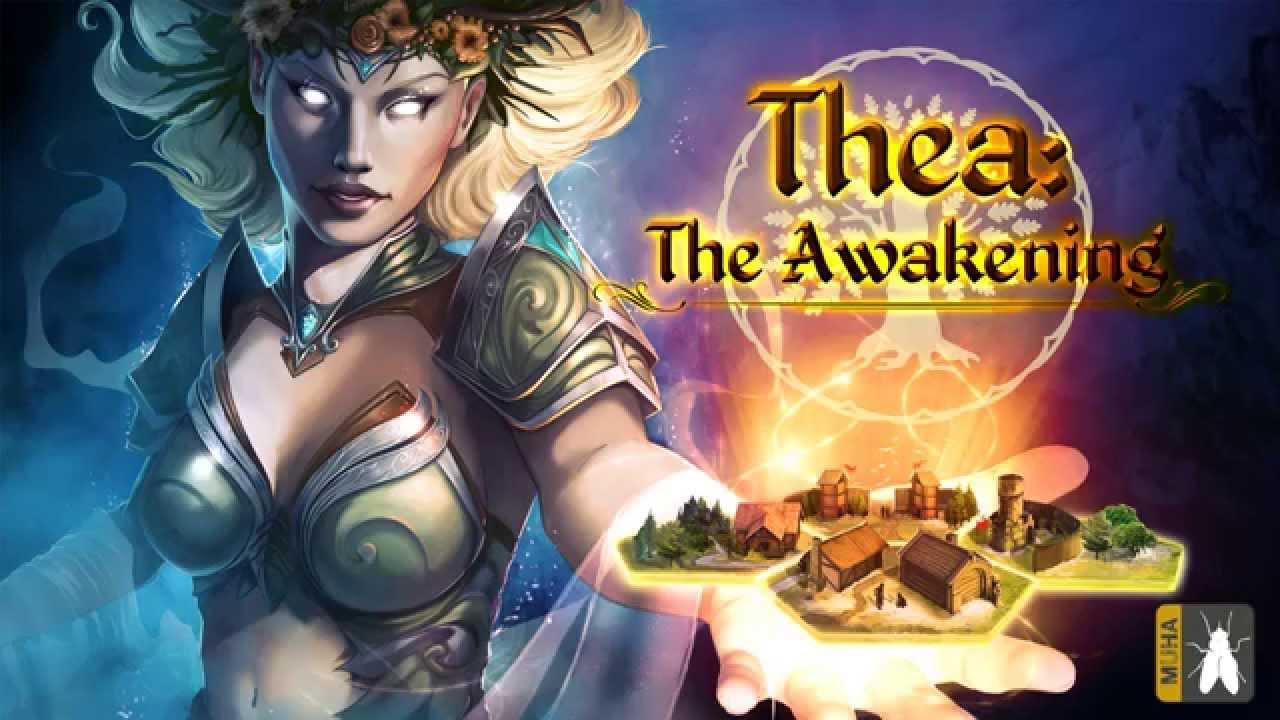 This is unusual, the developers of a turned-based strategic survival game named Thea: The Awakening are giving away their Linux version.
QuoteSo, Khash mentioned in another thread that we are unable to support, or even test Thea on Linux, and sadly, nothing has changed here. But, we decided to make the Linux version, as it is, available to anyone who wants to play with it.

Now I will just say once more that we will not be supporting this version and we do not know how well it works as it is, but hey, if you want to check it out, its here and it's free.

If you decide to have a go at it, please do leave us some feedback. Who knows, maybe one day we'll be able to play with it ourselves and fix it up, but no promises!

Enjoy!
If you want to try it out, head over to the
Steam topic for the download link
. We won't put it here as it could change often.
About the game
(Official)
Thea: The Awakening is a turn-based strategic survival game steeped in Slavic myth and monstrosity set after an apocalyptic force known only as The Darkness has engulfed the world. There are Strigas and Baba Yagas aplenty, but there are no heroes, no monster slayers, and no great armies capable of banishing them. You have only a few hopeless and starving survivors who are desperately trying to stay alive. You are their last and only true hope!
The game combines turn-based strategic gameplay with the tension and grit of a rogue-like, a captivating story you can uncover through a series of in-game events, and a unique combat system based on a complex card battle game.
Thanks for the poke Teodosio.
Some you may have missed, popular articles from the last month: