Total War: EMPIRE and Total War: MEDIEVAL II just got updated with what they're calling Definitive Editions along with adjusted naming.
What were originally called Empire: Total War and Medieval II: Total War have been adjusted to make their names match other games in the series. Nothing big there, but they also just got updated into Definitive Editions.
They even made a fancy trailer for it all: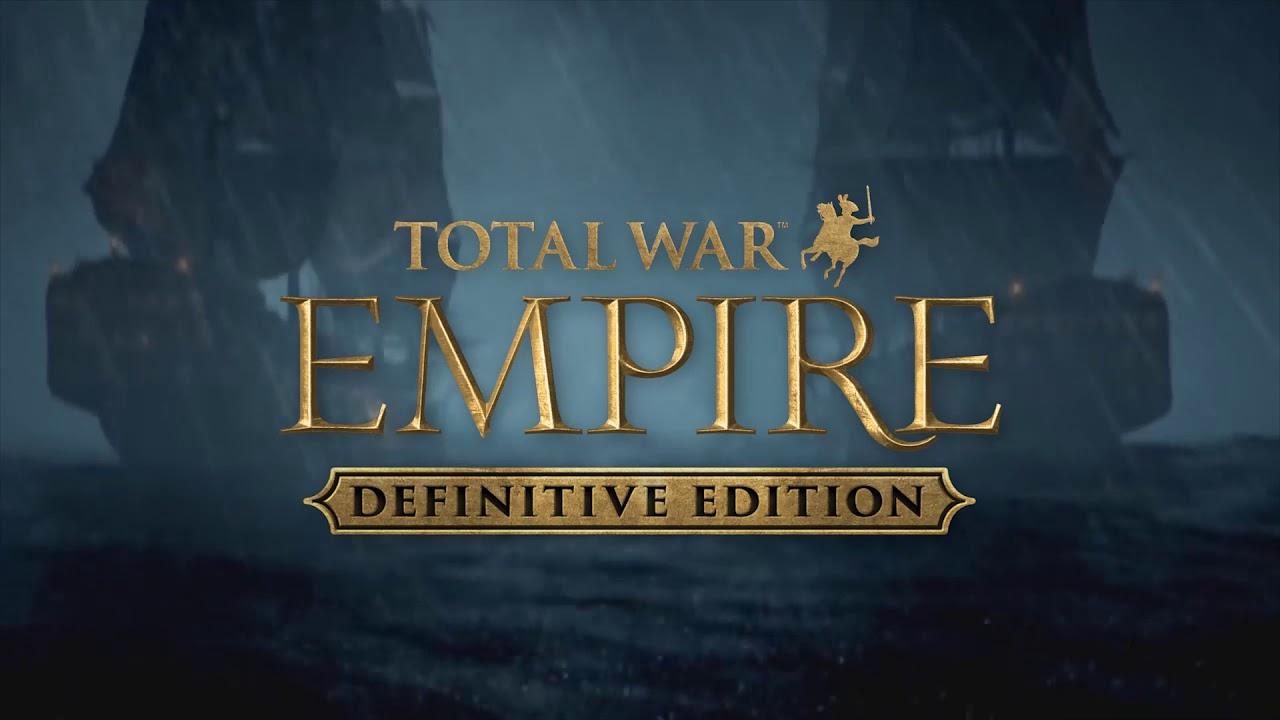 Okay, that's great and all but what has changed apart from the naming? Well, they now bundle all the DLC for each game together. If you didn't previously own the DLC then you get it for free now. That alone, is something to praise I think. So many games push out tons of DLC it can become a little overwhelming, so a proper bundle like this on top of the DLC now free for existing owners of the base game is pretty sweet.
You can find Total War: EMPIRE on Humble Store and Steam, as well as Total War: MEDIEVAL II on Humble Store and Steam.
Unsure if you want either? Total War: EMPIRE arrived on Linux way back in 2014 and you can see BTRE's review here, with Medieval II: Total War arriving much later in 2016 and you can see my post on it here.
Additionally, Total War: NAPOLEON also had the same treatment but it doesn't have a Linux version.
Some you may have missed, popular articles from the last month: