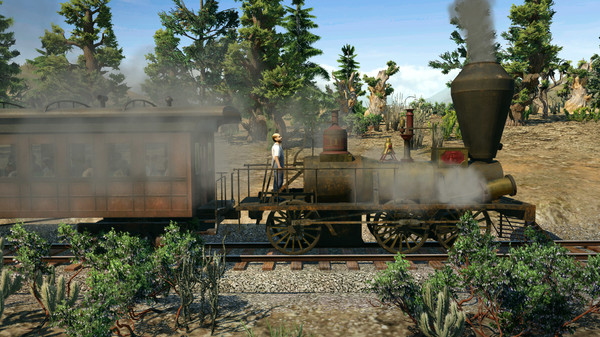 I liked Transport Fever [
Official Site
,
Steam
], but the performance at release was pretty damn bad. The developers were well aware of this and so they have released a big performance patch.
Some highlights from the patch:
- Improved rendering performance
- Improved simulation performance
- Improved performance while building
- Improved stability on Mac computers
- Improved terrain tool
- Improved performance of vehicle/station/line etc. tables
I tried it out today and personally I think it still has a long way to go. The performance bounces about all over the place still. I've still seen dips down to around 20FPS when placing rail lines on a simple map. Shame, but hopefully they will keep doing performance patches.
Find the
full release notes here
.