Kindergarten [
Steam
] a very highly rated abstract puzzle adventure has made it's way onto Linux. It seems the developer isn't expecting many sales, so perhaps we can change their mind? It does look pretty good!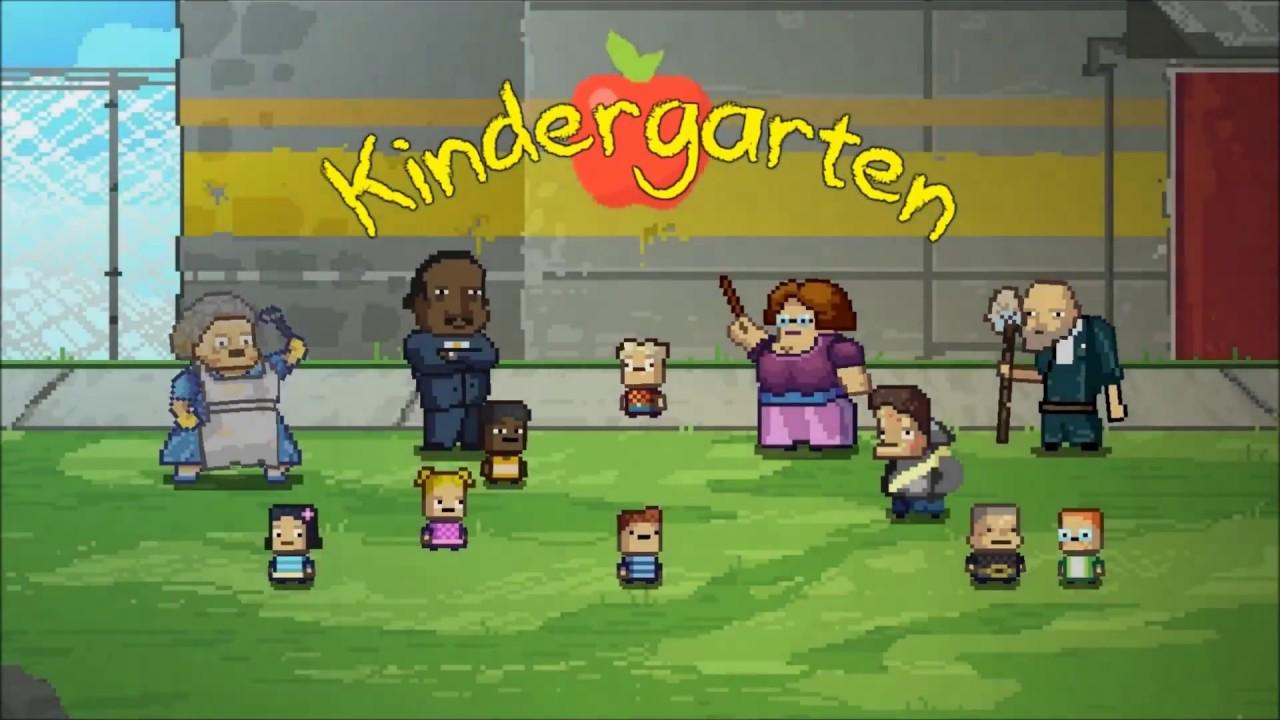 The developer posted a friendly joke on
Twitter
about them getting their first Linux sale, with them saying "The first of dozens". While we aren't a huge market compared to Windows, hopefully they will be a little surprised with the amount of sales the end up getting after a while.
I will probably be picking up a copy as it sounds amusing. For £3.99 it's not exactly expensive (to me) and the " Overwhelmingly Positive" Steam reviews paint a good picture.
About the game
QuoteKindergarten is an abstract puzzle adventure game. You play as a student in a school that's a bit…off. The teacher is trying to get rid of her kids. the janitor is frequently seen cleaning up blood. The cafeteria is serving the same slop over and over again. Kids are walking around with strange devices planted on them after visiting the principal, and one of your fellow classmates has gone missing. It's up to you to figure out what's going on, because your life might depend on it.
Some you may have missed, popular articles from the last month: