For those in need of a good story game with turn-based battles and RPG elements, Ash of Gods: Redemption [GOG, Steam] is now out with day-1 Linux support.
The developer sadly hasn't yet responded to our emails, but thankfully GOG sent over a copy today. BTRE will be taking a proper look at it once he's had plenty of time with it. Sounds like a very interesting game, so I look forward to reading his thoughts.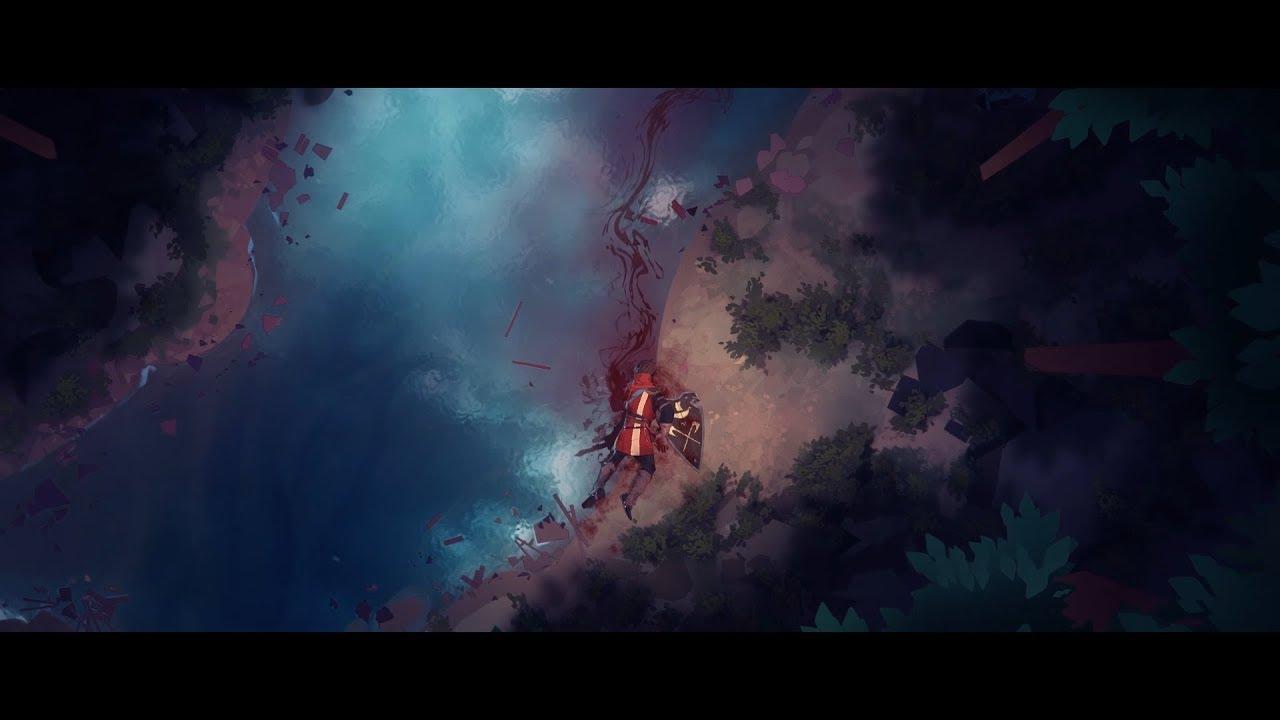 Features:
Decisions with Major Impacts
Every decision, whether on or off the battlefield, has the capacity to alter the course of events and the fate of your party with major repercussions. But, even the death of your leader is not the end of your journey.
No Random Dice Rolls
There are no dice throws to determine chance-to-hit or the force of a blow. In Ash of Gods, true tacticians must master the skills of their classes and harness the powers granted by their limited supplies of cards, or suffer the consequences.
AI that Adapts to You
Ash of Gods' AI adapts to your style of play to ensure a consistently challenging experience with no room for cheap tactics or invincible team builds.
PvP Multiplayer
Challenge other players and compete for a spot on the leaderboards. Unlock new characters, upgrades, and cards to customize your tactics even further.
Rewards for Risk
Expend your own HP for a last-ditch attack. Go into battle with a smaller team to get better cards and quicker rounds. Take the shorter, but more dangerous route to save on resources. Ash of Gods rewards those willing to take the risks.
Grab it now from GOG or Steam.
GOG links are affiliate links.
Some you may have missed, popular articles from the last month: