Fans of good ol' RPG adventures rejoice, you'll be able to experience the world where evil won on November 10th. Paradox and Obsidian have put out a new trailer showing off more of the game.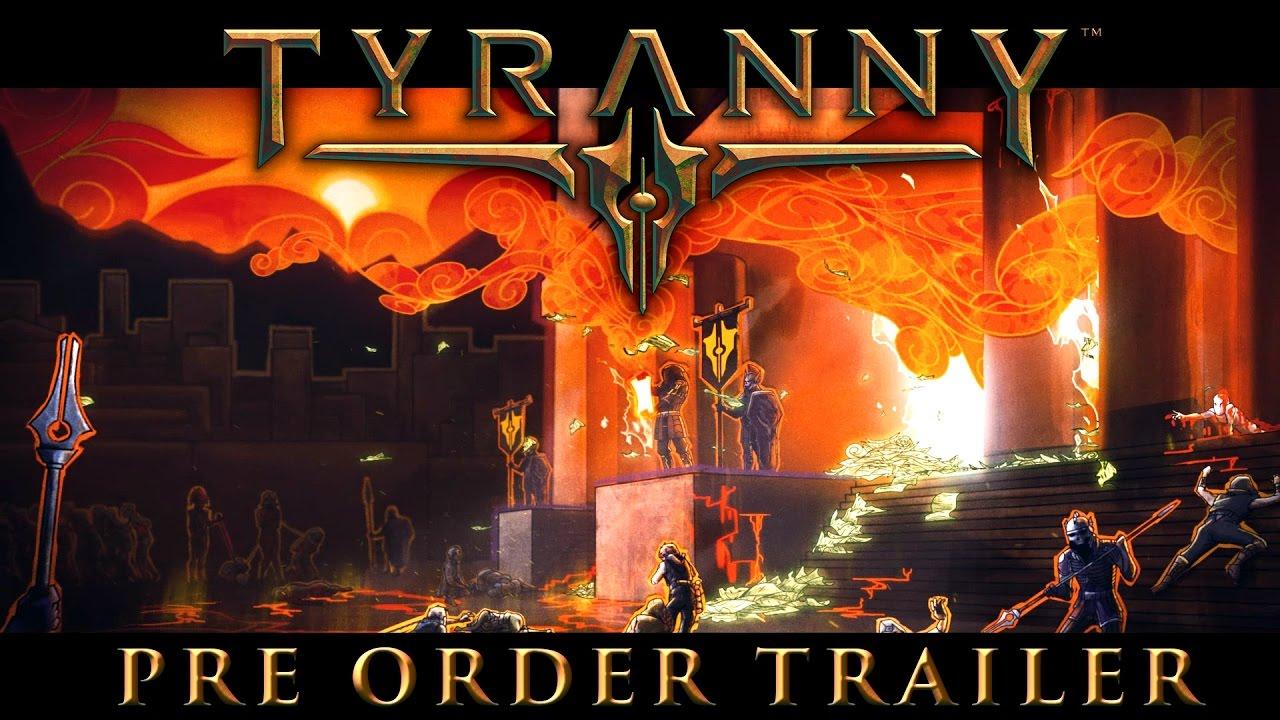 This is a game I'm personally very excited for. I enjoyed Pillars of Eternity a great deal – even if it had more than its fair share of kinks at launch. The premise for Tyranny is a world where the evil overlord has won and the player is entrusted to pacify and hand down judgment in the conquered lands. Developer diaries and videos emphasize that choices can have very far-ranging consequences on the game world and so this should be a title with plenty of replayability. The setting and lore also seem pretty interesting so I can't wait until the game is out to explore it.

You can preorder directly on Paradox's webshop, GOG or Steam if you're so inclined. There's a few small incentives for doing and Obsidian and Paradox have a good track record of Linux support but the same general warnings about preordering always apply!

Update: Liam reached out to the publisher and confirmed that the release will be day-1!
@gamingonlinux @PdxInteractive @YouTube The lord Kyros wouldn't have it any other way!

— Tyranny (@TyrannyGame) October 13, 2016

Thanks DrMcCoy for pointing out the news on IRC
Some you may have missed, popular articles from the last month: