OtherSide Entertainment have given out another update on Underworld Ascendant with a big update due soon.
They've been working on Update 4, the contents of which aren't entirely clear. From what I've been able to gather from various updates they've been working to add in new characters, additional areas, new quests, possible UI improvements and a better start for new players (lots said it was confusing).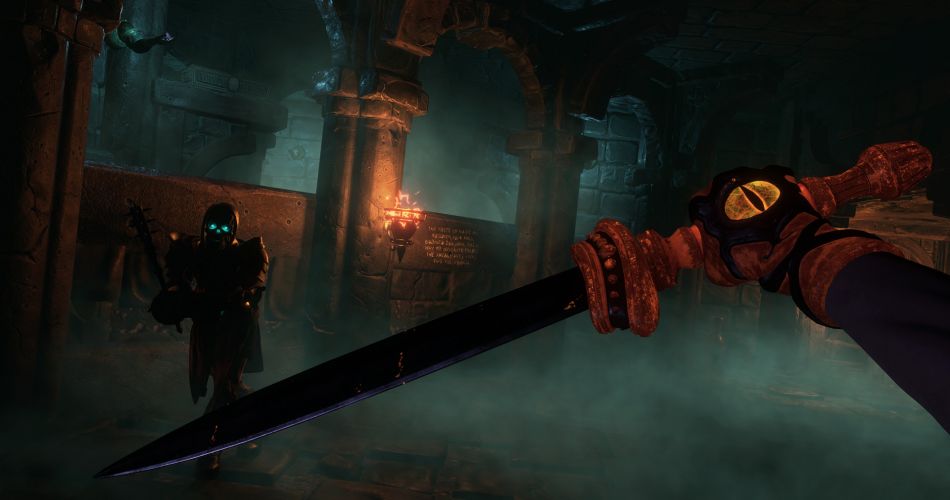 In the latest update posted yesterday, they said this about Linux support:
Mac and Linux?
Following up from my post in April, our external Mac and Linux porters have been taking a swing at UA for the last month or so once the work for Update 4 has slowed down. Mac/Linux release should still hopefully align with our Update 4, which should release before the end of this month. If not, we expect it should release a few weeks after Update 4.
I'm interested to give it a go, although it's worth noting overall it hasn't really reviewed very well. In fact, some reviewers sounded pretty harsh about it but it's had numerous updates since a lot of reviews were published. Perhaps Update 4 will help turn it around? Will have to wait and see.
Available on Humble Store and Steam.
Some you may have missed, popular articles from the last month: