Protolife is a strange beast, not really like other tower defense strategy games and little over a year after the release it's coming to Linux.
I've been testing it for quite some time, after chatting to the developer since last year. To see it finally coming is excellent. The developer, Volcanic Giraffe, just recently released a big update to the game including a level editor and Steam Workshop support.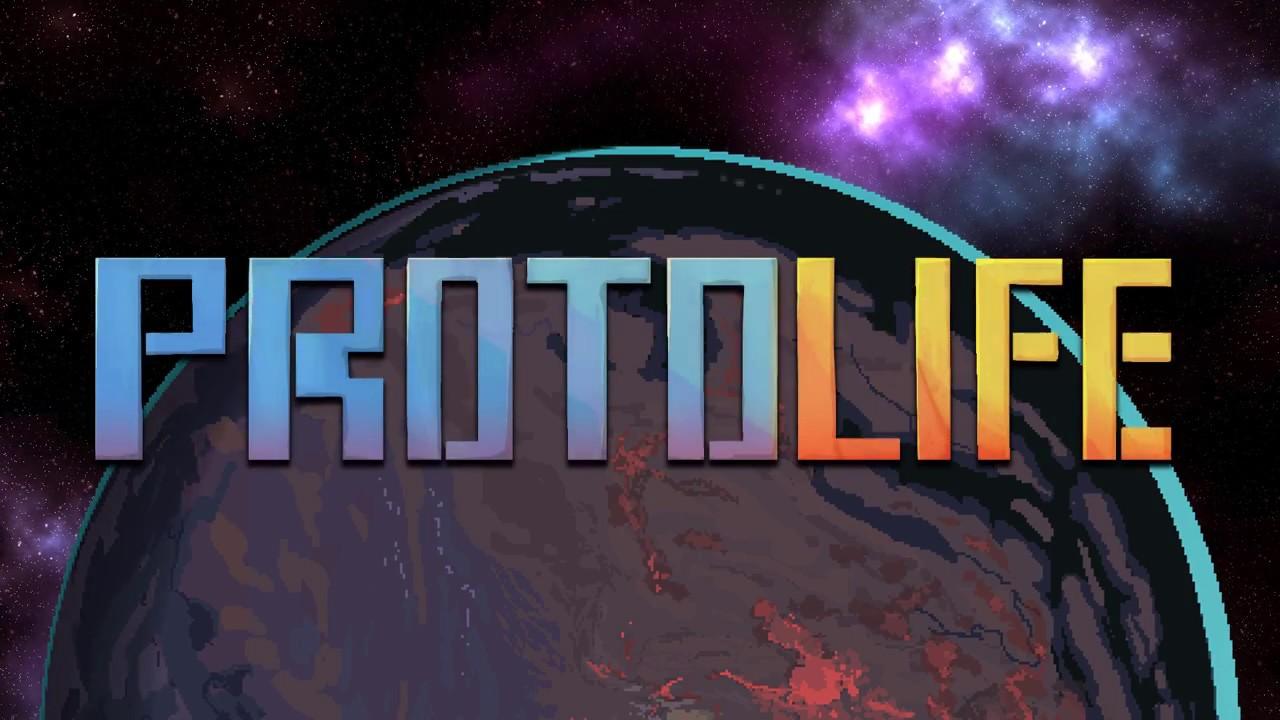 Additionally, the Linux version can now be played by anyone!
It's not advertised on the Steam page yet, as the developer said it's had a "lack of testing". So if you're interested, now is the time. There's no beta to opt into, just download and play and report back in the Steam forum how it went.
Feature Highlight:
Unique approach to building process: Every tower is constructed from patterns of simple blocks. Build your defense grid piece by piece the way you like it, upgrade, combine, optimize space and resources to survive against the overwhelming odds.
An enemy unlike usual RTS adversaries: Growing, living entity designed to exploit every small weakness in your defense. The more space it takes from you, the more powerful it becomes.
Freedom of strategy and flexible defense perimeter: Go for quick low-tier tower rush or bunk with well-defended artillery posts, then collect your blocks and rebuild the defenses on the spot — just mind the free space and resources left.
Direct control over the builder: Or two? Dynamically switch between several battlefronts and dominate over the enemy.
Over 30 levels with variative gameplay and win objectives.
Random missions generator with an adjustable difficulty level and special rewards.
Custom towers editor where you can construct your own powerful weapon.
Remappable keyboard or gamepad controls. Please note that the game was not designed for mouse control.
Find it on Steam.
Hat tip to NuSuey.
Some you may have missed, popular articles from the last month: