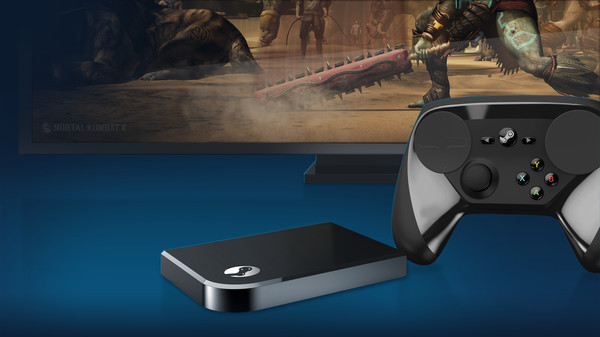 Still haven't picked up a Steam Controller or Steam Link? This latest sale might tempt you to do so as they're cheap. Note: These are not affiliate links, just highlighting a good deal.
You can buy them as a bundle, with 55% off for £35.98 which is pretty fantastic.
Separately, you can by the Steam Controller with 30% off for £27.99 and also the Steam Link, with 70% off for £11.99.
I will likely never find a use for the Steam Link in my house right now, since I have a PC hooked up to my TV. The Steam Controller however has uses that never end. Great for the majority of games I've played with it, not all mind you, but most. It also doubles up as the remote for my TV PC using SC Controller and it works so nicely.
Some you may have missed, popular articles from the last month: