Slayer Shock
is the next game from David Pittman (Eldritch, NEON STRUCT) and Minor Key Games (Super Win the Game, Gunmetal Arcadia) that will see you hunting vampires.
I think their games are all really top quality, but this is the first one to truly capture my interest properly. It's theme, gameplay and so on just look made for me.
It has already been greenlit, so it will be heading to Steam sometime.
You can see the developer show it off a bit here: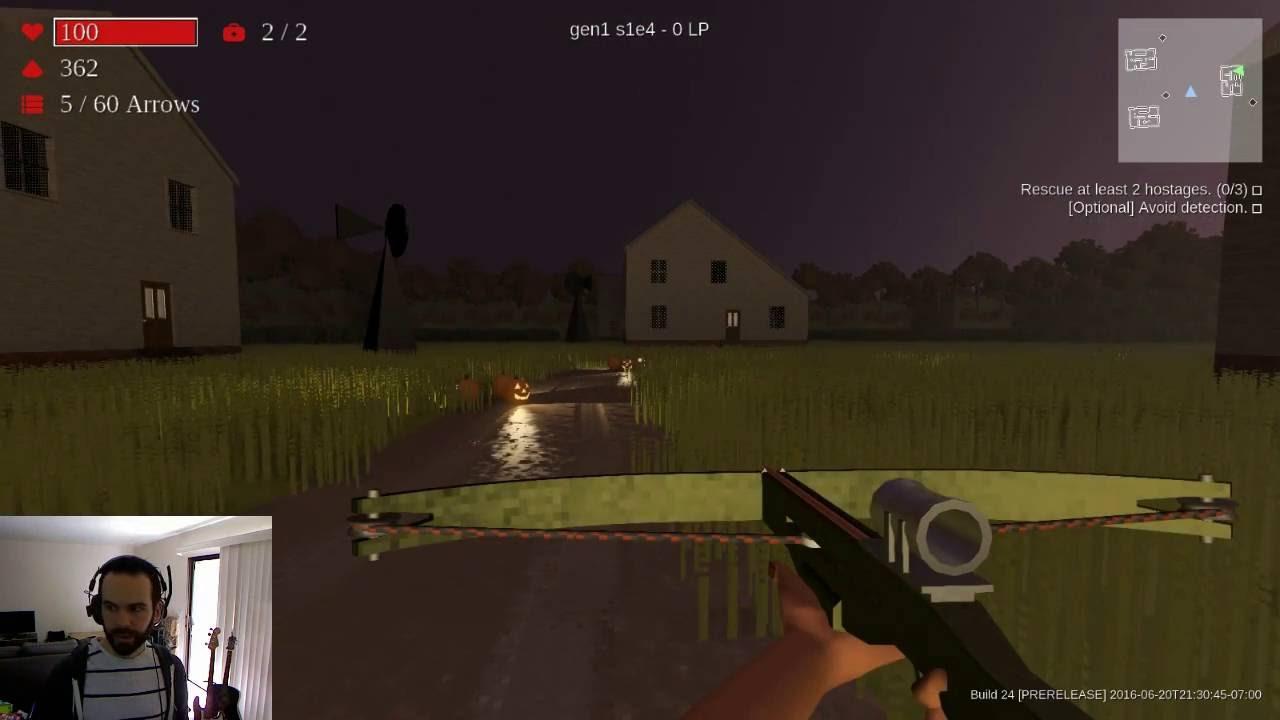 About the game
Operating from your headquarters at a college coffee shop, you take missions to patrol the streets, rescue captive humans, and weaken the undead threat. A team of fellow vampire slayers assists you from HQ, providing new weapons, skills, and research.
With a format that lovingly recalls scripted television (missions are "episodes", each campaign is a "season"), Slayer Shock blends immersive first-person action, lightweight strategy, and procedural narrative into a uniquely thrilling experience.
Assemble a team, hunt the vampires, and save your hometown!