Warbanners [Steam, Official Site], a turn-based, tactical strategy game with role-playing elements is releasing this month with full Linux support.
The developer, Crasleen Games, only has one game before this under their belt, which is another strategy game called Drums of War which isn't available for Linux. Hopefully their first Linux release will go well!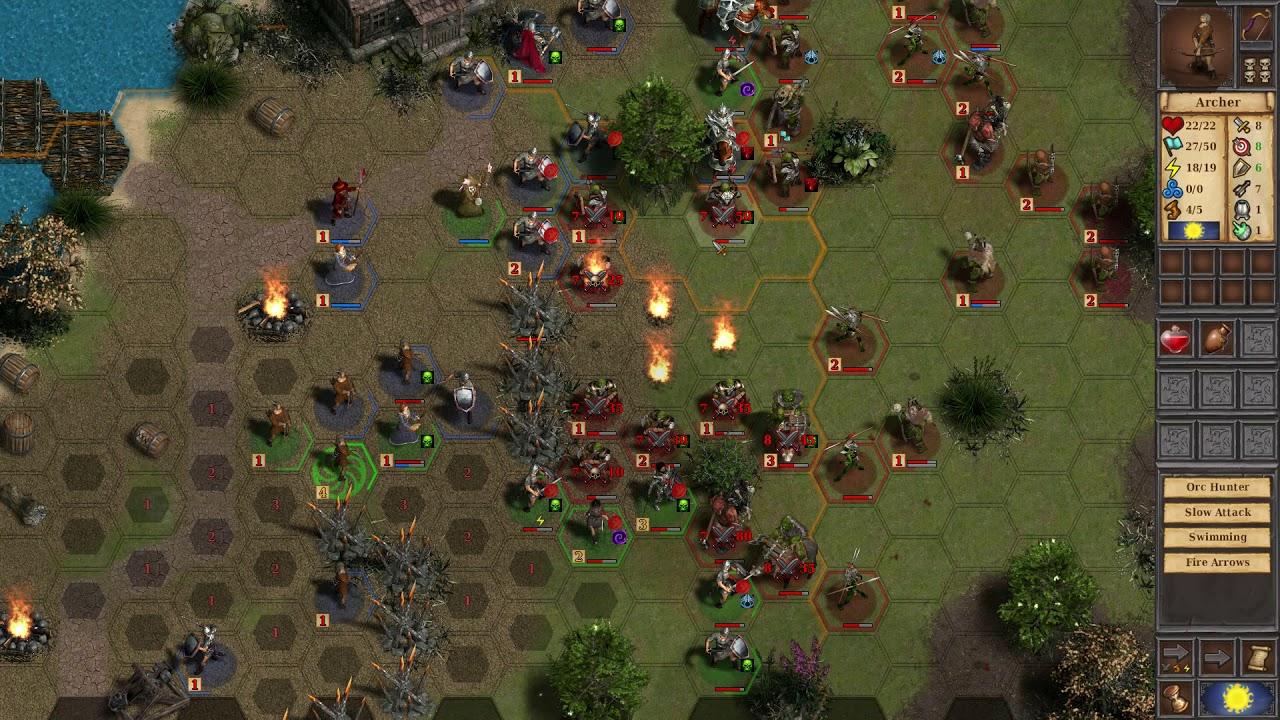 Feature highlights:
Create a unique army: hire and equip soldiers, develop their fighting qualities, and learn new skills.
Hire assistants: although they do not participate in battles, assistants give different bonuses, including a formidable catapult, poisoning enemies, increasing morale, and much more.
Immerse yourself in a multi-faceted battle system that takes into account a variety of factors, including landscape and lighting, the direction of the unit's gaze, morale, and fatigue.
Use the environment for tactical purposes: freeze rivers, chop and burn trees, dig trenches, build bridges and barricades, and so on.
Choose the optimal level of difficulty: from easy for beginners, to nightmarish for sophisticated tacticians.
Going by the information we have and the video, it actually looks a little similar to the open source turn-based strategy game The Battle for Wesnoth. Although it seems it does differ in terms of features, it has a rather familiar style to it.
The release is planned for October 18th.
Some you may have missed, popular articles from the last month: