Warhammer 40,000: Mechanicus [Steam] is a new strategy game due out this year with Linux support, they've shown off a bit more of it now and it's looking good. They've also revealed the enemy now too.
The enemy you will be facing are the Necrons, a mysterious and ancient race of robotic skeletal warriors on the planet Silva Tenebris. Reading up on the history of the Necrons, they sound really quite menacing, they actually predate even the birth of the Eldar race. Turns out, they're actually on a lot of worlds in some form of stasis, but they're beginning to wake up…
This should make for some rather interesting encounters for sure, especially since it's a Warhammer strategy game that's broken free of the Space Marines.
Here's some new shots they recently put up:
They also recently did a video with YouTuber Chapter Master Valrak, where quite a bit of gameplay was shown off: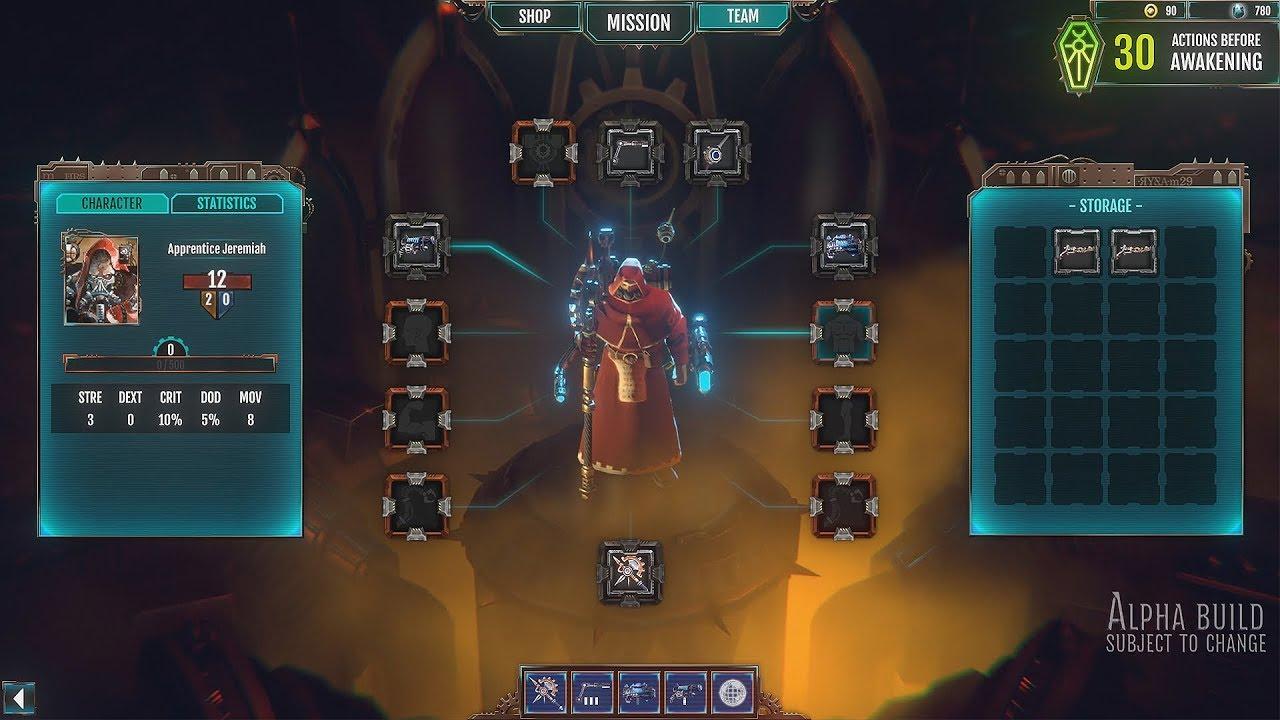 I'm getting quite excited about this one, I'm a huge strategy fan and what they've show seems really promising even for an alpha build.
Will you be getting it at release?
Some you may have missed, popular articles from the last month: