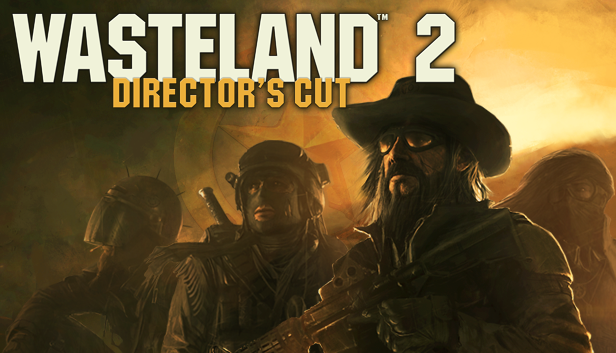 Wasteland 2: Director's Cut is a big upgrade to the original Wasteland 2, it's free if you already owned it too. I've tested it a bit, and it's working great. If you already own it you will need to re-download the new version, as it's a separate game. Save files won't transfer over either, as there were too many changes.
The game is now powered by the much improved Unity 5. The Director's Cut features new graphics, new voice over lines and new game systems for your characters.
During my testing with everything maxed out I was getting a solid frame rate, and it looks really good. It's also pleasing to see the previous camera weirdness has gone with this update.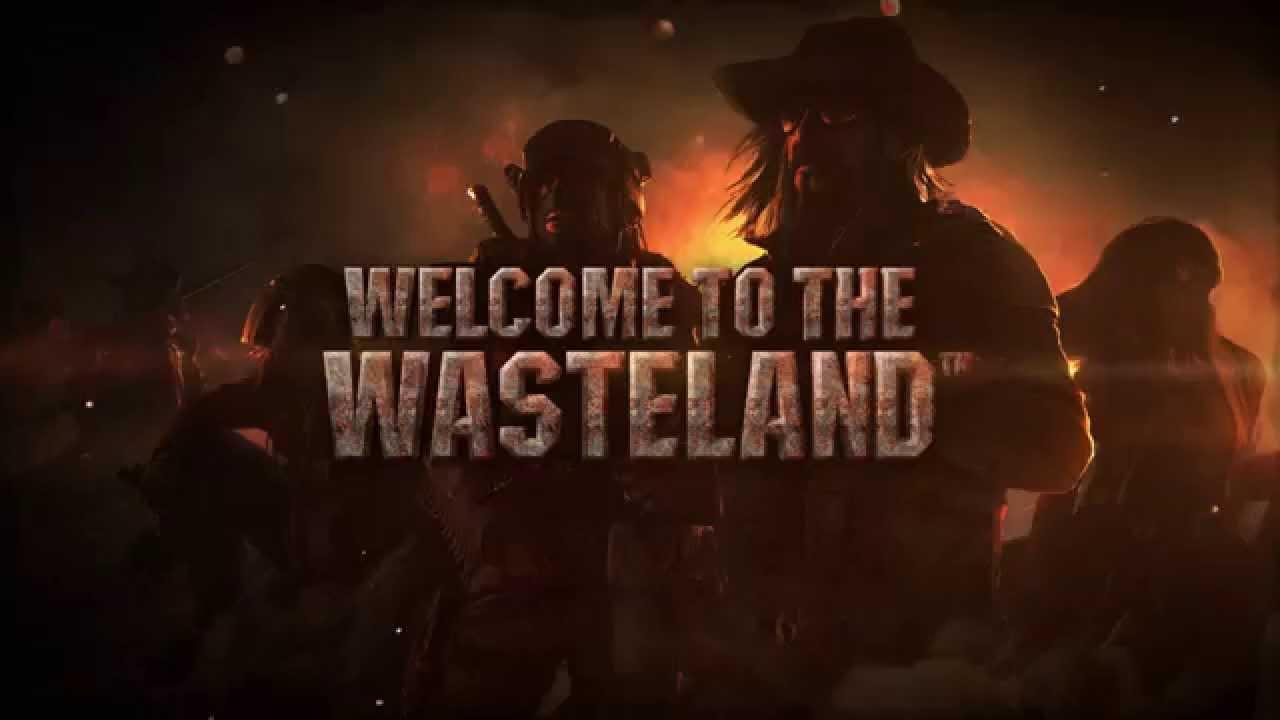 About the game
(Official)
From the Producer of the original Fallout comes Wasteland 2, the sequel to the first-ever post-apocalyptic computer RPG.
The Wasteland's hellish landscape is waiting for you to make your mark... or die trying. With over 80 hours of gameplay, you will deck out your Desert Ranger squad with the most devastating weaponry this side of the fallout zone, test the limits of your strategy skills, and bring justice to the wasteland.
If you have tried out this upgrade, let us know what you think. Was it worth the wait for you?
You can find Wasteland 2 on
Steam
. Looks like the GOG release is delayed.