Now I've had a little time with it, here's some early thoughts on the huge expansion XCOM 2: War of the Chosen [Steam, Feral Store].
Disclosure: Key provided by Feral Interactive.
Please note: This article will likely contain spoilers.
I'm a little late on this, since the Linux version was obviously released later than the Windows version and I wasn't given any access to it beforehand. Sadly, that's just not always possible and that's totally fine. On top of that, it's a rather long game! Who wants a quick article anyway, when I can slow down a bit and tell you about how much I love XCOM 2 and War of the Chosen. My love of this game goes back a long way, right back to UFO: Enemy Unknown on the Amiga. Anyway — less rambling, more real content!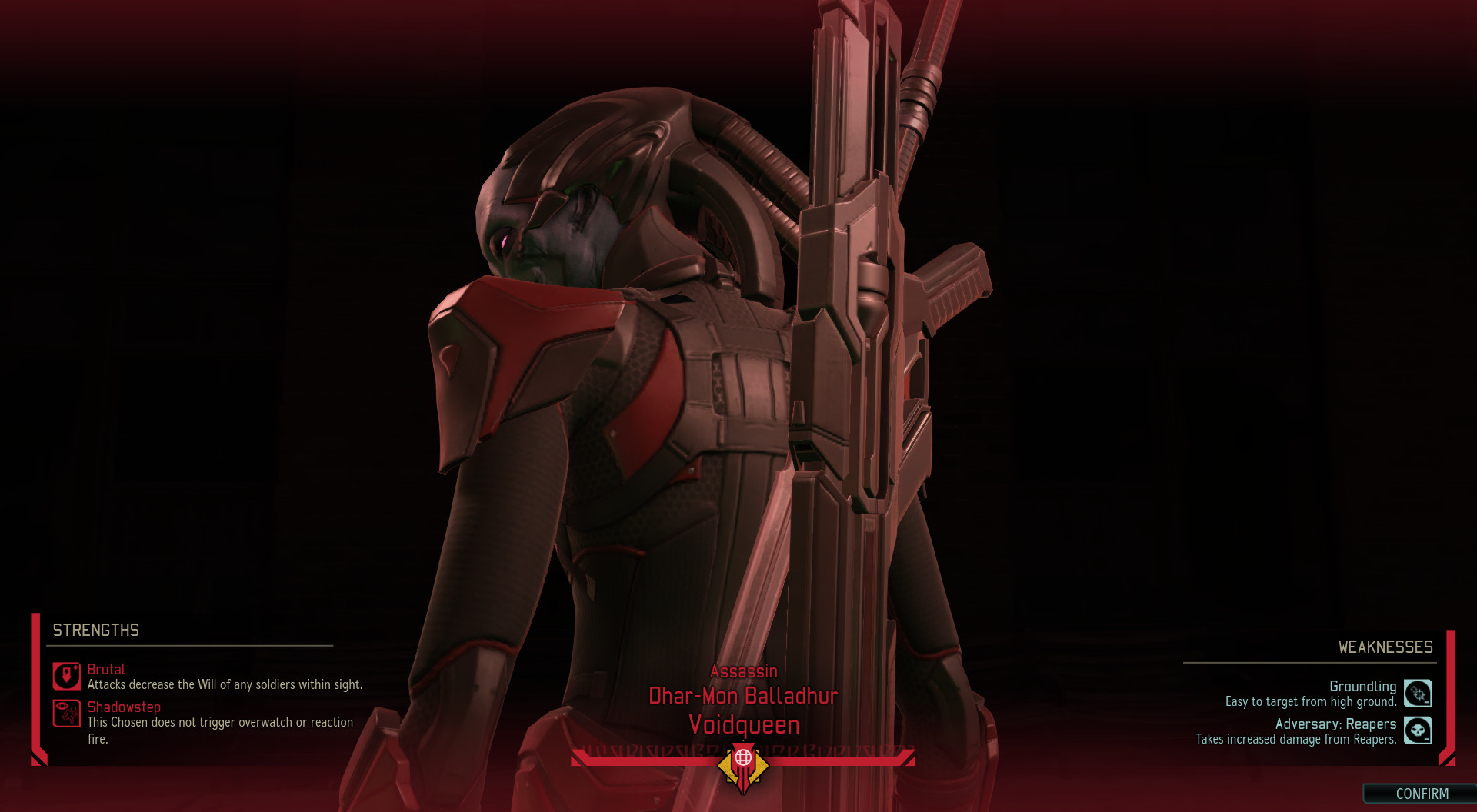 The initial introduction video has been adjusted, this time showing off a little of the Reaper. The way it's done was pretty amazing, because it actually makes perfect sense. This new unit is all about stealth, so it so naturally fits that they were the one sent in covertly to find the Commander (you) initially. This new scene then blends perfectly into the original, it was fantastic. Short, but I really appreciated it.
XCOM 2, the standard version, was a tough game. So tough it often made me sweat and rage-quit a few times, but War of the Chosen is another beast entirely. I wouldn't go as far as saying it's a "total conversion" like some have, but it's damn near close to it. The entire flow of the game has completely changed but lots of elements do remain the same. What they've done is taken an already tasty pizza and added even more toppings to it. Yes, I like pizza and I'm using that analogy here.
The story is probably one of the biggest changes. Thanks to all new additions, it's a fuller experience overall. A chattier game in fact, considering these new Chosen units sure like to have a bit of banter. The Chosen end up feeling like a much improved version of the Alien Hunters expansion. With that, they tried making the game have more urgency, as you didn't know when they would come. They failed with it, because they felt pointless and unfair. However, with The Chosen they've created a much better balance, especially with the new people we get to fight with too. They've succeeded in making the game feel more tense overall, while not making it completely insane.
The story, in a word, is just — better. More of what's going on comes together in a well thought-out way and, in comparison, the original XCOM 2 feels so empty.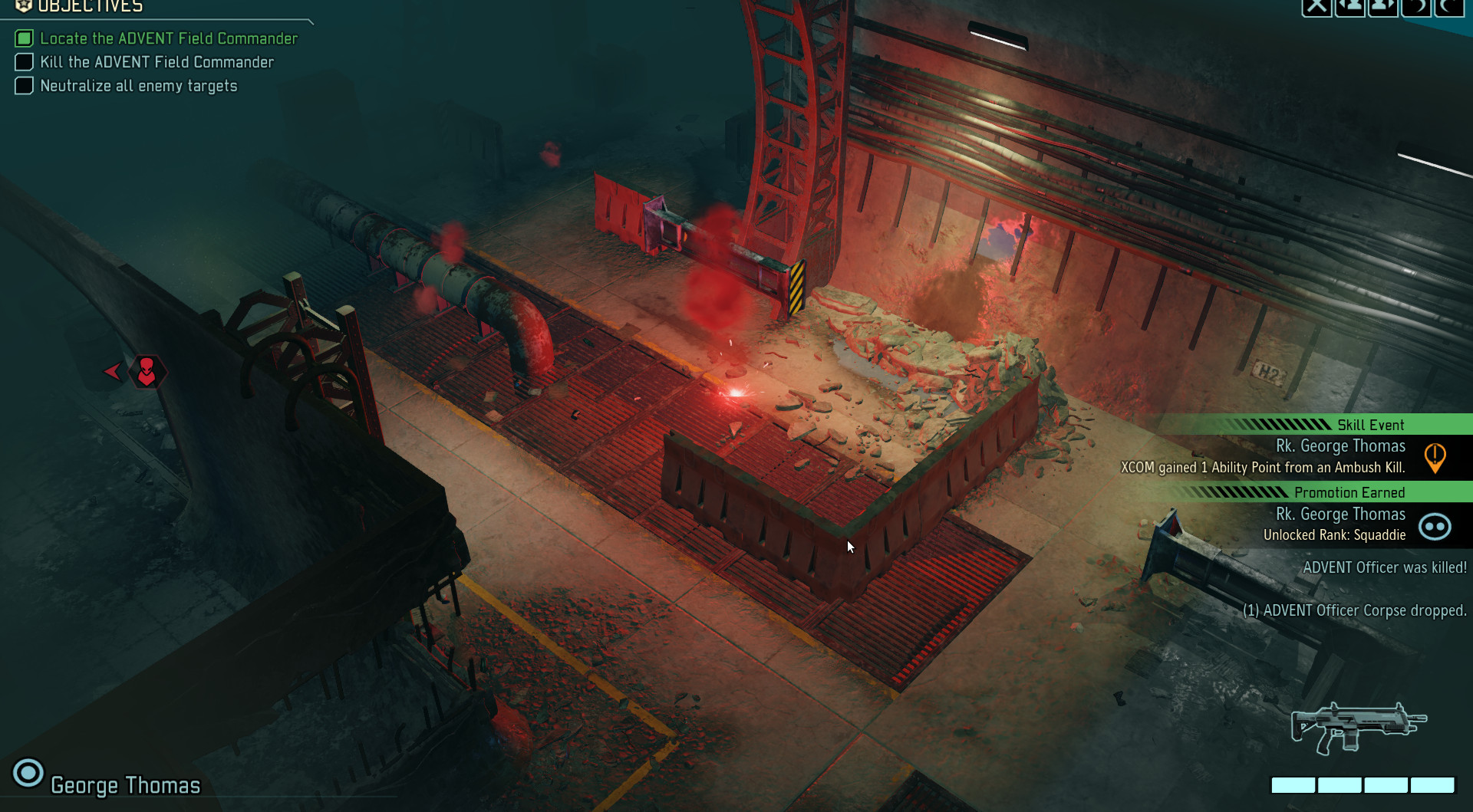 There's new types of missions, too, some of which are improvements on existing mission types. Running to a relay to stop a countdown, for example, might now give you an opportunity to increase the timer.
The Retaliation missions in particular are very different, the missions where aliens wreak havoc on a resistance base now see some members of the resistance fight back. The entire dynamic of the retaliation missions has changed. It never did make sense that you were the only ones able to fight, so the developers have fixed that. Now, the retaliation missions just make more sense overall.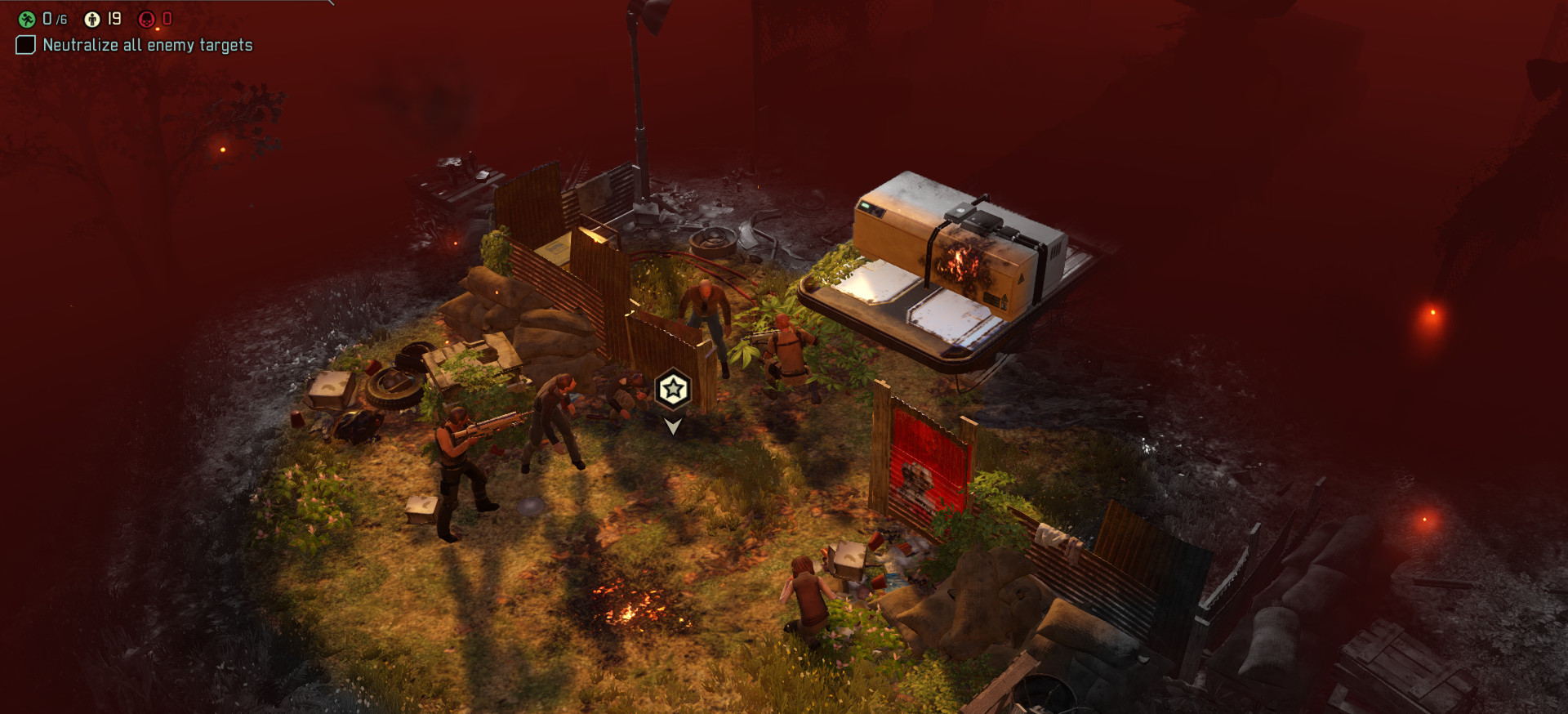 You might also have a mission to assassinate an Advent commander and there's more. There's also new map locations thrown into the mix, which after as many hours as I've put into the game, made it feel really fresh.
I had some serious fun with the mission where you have to take down an enemy commander, before they got extracted from the mission area. It was a fun reversal on the usual types of missions seen in XCOM 2.
Your soldiers
If that wasn't enough, there's a new fatigue system in play. Your soldiers will get tired, but they can still be selected for battle. It shouldn't be ignored though, since it can increase the chances of them getting negative traits, like issues affecting their mental state. You should let them rest and/or build the new infirmary to let them properly recover. What this feature does is make you use more of your soldiers and push you to actually rotate them a little more. I typically get attached to using a specific squad, so for me it was a bit of a shock. I see the merits of it though, since it will force you to level up more soldiers and have a better and more varied army overall.
Soldiers gain experience and ability points a little differently now, too. Not entirely differently mind you, they will still level up as normal. However, if you manage to kill an enemy from an ambush as one example, that might gift you extra experience or an ability point now too.
One thing that may push "save scummers" to a whole new level, is the introduction of soldier bonds. Your soldiers will grow attached to each other and gain special perks, but if one of them dies it will have a lasting effect on the other. These bonded soldiers do need to be close to each other, for the bond ability to be used. It adds both a new level of challenge in keeping them alive, but the new perks can end up being extremely useful.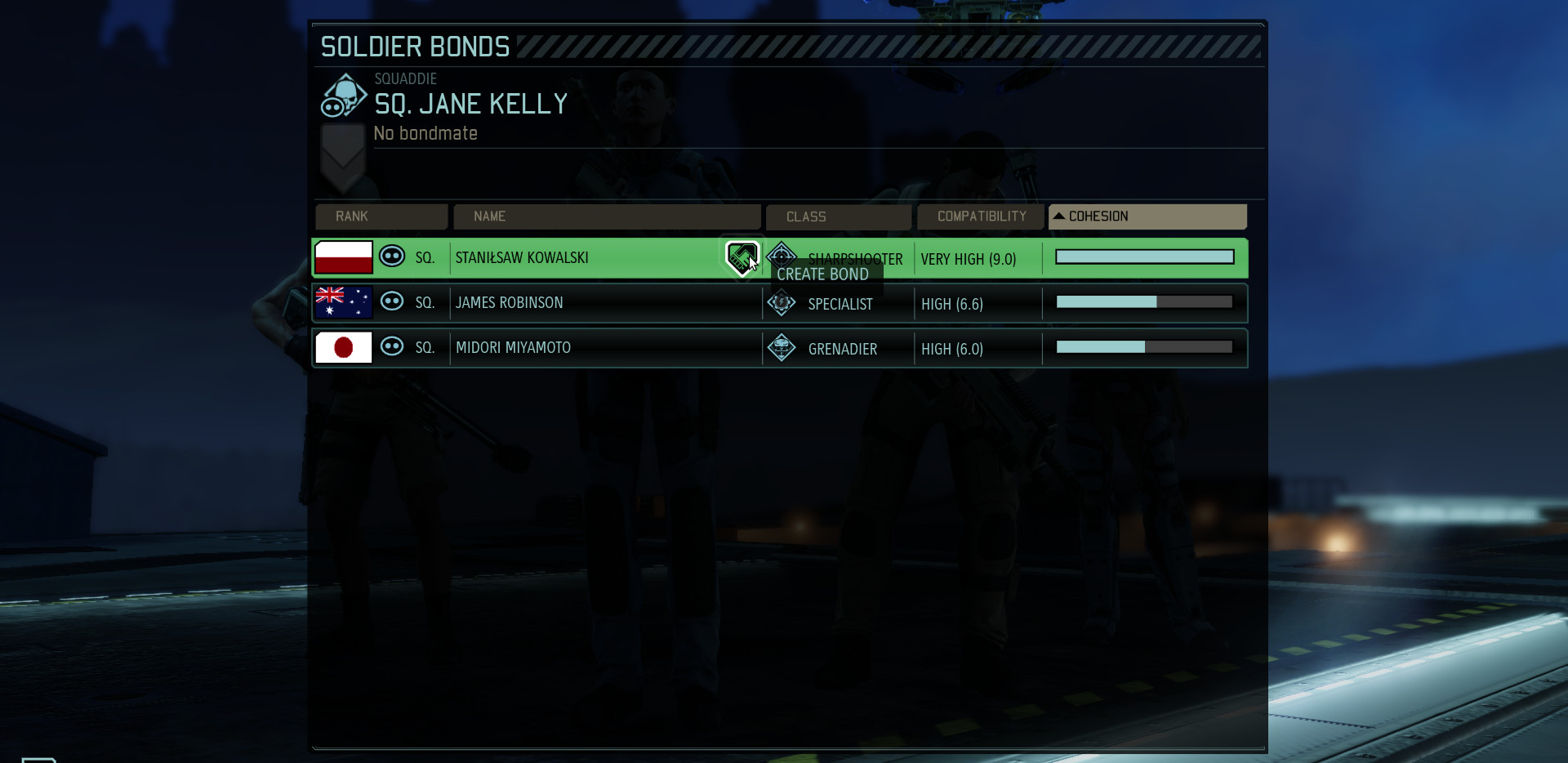 When bonded, you gain an instant ability for them to gift their mate an additional action point. Further improving their bond, through various missions, will allow you even more useful extra abilities.
I always thought the voice acting in XCOM 2 was top notch, but War of the Chosen expands on that a lot and then some. They've managed to pull in an impressive cast! Michael Dorn, Jonathan Frakes and Marina Sirtis from Star Trek: The Next Generation are in it, which sent my nerd brain into overdrive for sure. They didn't feel out of place either, their voice acting was fantastic and fit right in. Marina Sirtis' voice fits the role of the Reaper Elena 'Outrider' Dragunova so perfectly, it was like the role was made for her.
New Friends & The Lost
War of the Chosen introduces new friends with the Reapers, Skirmishers and the Templars. They don't like each other much, but it's your job to unite them against their common foe.
The Reapers focus on stealth more than anything, with the ability to continue to remain hidden and go back into a hidden state once detected. The Skirmishers operate on a more brute force approach, with a grapple that can enable them to quickly move to a higher vantage point, or provide justice in the form of a ranged attack to bring the enemy right to you. Extremely useful, indeed. Last, but by no means least, we have the Templars. These powerful psionic warriors are capable of some devestating melee attacks!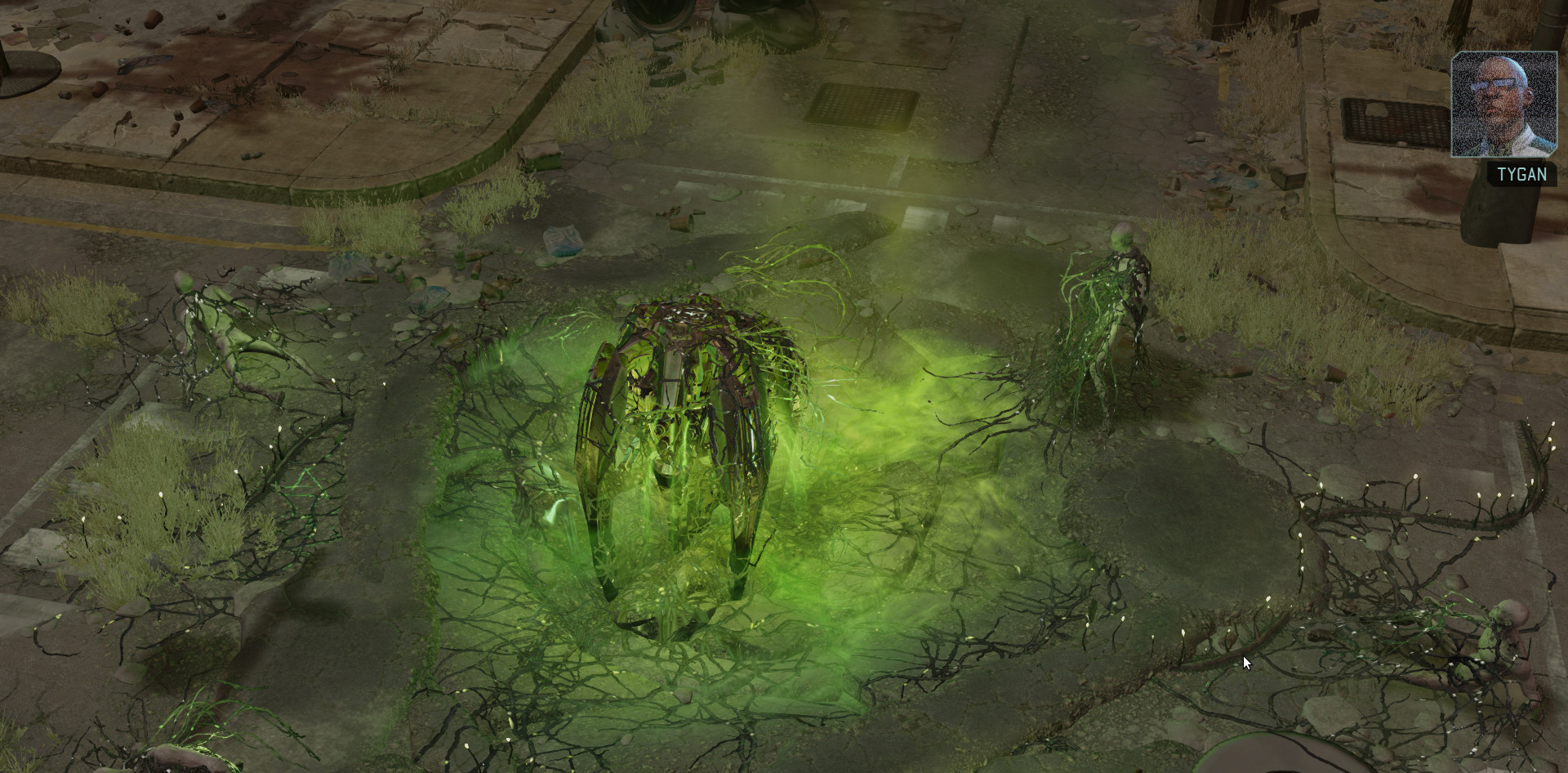 It also introduces us to mutated humans in the form of The Lost, they're essentially Zombies. While easy to overcome in small numbers, thanks to a new mechanic of being able to make an additional action on each kill, making too much noise will attract a swarm of them. It's also indicated that they're not as mindless as it may seem. They can only do melee attacks, so thanks to that taking them out at range isn't too difficult. Fatal if you allow them to get close though!
This new type of mission was especially fun, since it's split into many parts a little like the Shen's Last Gift DLC. Your squad is initially split into two teams too, making it that much more interesting.
Not only are you introduced to The Lost here, you're also shown some of the new Advent enemies as well. The flame trooper for example, which has an surprising and annoying range, who can also end up exploding. Being too close to them can result in utter disaster.
Challenge Mode
Part of why this took a while to do, is that I also wanted to thoroughly test the Challenge Mode, which is also a new addition in War of the Chosen. These single-mission challenges put you head to head with the score from other players around the world.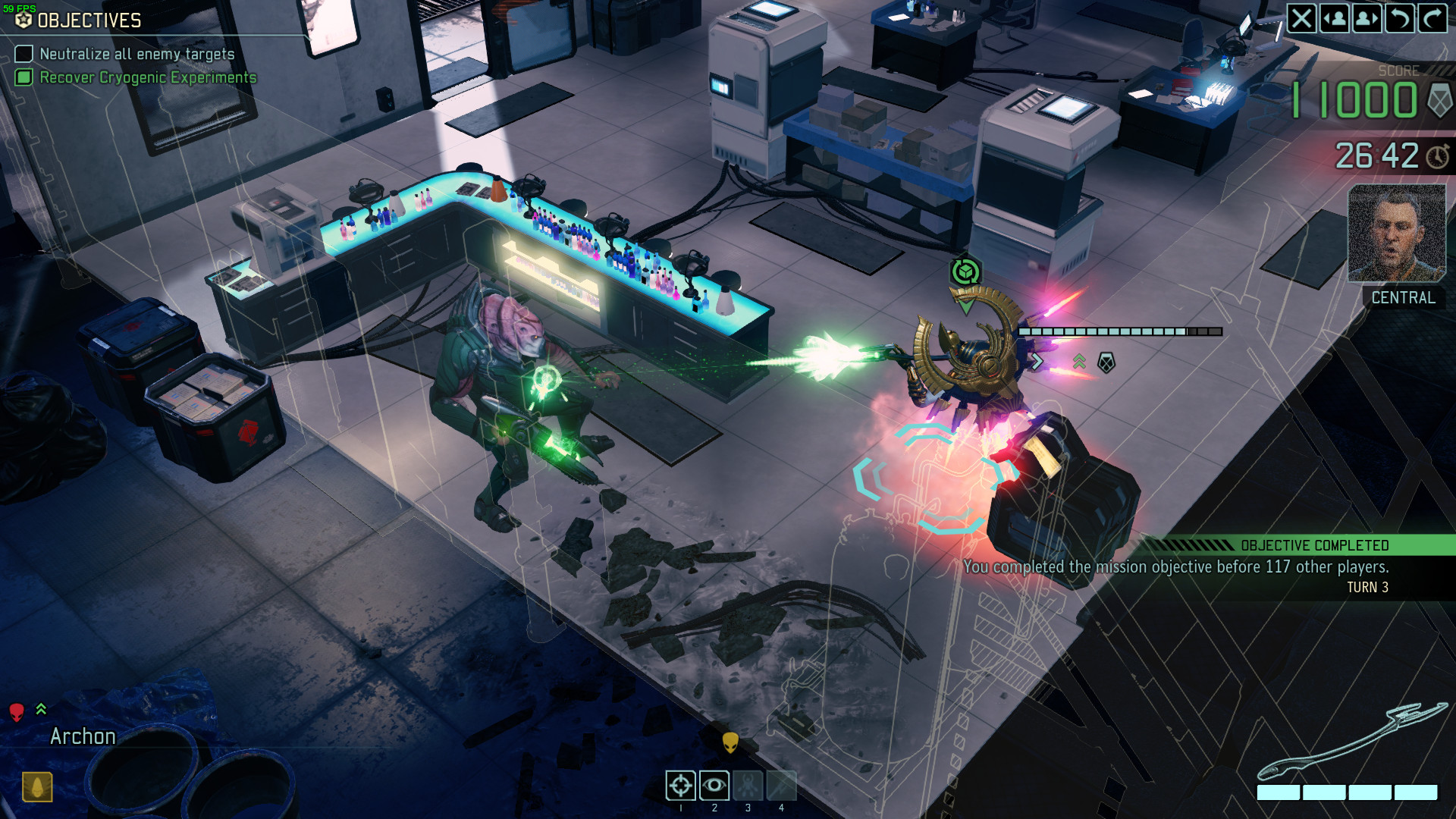 They're often incredibly difficult, since it's like playing on Ironman mode with no chance of saving and reloading. That's part of the fun though, since it's absolutely testing your resolve and your ability to think on your feet in the heat of battle. You have limited real-time to finished it, which doesn't stop counting down when you pause the game, limited turns in which to capture objects and a random squad in which to fight with. It's interesting as it gives you details when your units die on how many others had a unit die then and things like that.
Thankfully, you're able to play the mission more than once up until the daily timer on it expires and a new mission is put up. This way, you can keep trying to improve your score. You can also view a replay of how the top people did it too — neat! Sometimes the replays didn't seem to work, with an endless dialogue box just telling me it was downloading, but when it did it was really interesting to see other's tactics first-hand.
Honestly, I liked the Challenge Mode so much, I wish it had multiple available each day!
Also, it's always fun to see people complain about a high accuracy shot being missed. It's become something of a joke in fact. It used to make me rage too, to miss a 90% accuracy shot that I was sure would make contact. What people fail to do, is think a little more on what's actually going on. It's turn based, so the accuracy RNG is there to make up for the fact that the enemy can't attempt to dodge it in real time. You have to imagine them moving about and seeking cover, Once I thought about that simple fact, it made much more sense. You don't fire at people in FPS and expect them to just stay still, do you? Nope.
There's lots of other general improvements to the game as a whole. Soldiers getting a promotion and other events during a battle, are now presented in a more prominent way. There's also the new system of holding Left ALT to get a preview of who your current soldier can hit, which changes when you move the mouse around to allow you to get a better idea of where to position them.
Notes
On the first run, the loading time was quite long, but thankfully it seemed to only happen once. Likely some sort of shader compiling/cache system going on, to make subsequent loading faster. After that, loading took only a few seconds which is nice.
I did have one crash to the desktop near the start of the game, which I let Feral Interactive's support team know about. Since then, it's been completely smooth.
The issue of the Steam Overlay becoming corrupt seems to have gone, the random slow motion bug never appeared, performance seemed better and the list of improvements seems to go on for a while. The issue of the mouse cursor vanishing on ALT+TAB sometimes also seems to have gone.
Hey that's the end of the notes/issues section, isn't that nice? Pretty solid release.
Overall
It's one of the best expansions I've ever seen. It expands the game in ways that are both exciting and extremely well executed all around. It's easily the best version of XCOM ever made. Heck, it might be one of the best strategy games ever made. With this article I'm still only scratching the surface of what the game has, this is but a glimmer of what the full content of this DLC includes. Too much for me to note down in one article. A game where a single playthrough just isn't enough and thanks to the expanded content you will actually want to play more.
XCOM 2: War of the Chosen is one of those games that makes me build a fort. You know the kind, you have a multitude of different snacks and drinks around you, because when you hit that play button it's going to take an alien army to get you to move from that seat.
I rarely get hooked on games, but my 84+ hours are a testament to how much I enjoy it.
Well worth a purchase! Welcome back again, Commander.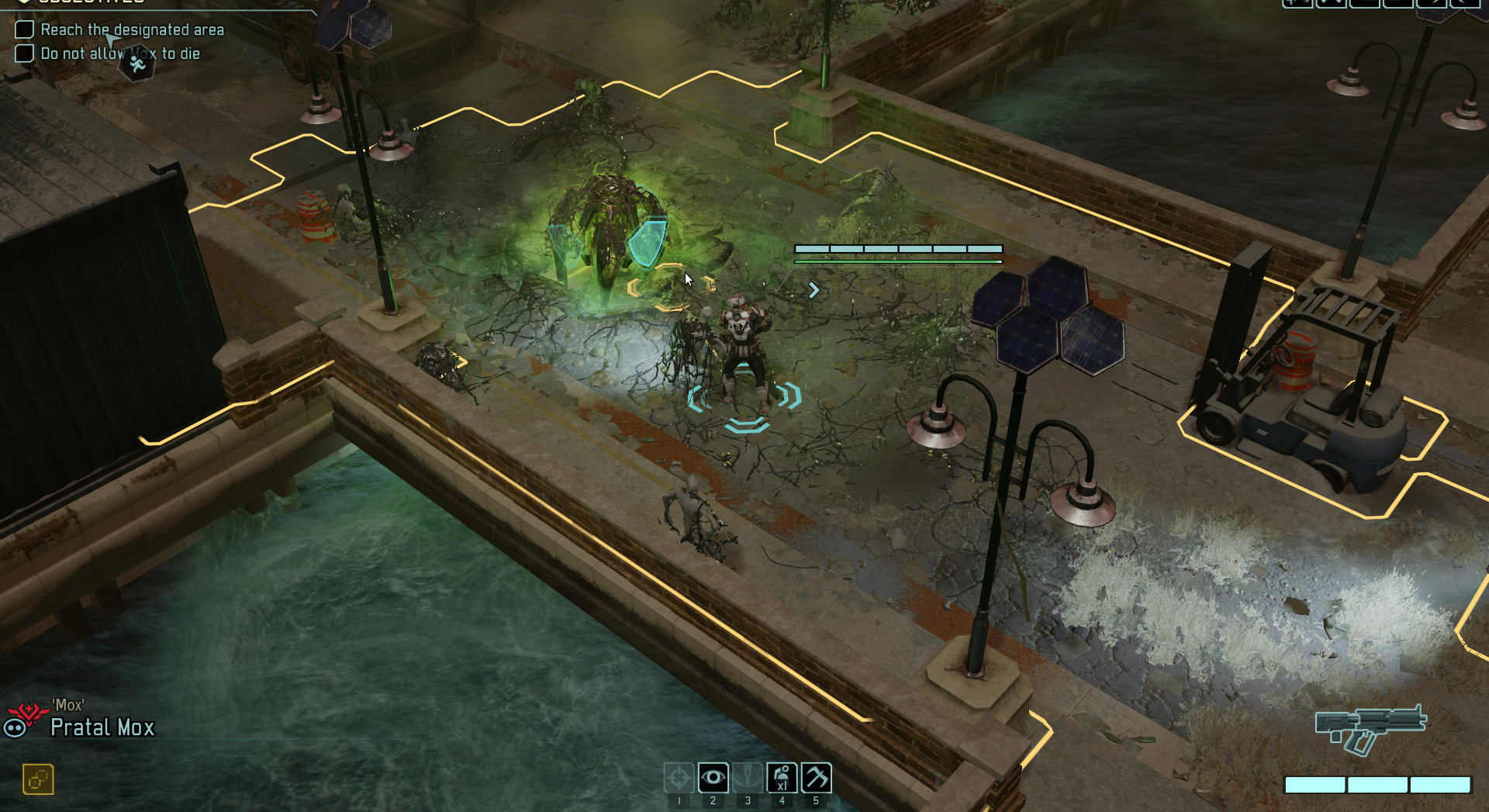 Some you may have missed, popular articles from the last month: