White Noise 2 [
Steam
,
Official Site
] was recently broken by a Unity update for Linux gamers, but it seems an 'experimental fix' from the Unity team has fixed it for me.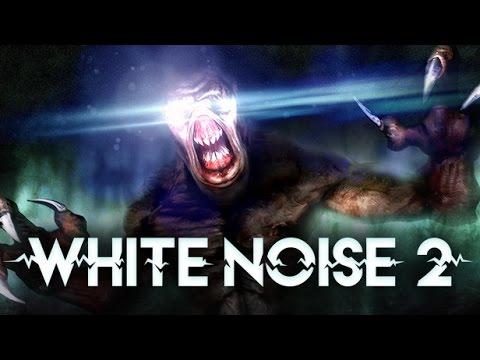 From the
release notes
:
QuoteLinux: Should have fixed the "Process not starting issue". It's an experimental fix provided by the Unity team, so please report back in the forums.
The new update also introduces a new insanity effect, a new Clue, new recordings and more bug fixes.
Really fun and freaky game, glad to see it working again. Can recommend checking it out if you like a bit of a jump scare.