Seemingly stranded on an unknown island, Wayward is an indie pixel-art game of surviving in the wilderness. No character classes with special skills, here you level up and progress by your interactions with the world. You go at your own pace, do what you want. Just survive.
After a long wait, the big 2.8 update has landed adding in some huge new features. Three new creatures, one of which has a special secret unique mechanic apparently. Over 30 new items and crafts made it into the game, the ability to refine items to reduce their weight, new tile variations, a big new "Milestone Modifiers" mechanic that grants you specials upon the completion of in-game achievements and more.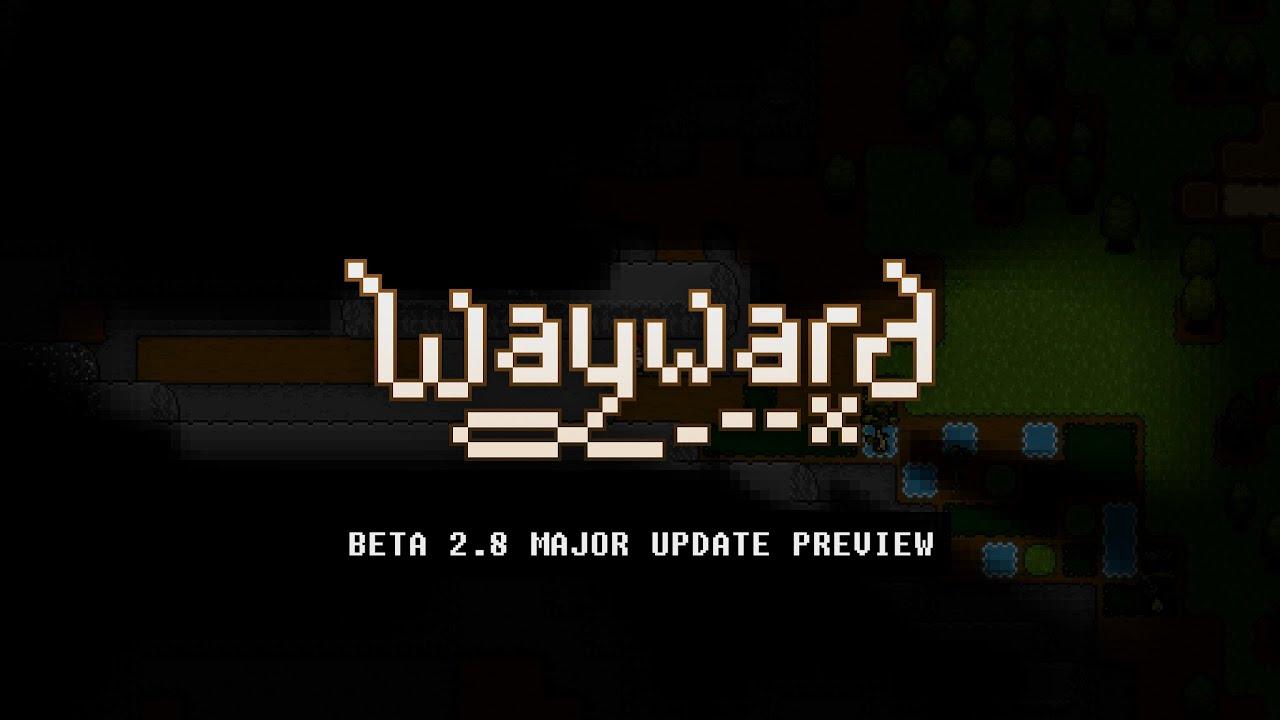 A ton of bug fixes and balancing changes also went into this release, better performance on low-end GPUs, along with upgrades to the versions of TypeScript and Electron used. Overall, an absolutely massive update to the indie survival game.
It's quite a sweet game, although it's very slow going. Takes a while to learn the interface and it's not exactly self-explanatory. Honestly, I think it does need to do a better job as easing players into it. For starters, I didn't even realise it had quests until I clicked around, ideally on a new game that should be the first thing that comes up since the starter quest is what you need to get a little more familiar with it.
With a little patience though, it's quite good when you get cracking. The notes feature, acting like your journal is quite an amusing read. Since your character learns skills by actively doing actions, your notes fill up giving you ideas on what you can do. I came across a giant spider for example, during the combat some notes pop up that my character has learned they're vulnerable to Blunt damage and can resist Slashing damage amongst other little ideas like perhaps trying to tame it instead of killing it. I quite like the idea of gathering a following of giant spiders…
Lots to explore, lots to do. Multiple modes of play as well. Turn-based, real-time, casual, hardcore and so on. You know the drill on these types of games though: survival, crafting, building and something about treasure.
You can grab Wayward on Humble Store and Steam.
Some you may have missed, popular articles from the last month: