For those who remember Wipeout, the fast-paced futuristic racer you will probably want to take a close look at BallisticNG [Official Site] now it has Linux support. Released alongside update 0.9.4 that also added SteamVR support, which is the last Early Access version of the game.
BallisticNG features 17 tracks set in unique locations, with a bunch of them being reversible, 13 different teams each with their own different racer, in-game pickups like mines, 6 different game modes, a single-player campaign as well as split-screen support.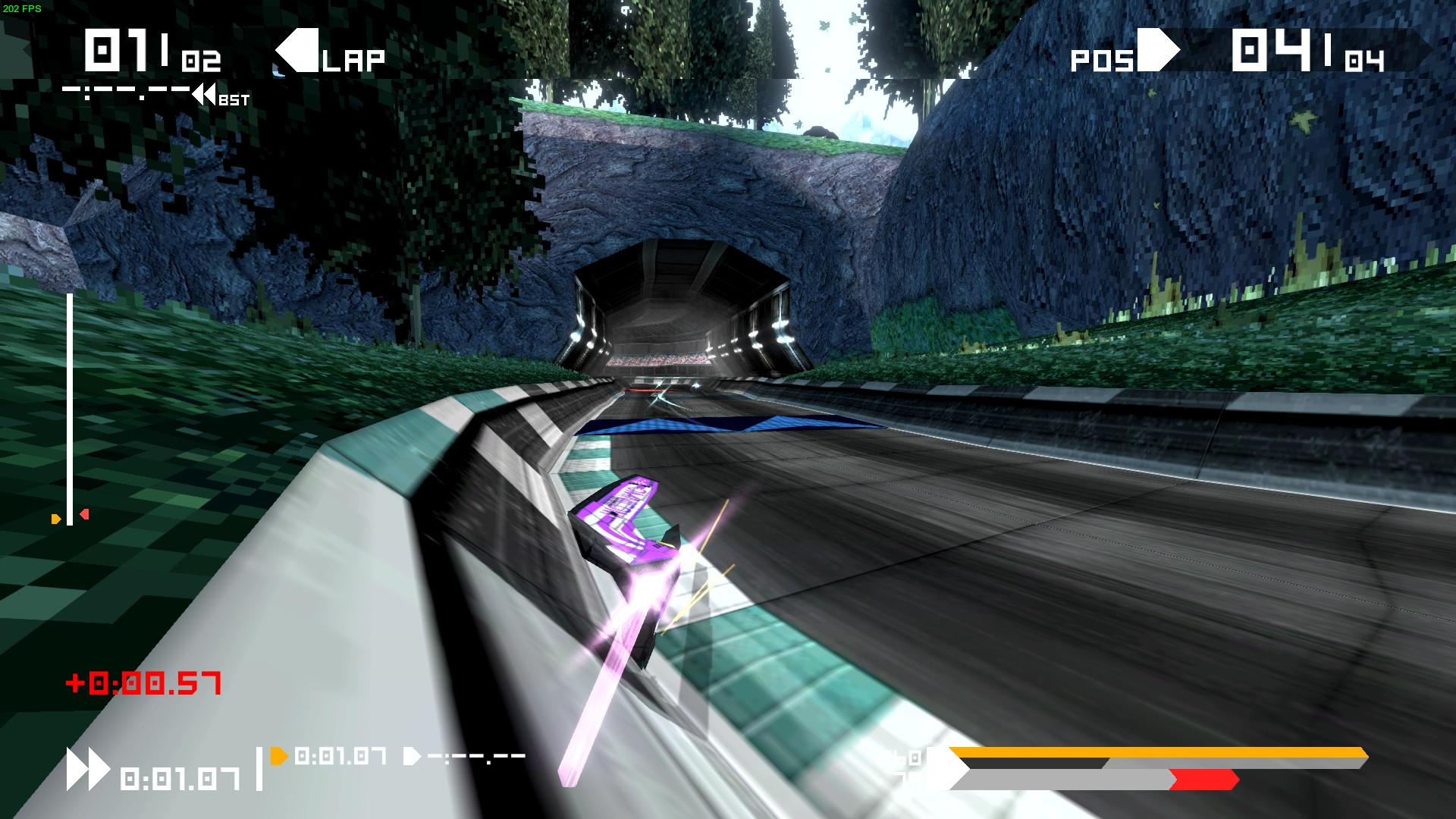 The developer, Neognosis, was kind enough to send over a Steam key so I've been having a play with it. Surprisingly, it really does feel like Wipeout, I think they've hit the exact mark they were going for. It feels incredibly fast, it has good gamepad support with my Steam Controller working right out of the box too.
I think my favourite feature is the cockpit view, as each ship has a unique cockpit and what they did with the audio there to try and make it sound authentic is pretty sweet. I actually found it easier to control the ship while in the cockpit mode as well, as they really are crazy fast it takes quite a lot of practice.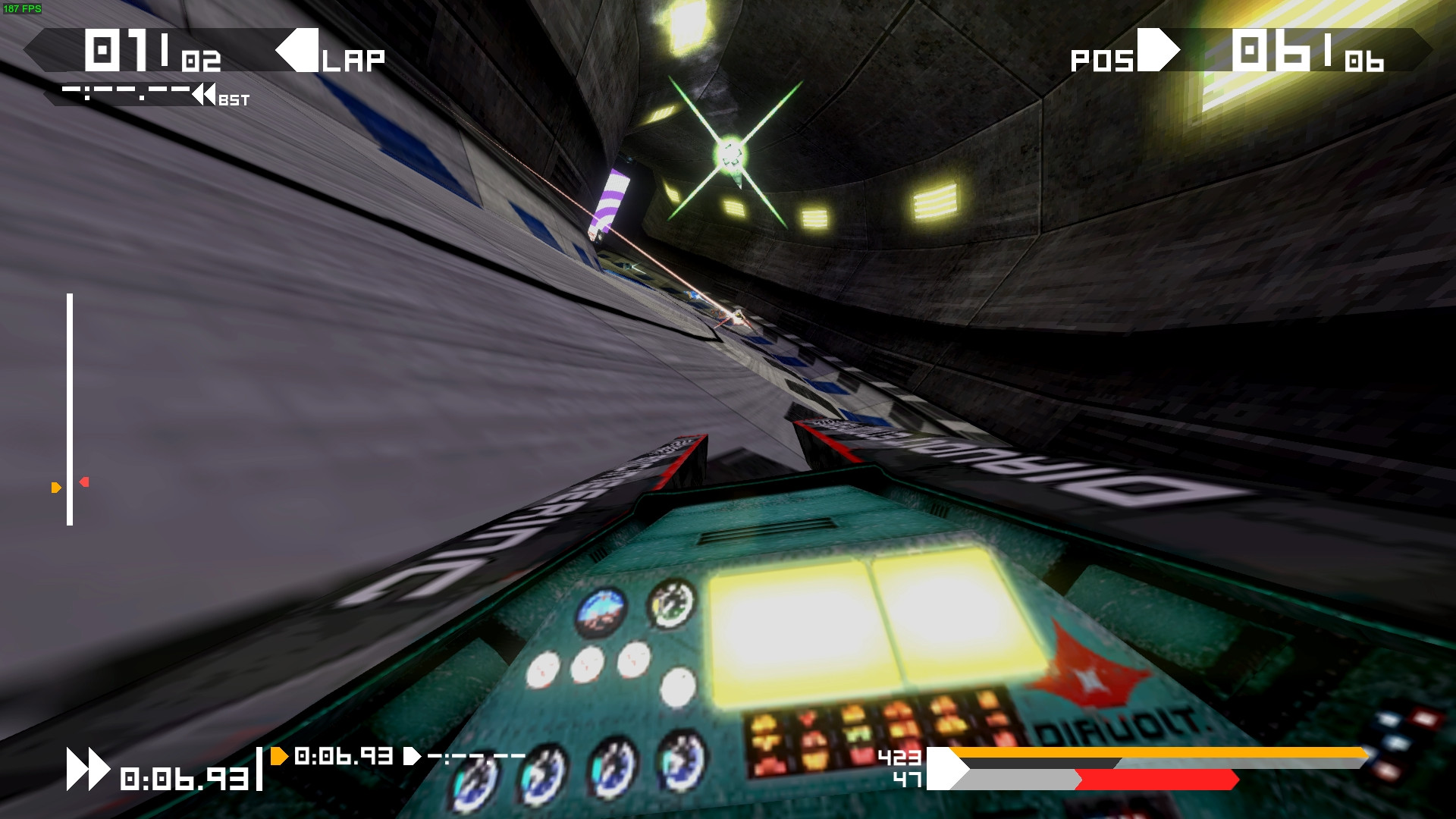 For those thinking that it doesn't look graphically impressive, that's part of the point. They really are emulating the feel of the classics, although there are a few effects you can turn on if you wish.
In terms of performance, not a single issue. It's super smooth and responsive, exactly how it should be done.
Find it on Steam, it's only £3.99 and that's crazy.