A little late, but better late than never. Feral Interactive have pushed out an updated build of XCOM 2 [Steam] for Linux. There's also now the XCOM 2 Collection you can buy.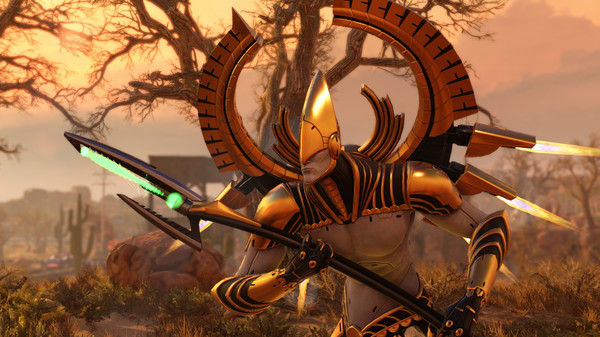 The Linux update, pulls in the "Fall 2017" update, as well as the minor update from December. There's quite a lot of changes from the Fall 2017 update, a lot of it being tweaks to existing features and bug fixes to hopefully give you a better game. Far too much to go over in great detail right now, since it makes changes to the Strategy Layer, the Tactical Layer and the Challenge Mode.
Firaxis also just announced the XCOM 2 Collection edition, which gives you the huge War of the Chosen expansion, plus four DLC packs and it makes for a rather good deal for those of you just picking it up.
Absolutely one of my all time favourite strategy games, do grab it if you still haven't. The newer XCOM 2 Collection is on sale with 50% off and the normal XCOM 2 is also on sale with 67% off. The sales end in approximately two days.