A community contributor to the Unreal Engine has put up a Patreon for you to be able to support their effort.
Rather than me ramble on about it, I will leave it to the words of the developer:
YaakuroHi everyone

I am one of the community developer that contributed to the Unreal Engine 4 (UE4) to improve the experience of the Editor on GNU/Linux (GNUX). Most of my Pull Requests (PR) got merged into the main branch of Epic Games on the Github page.
As you might know already we all have to live from something and so do I :D. I am already quite experienced with UE4 and would like to work more on the GNUX side to enhance the Editor to get closer to the same user experience as on Windows. This will make the Unreal Engine 4 better as developer platform and might even beneficial for the games.
They give examples of the work they have done too, like getting the Vulkan rendering system in Unreal Engine to work on Linux: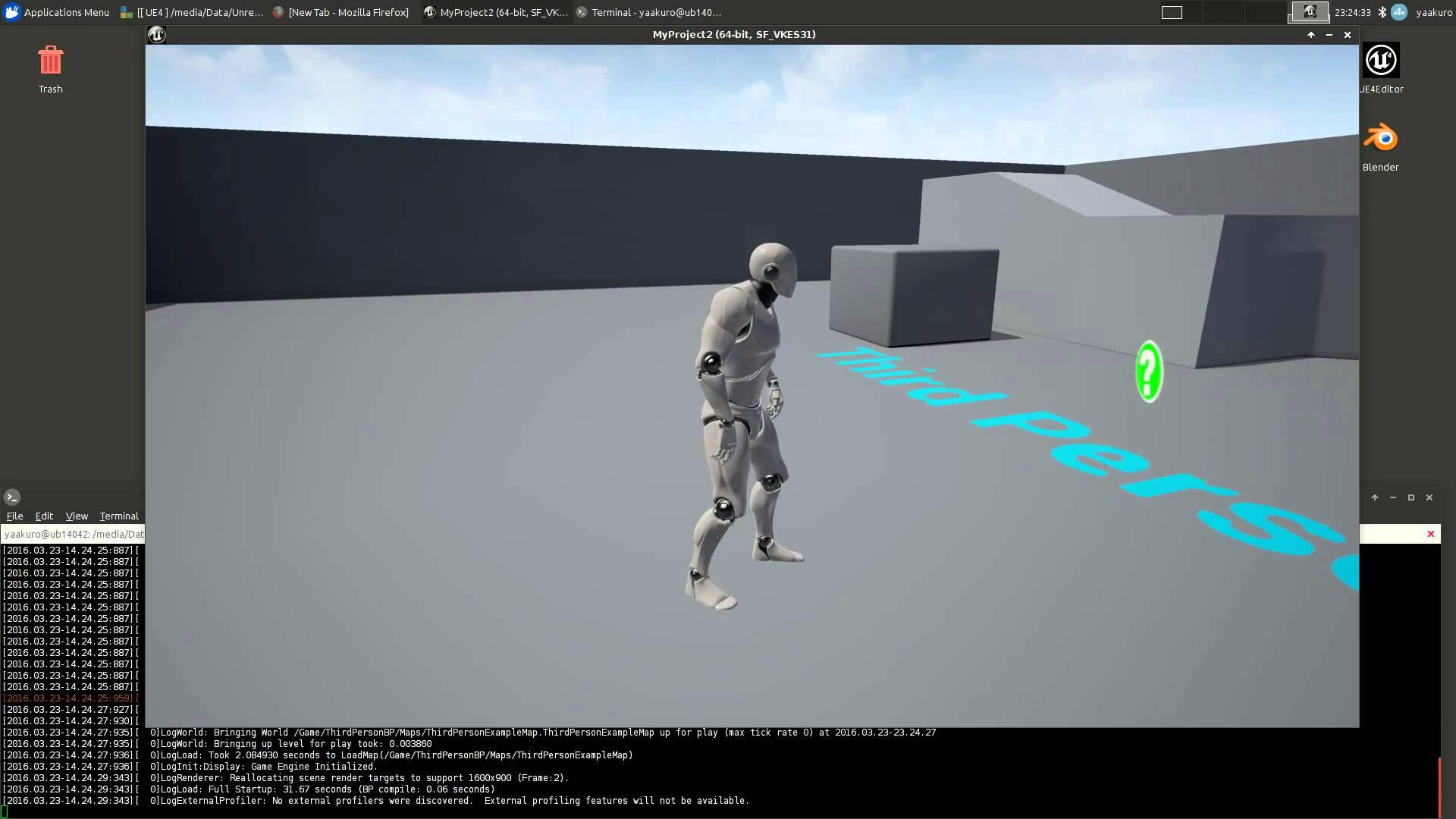 This is really cool and shows the power of funding platforms like Patreon. We wouldn't be here without it either!
Find
their Patreon here
, go support them.
They currently have 5 supporters with $60 a month coming in, anyone care to push that up?
Some you may have missed, popular articles from the last month: