The Halloween Pack pack for HITMAN goes live today giving you a chance to try it for free, which includes full access to the Colorado location from Episode 5.
The HITMAN Halloween Pack is a FREE download that invites you to Colorado and gives you full access to everything the location has to offer for a limited time. You'll be able to play the "Freedom Fighters" mission, all of the Escalation Contracts and Featured Contracts in Colorado as well as use Contract Mode to create your own Contracts.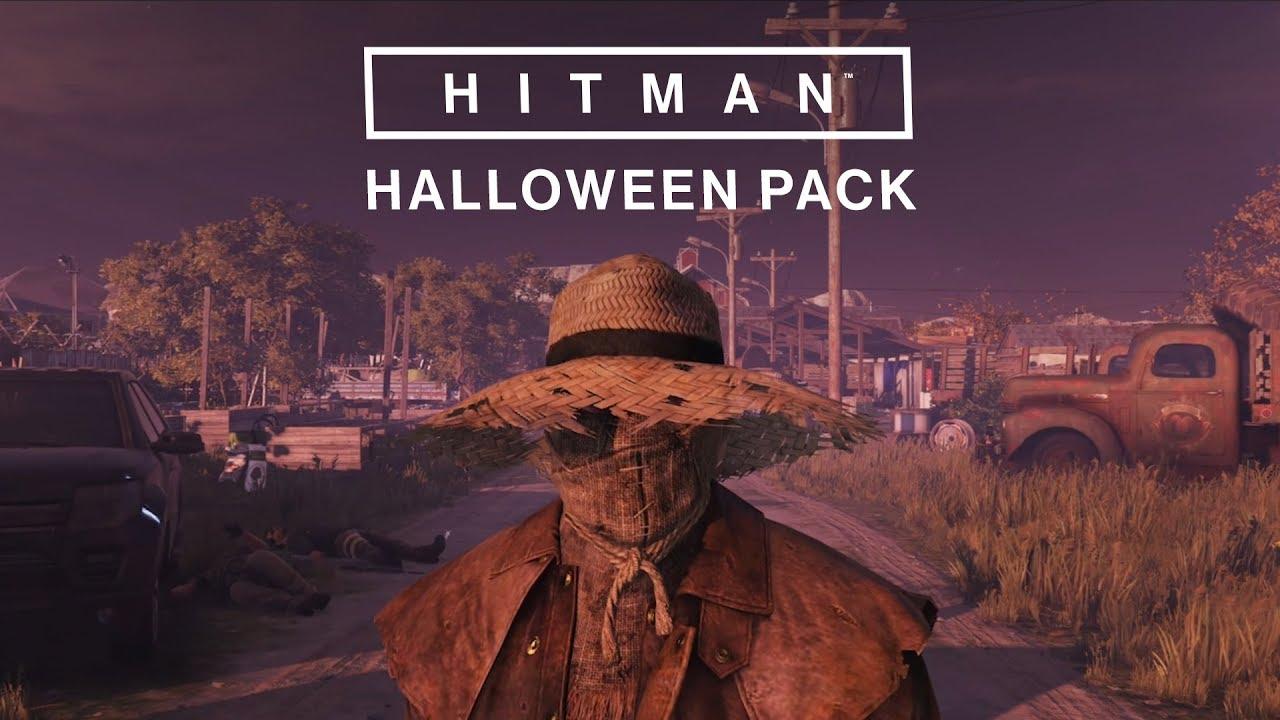 They're also doing some server maintenance today that will last until around 1PM UTC. Once that's over, there will be 10 new Featured Contracts to complete, some of which may involve some spooky stuff.
Massive fan of the game, had so much fun with it. Lost a good many hours in each mission, doing so many different things it gives you such a surprising amount of freedom. I really do hope Feral Interactive team up with IO Interactive again for a native port of HITMAN 2!
Check it out on Steam. Looks like it's on sale too for those who want to complete their collection. Worth noting though, it may work out cheaper to pick up the Humble Monthly which has HITMAN along with 7 Days to Die and Hollow Knight.