Along with a big update to improve weapon recoil, hitboxes and more, Zombie Panic! Source is getting Linux support.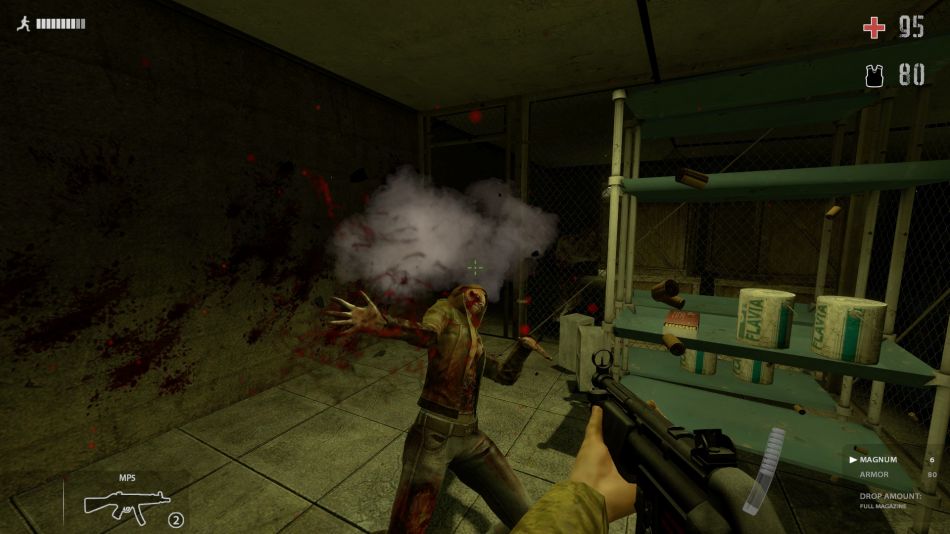 For those who haven't followed it at all, it's a free multiplayer FPS where you play as either a Zombie or a Survivor. Each side has various strengths and weaknesses of course.
It also has various game modes to keep you entertained:
Survival Mode: Put your ability to scavenge and survive to the test. Easily the top player choice.
Objective Mode: You're on a mission. Whether it's to escape or defeat the horde, you'd better use your brainz to find those keys, get the power back on, hack that computer, and get to the chopper! Otherwise… I think you know what happens.
Hardcore Mode: For experienced zombie connoisseurs, you and your teammates get to enjoy pitting yourselves against extra tough foes, and even rougher odds.
Writing about Linux support they said:
Linux Client support for Zombie Panic! Source will finally be coming in v3.1! This is a huge, long-awaited step, opening an important door to another OS besides Windows! (Unfortunately, Mac OS X support is still out of our reach, and not in our plans.)

A huge thanks to our programmer, Shepard, for accomplishing this challenging task! It took a long time - but with extreme dedication, and amazing coordination between both our programmers, we were able to succeed!
In regards to beta testing, they're going to be doing an open beta for it along with the Windows version for the big 3.1 release. They don't have a date set for it yet, as they want to polish it up as much as possible.
See more info here.
Some you may have missed, popular articles from the last month: