Another option besides Dune Legacy if you enjoyed Dune 2 is now available on Linux
Quote1.1.09 Release (Win and Linux)
Minor release, mainly to fix a couple very old bugs. After this I will be focusing on the major switch to a new network library.
Changelog since 1.1.08:

* Clicking on the minimap now issues orders/waypoints
* Fixed last remaining known issue with Maintain flag at Refineries failing to replenish lost Harvesters
* Fixed last remaining known issue with Sonic Tanks causing freeze/crashes sometimes when all power is lost


UPDATE: Linux version released also. May still have problems with the music version due to lack of a perfectly functional streaming music library (and my inability to test distributions), but otherwise should work well.
QuoteThis is my attempt to recreate the original Dune 2 from the ground up, using completely original code and incorporating modern-day RTS features (and compatibility with Windows XP/Vista/7, Linux and Mac), with a focus on the multiplayer experience. The only things taken from the old Dune 2 are the graphics, sound, and gameplay style.
When completed, this game will be available completely free of charge to the public. I may or may not release source code at various points during the project, but will most likely release all upon completion.
The original Dune 2 always has a place in my heart. It reminded me of David Lynch's Dune, which appealed to me greatly as a lad, and even moreso now; The heavy paternal overtones and moody musical score makes me think of my father, who suffers from Lewy Body disease. The game itself also reminds me of an entire summer spent playing the game for hours a day with my big brother Aaron.
This page and project are dedicated to my father.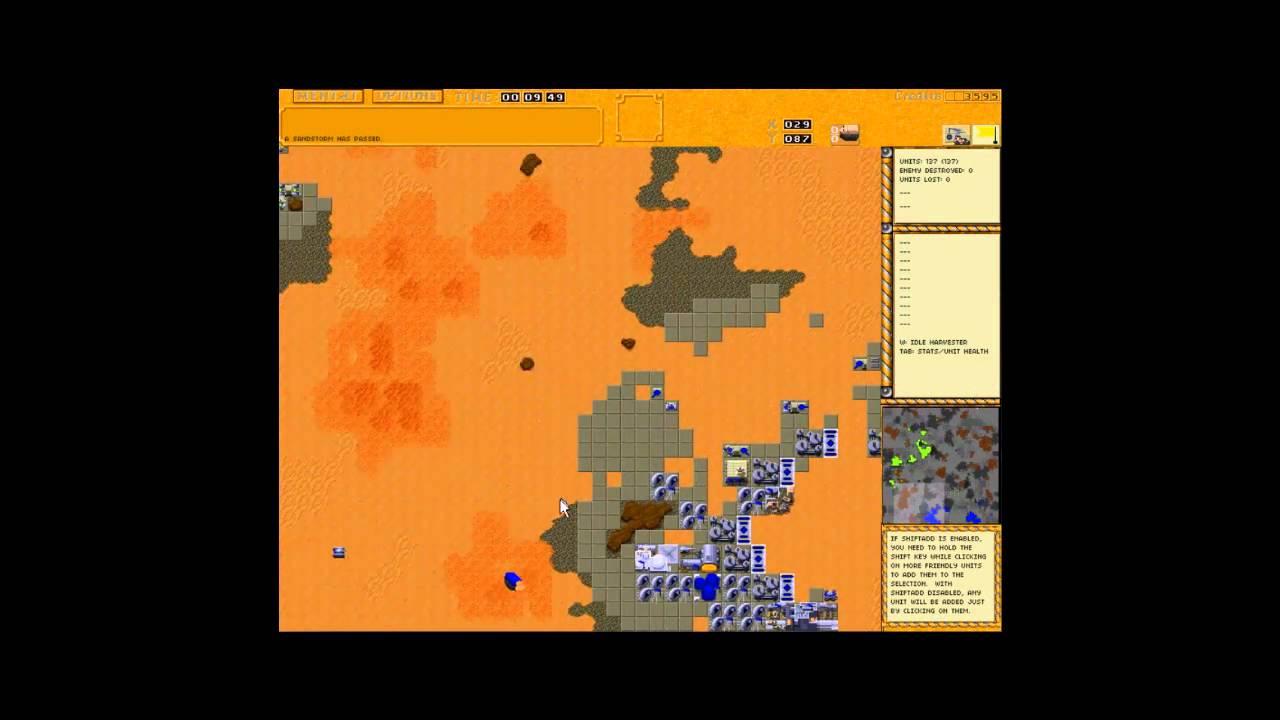 Some you may have missed, popular articles from the last month: