As our friends Ubuntu Vibes have pointed out and something which I also found out but didn't get time to post,
Deep Black: Reloaded
have confirmed they are porting to Linux and Mac!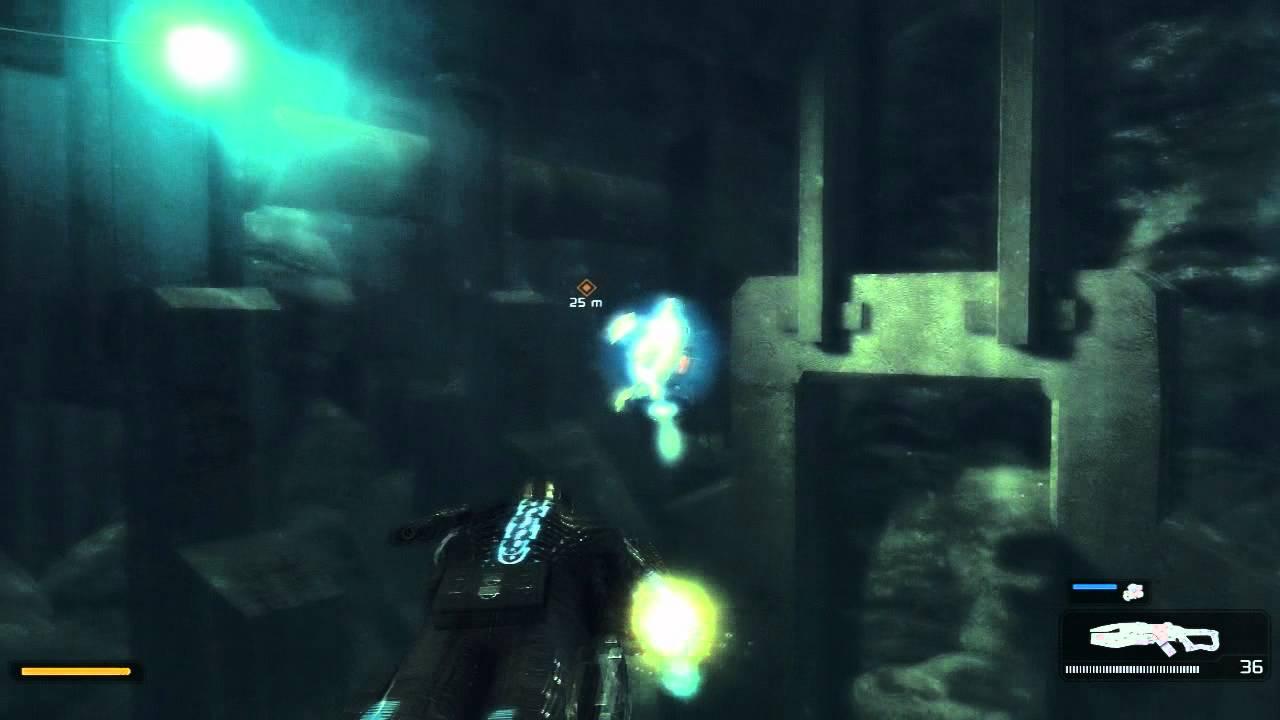 QuoteSci-fi project with detailed action-packed underwater combat will feature a new trend in TPS genre. Exciting game play suggests using both environments for combats: land and underwater. Original multiplayer mode with underwater battles will give to your differently new experience!

Players will take to the murky depths armed with a wrath of underwater equipment from specialized underwater suit with jet pack and integrated harpoon and other high tech equipment in pursuit of enemies. With the majority of the game play taking place below the water's surface, action-adventure fans will need to master new skills to fight hostile enemies and infiltrate enemy bases.

Story line runs up in nearest future in the world of unsteadiness, chaos, espionage, terrorism, desperate fight for world supremacy and possession of sophisticated biological weapon.
To quote them;
QuoteSure end of next month. We are porting now our engine...
The game looks very, very good. It's nice to see some original shooters coming to Linux, something I feel we are lacking in.
Some you may have missed, popular articles from the last month: