Have you ever heard of
Firedance Games
? It's a fairly small Indie developer, small as in only
Sean Lindskog
and some on-line artist contractors. So what makes them so special? Well, first there are their mountainous ambitions, and then there's the fact that they are actually very close to achieving them! They have recently finished their first games '
Salvation Prophecy
' and are now only waiting to solve some digital-distribution deals before starting to sell.

Website:
www.salvationprophecy.com
'Salvation Prophecy' is essentially categorized as a Sci-Fi epic. You choose one of four available factions (mutant, humans and two artificial intelligence) and fight for galactic domination while at the same time preparing yourself for the prophesied day of reckoning. The gameplay is a rather curious mix ranging from space-based shooter, action-RPG exploration and, once you reach a high enough rank, strategic and managerial elements such as constructing stations and taking care of colony defence.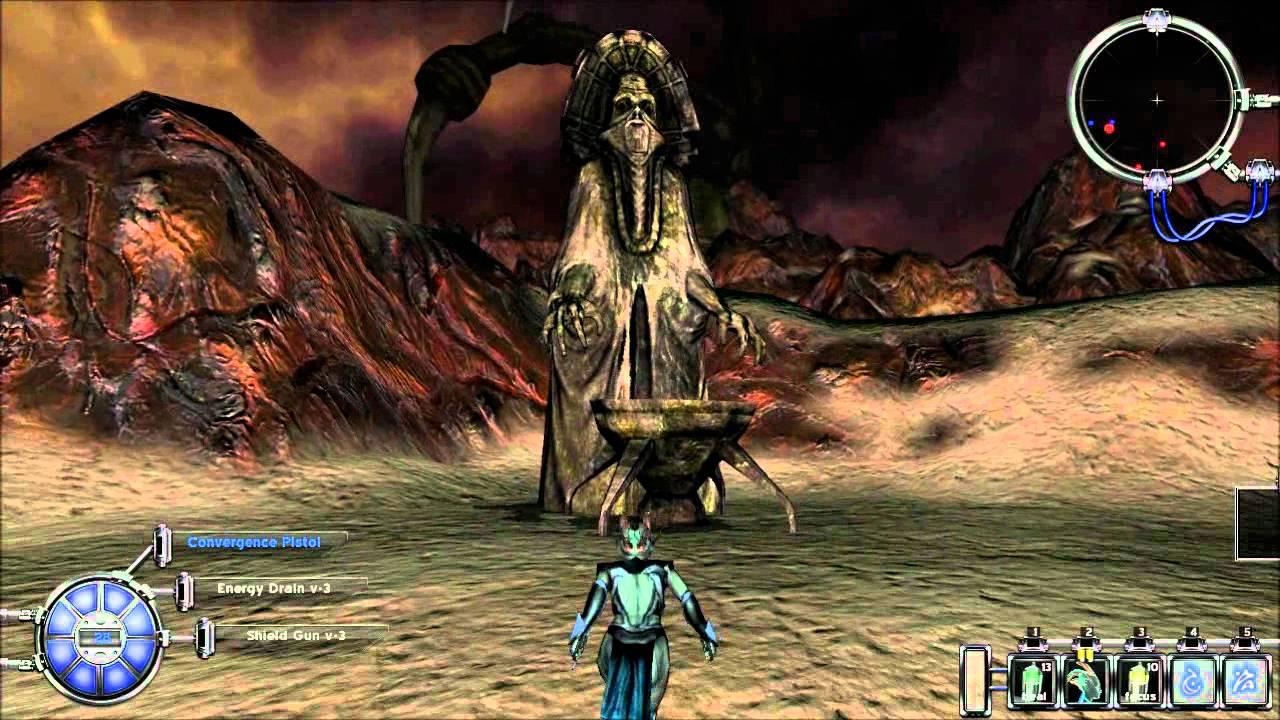 And to top it all Sean has confirmed that he would love to make a Linux version if given the chance! The bad news is that the whole thing rides on how well the game initially sells. After all: developers have to eat something else than computer code, right?
So if you've ever been interested in futuristic space games, 'Salvation Prophecy' is definitely a title worth watching out for!
Some you may have missed, popular articles from the last month: