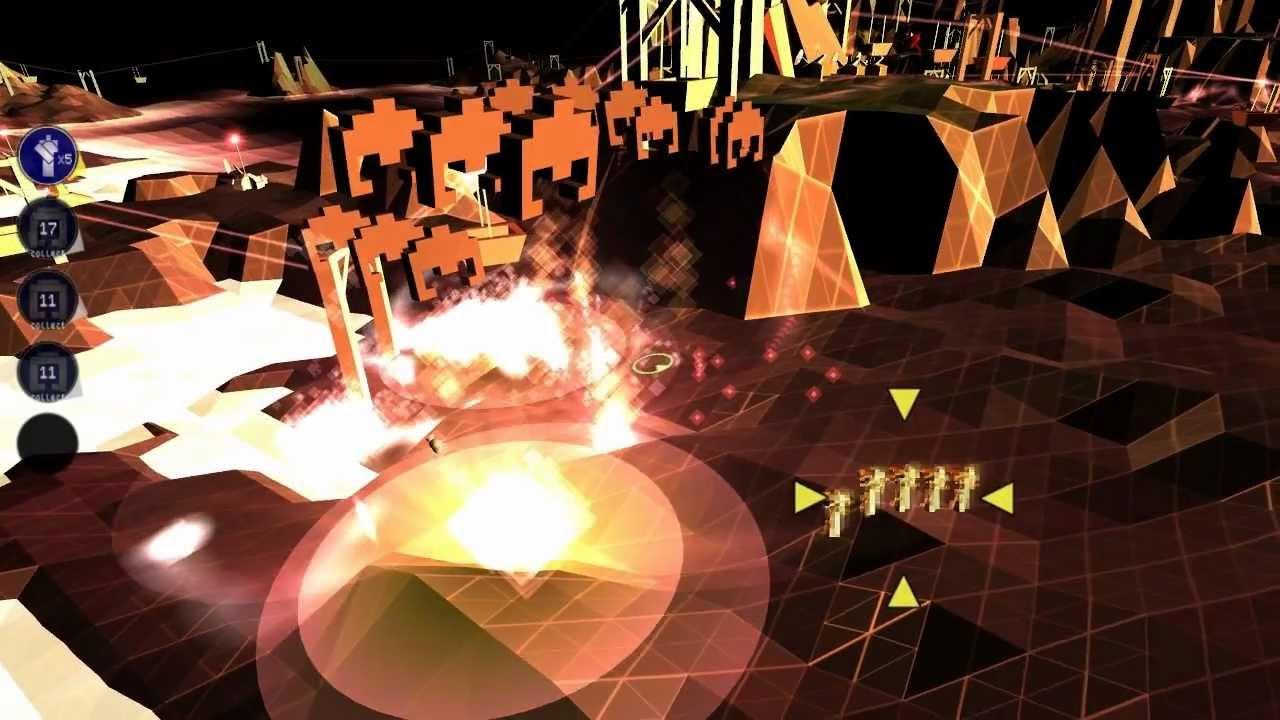 2d Boy has rounded up some indie game developers to sell their games at reduced rates between the dates May 24th and June 1st, with the following underlying message for it all.
QuoteWe believe that developers should have the freedom to price their games how they like, without interference from the online stores that sell the games. Why? Because it allows us to promote our games more freely, as we are doing here! We rely on the ability to promote our games for our livelihood and control over pricing is an important tool for this purpose.
In amongst the games on display here are a number of Linux titles to get your greasy mits on.
Direct from Developer
http://www.becausewemay.com/direct.html
World of Goo -$2.99
Osmos -$2.99
Scoregasm -$2.99
Multiwinia -$5.00
Defcon $5.00
Darwinia $5.00
Cogs $3.99
And yet It Moves -$.299
Anomaly Warzone Earth -$3.99
Dino Run SE -$1.00
Lugaroo HD -$3.99
Frozen Synapse -$12.49
Telepath Rpg Servants of God -$14.95
Cortex Command -$9.00
Deadly 30 -$2.99
Cardinal Quest -$2.00
Spirited Heart -$9.99
Spirited Heart Girls Love -$9.99
Super Office Stress-$99.99 (no this is not a mistake it has been raised!)
Shepherd Slaughter -$3.00
Defender Quest Valley of the forgotten -$2.99
BIT.TRIP RUNNER -$3.99
More are constantly being added - check the website for an up to date list - liam
Available Elsewhere (Desura etc)
http://www.becausewemay.com/other.html
Beans quest -$1.99
Helena the 3rd -$2.99
Three Dead Zed -$2.50
Website:
http://www.becausewemay.com/index.html
Some you may have missed, popular articles from the last month: