Drifter: A Space Trading Game
has a Kickstarter fund setup which notes a possible Linux version.
The game itself is the authors own take on a Sandbox space trading game inspired by old school games like Frontier.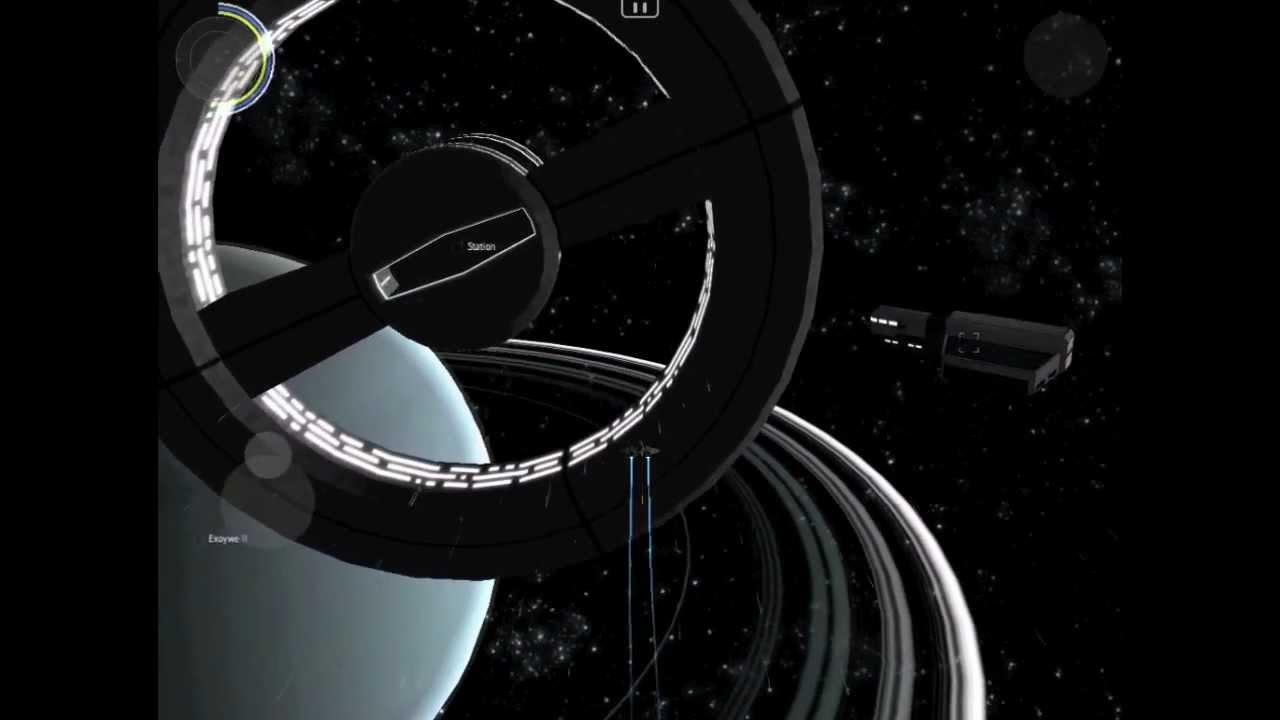 He is quite honest;
QuoteWhat about Linux?

I've been a huge supporter of Linux since the mid-90s and there is no technical reason that I can see why a Linux version of Drifter is not possible. However, I am unsure I can provide and support a Linux build at launch and I'd rather not commit to a timeline for it so it wouldn't be right promising a Linux version to potential Kickstarter backers. That said, if the campaign receives enough funding it will increase the chances of a Linux release dramatically but please don't make that the sole reason you're backing the project.

I've pledged my $1 in the hopes a Linux version will come just to show support, if one is confirmed in the future then I will be sure to up my pledge and secure a copy!
Some you may have missed, popular articles from the last month: