Update - It's out, the latest
Humble Bundle
is out, Indie bundle number 5! It's the 13th bundle to hit the internet.
Looks to be one of the fastest selling ones too! Well over $500k already!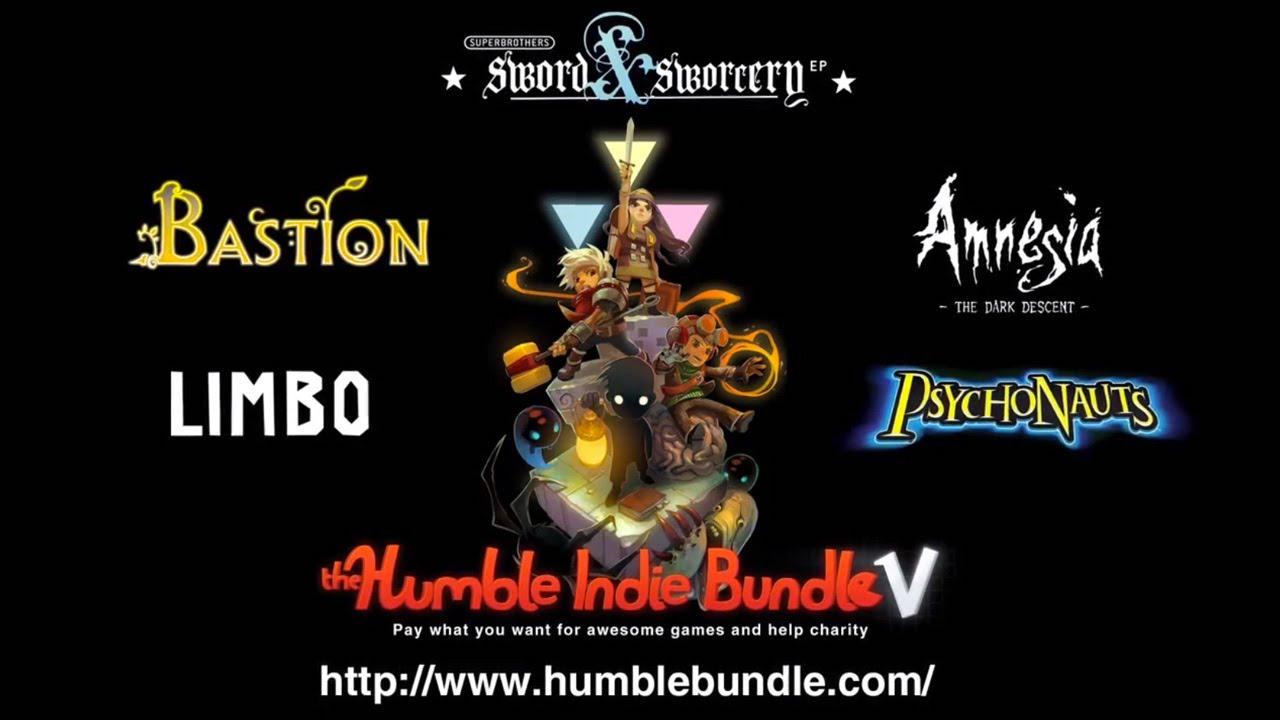 Some disappointment for you - Limbo isn't even native, it includes it's own version of Wine...works perfectly for me though!
----------
So the rumour mill is buzzing and the next Humble Bundle may very soon be upon us!
It looks as if we will be getting at least 1 game completely new to Linux this time too.
More info as and when it comes in keep checking back for the latest! It will hopefully launch tonight.
Source of the rumour;
http://cdr.thebronasium.com/sub/14870
And others
Some you may have missed, popular articles from the last month: