I've been in communication with Jeff from Hidden Path about their plans for the Defense Grid franchise beyond the in-progress
Kickstarter campaign
(which we previously
reported on
).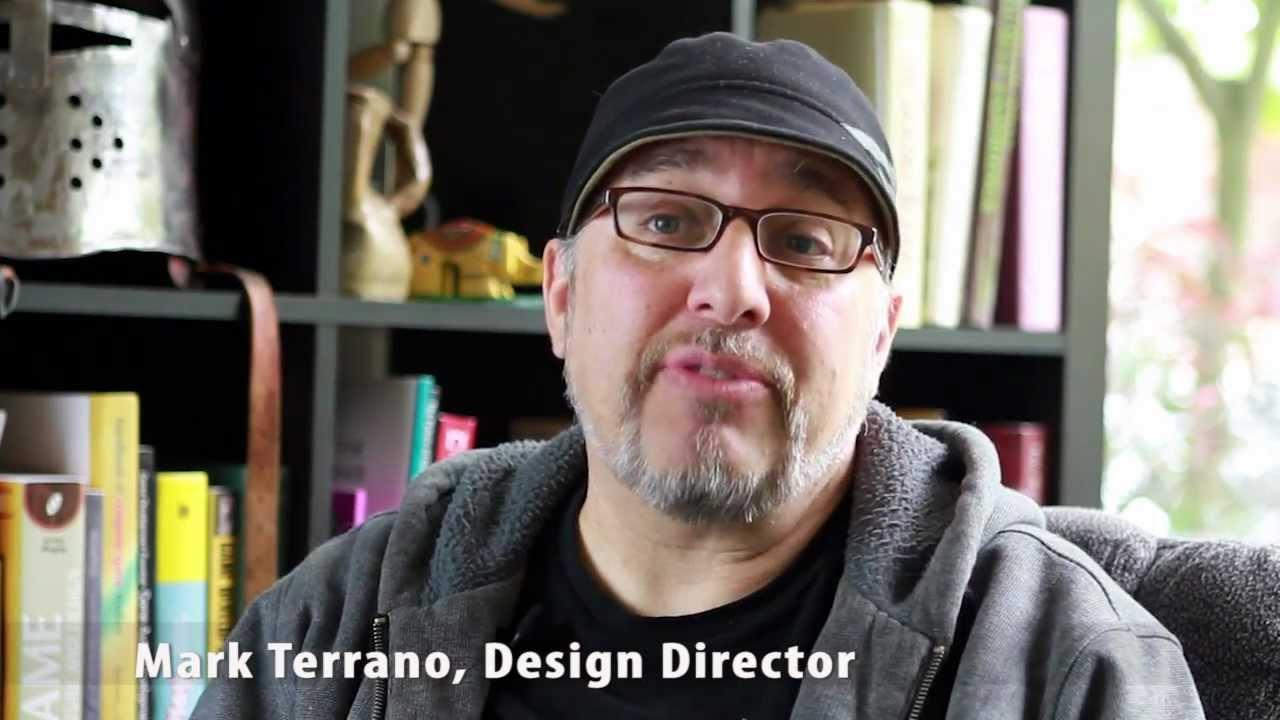 As they've mentioned in their Kickstarter
update videos
, Hidden Path plan to continue working towards developing Defense Grid 2 even if their $1,000,000 target isn't met. This afternoon I received a quick response to my query regarding whether or not their plans included supporting Linux and MacOS with the eventual sequel.
QuoteYes it is. Exactly when is hard to predict as if we don't reach our targets during the Kickstarter, we'll need to take on other projects, but yes, that is part of our plan.
QuoteWhether that's all simultaneous or not, I can't say because I don't have the money to budget today for that, but we specifically have built the new engine so far to be much more easily brought to other platforms because we feel that is very important.
Jeff goes on to say that in the interests of taking the most efficient path to Defence Grid 2, MacOS and Linux support for the original Defense Grid game may fall by the wayside if the Kickstarter campaign doesn't make the cross platform target (if those targets are met though, Hidden Path are committed to getting MacOS and Linux versions for the first game up and happening).
With the Kickstarter campaign nearly half over and halfway towards the initial $250,000 goal, the $750,000 goal for the new engine's cross platform support seems like it may be a difficult stretch to cover. Knowing that Linux support is still on their roadmap is definitely reassuring to anybody who may be considering supporting the project.
Some you may have missed, popular articles from the last month: