A Kickstarter point n click adventure game which will have a linux build has been funded, they were seeking $15k and currently have $16.5 ish with 46 hours to go.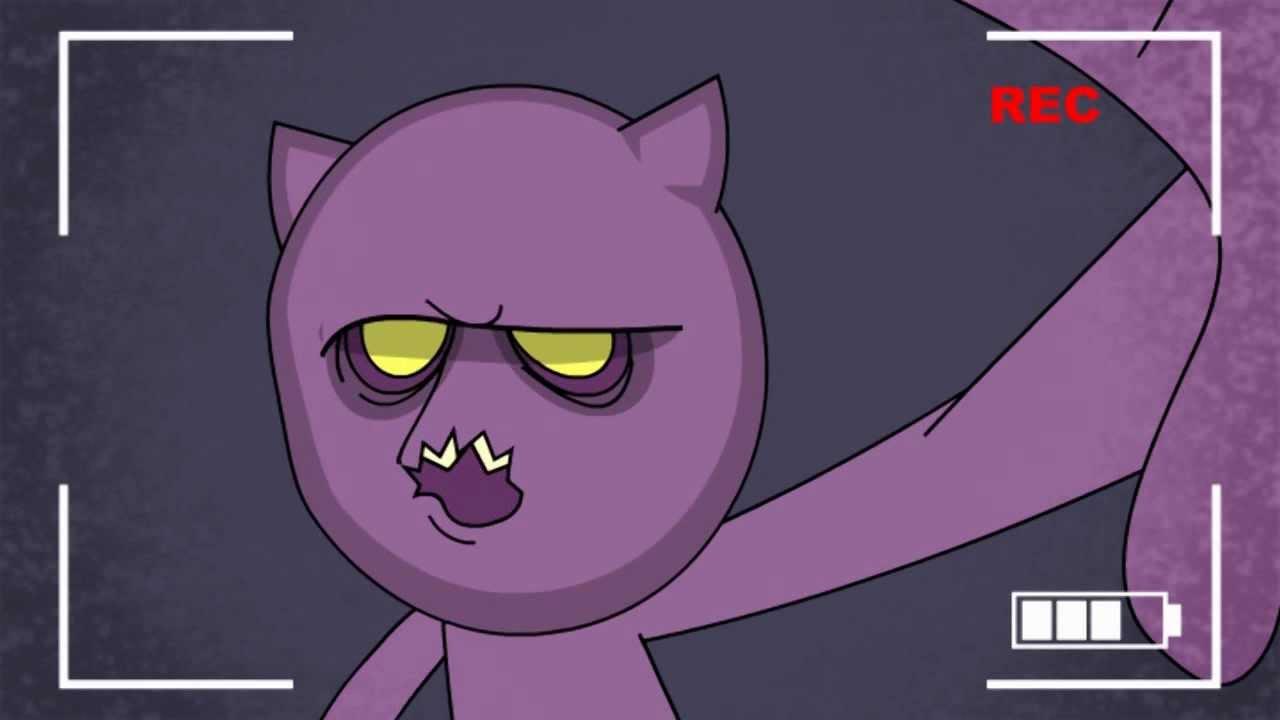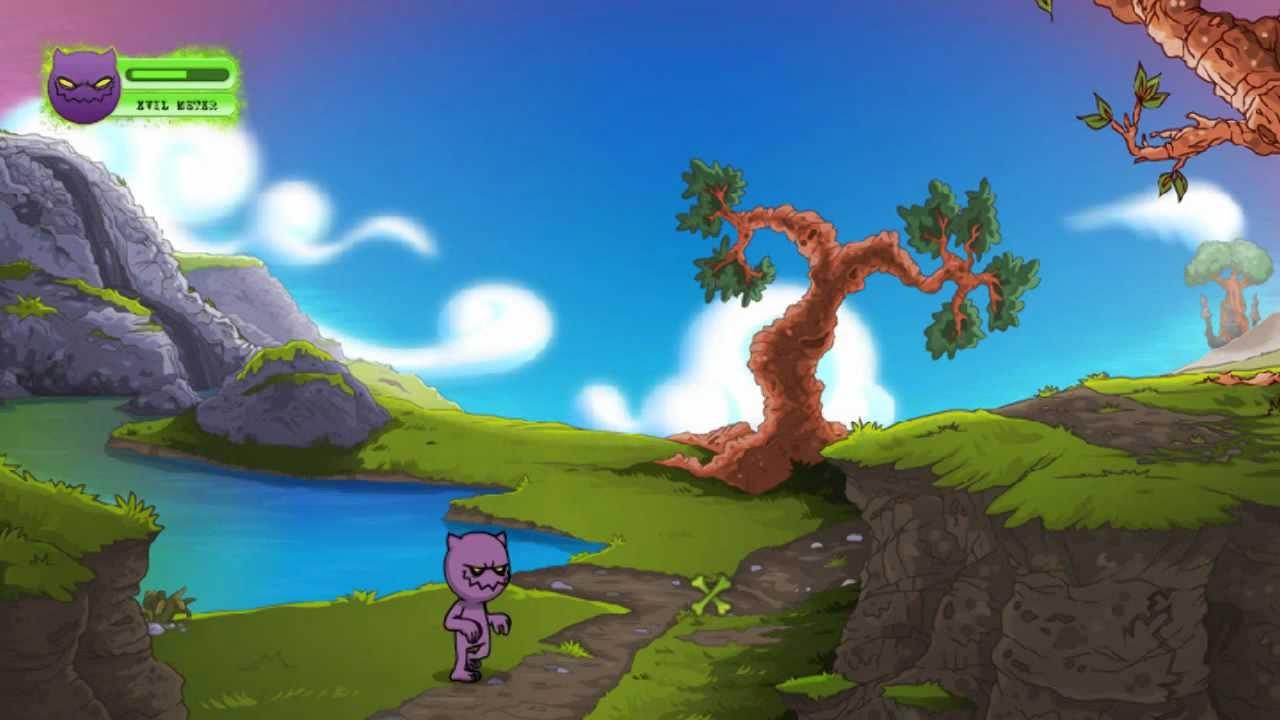 About:
QuoteHey fans and possible backers,
First and foremost, this is not going to be an online flash based game. It'll be on the same quality level as old Lucas Arts adventure games. It'll most likely be sold through Steam and direct download after it's release.

That being said, I've been tossing this idea back and forth in my head for quite some time now, and finally got to work on it in May of 2011. The idea is to have a download-able game in the series of Reincarnation on the scale of such classics as the Monkey Island series, Sam and Max Series and just about any Lucas Arts adventure game.

I've done a kickstarter project in the past to get dolls made of Vile the demon character from the game, and it was very successful. Therefore, I felt I'd give it another try with this project.
So, the idea behind this project is that I'll be having a downloadable game in the Reincarnation series which I'll be able to sell on the internet. The game will be a much longer and a more entertaining version of what I've been making for free. I'm planning on having over 50+ scenes to explore, a wide selection of characters to interact with in hell and on earth, different Reincarnies to find, and a wide array of silly puzzles to figure out in-order to finish your quest.
Link:
http://www.kickstarter.com/projects/1878730846/reincarnation-the-root-of-all-evil
Some you may have missed, popular articles from the last month: