Linux Game Publishing has
pushed their first titled to the Ubuntu Software Centre
, the first title is Sacred Gold (one I personally own and it's not bad at all!).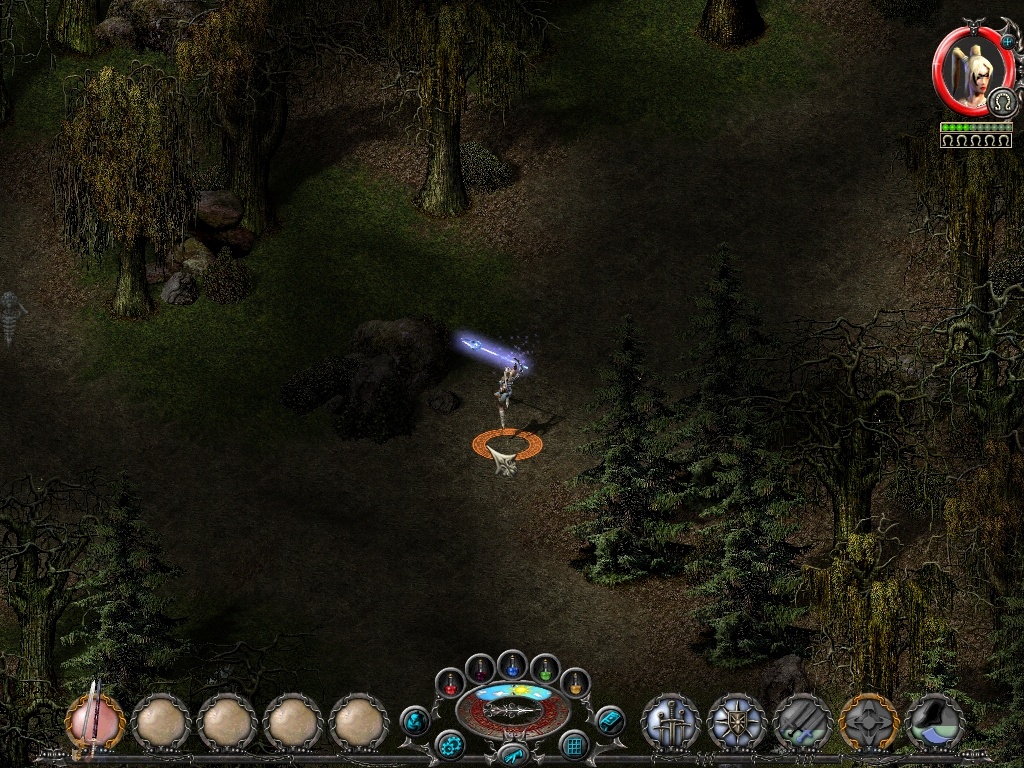 It's good to see them finally pushing forward! It is still one of the best RPG games available natively on Linux. I hope more games get added and that it is a success for them.
This title is available for $14.99 which is a much reduced price when their website lists it for £27 (~$42), one reason could be is that this is the download and not the boxed version I have.
Apparently it is also
coming to Desura
as well as pointed out elsewhere. Another titled listed on Desura is
Majesty Gold
, so that could be coming soon too although that page may have been made by a Desura member judging by who uploaded the screen shots so who knows!
At this point it is unknown if it comes with the LGP DRM so many people dislike.
Good luck guys.
Some you may have missed, popular articles from the last month: