Phr00t the guy that brought us the procedurally generated Sci-fi shooter 3079 and is currently working on Gentrieve 2 a Metroid style game in a similar procedurally generated vein, has posted a Kickstarter to generate funds for 3079 sequel seeking only $1000. This time round the blocky minecraft esk graphics have been ditched in favour of a smoother looking randomly generated environment.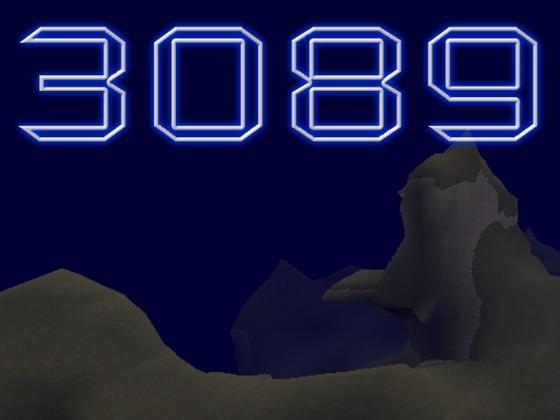 About:

QuoteThe year is 3089.

After the demons were cleared in 3079, a new, much more dangerous threat was able to organize...
3089 is the next big "open-world" game.

3089 will be a futuristic, randomly generated 3D action role-playing game. It is the sequel of my previous game, 3079. It will feel like a first-person shooter, have the depth of a modern role-playing game & be set in a randomly generated world.
All quests, terrain, biomes, weapons, items, enemies & textures will be randomly generated providing a truly unique gaming experience.
3089 will take inspiration from games like Borderlands, Fallout 3 & Just Cause 2.
What makes 3089 special?


Terrain will be smoothly generated. This isn't another "blocky" game.
More procedural generation: endless biome types and textures.
Unique quests made from individually generated task lists.
Randomly generated vehicles, from small hovercrafts to large ships.
Weapon construction & customization based on individual parts.
Limitless height & depths in addition to limitless terrain lengths.
Exceptional draw distance with low computer requirements.
Dynamic lighting & smooth day / night transitions.
Complete storyline; exploring procedurally generating this too!
Integrated physics engine.
Compatible with Windows, MacOSX & Linux.

Link:
http://www.kickstarter.com/projects/134798252/3089-action-rpg
Some you may have missed, popular articles from the last month: