ScrumbleShip is a Kickstarter that has already passed it's goal and is now onto it's stretch goals with 4 days to go. You can also buy it via their website here though, for a more expensive price.

It states you get access to the games source code under their own license as well which is pretty decent of them.

It reminds me a bit of Notch's (Mojang - Minecraft) new space game being created.

About

Hi! I'm Dirkson. I'm making the most accurate space combat simulation. Ever.
It's already got voxels, heat simulation, kilometer long spaceships, real world materials, organic ships, and awesome music. Eventually, it's going to have AI crew, multiplayer, inertia, planets, and more.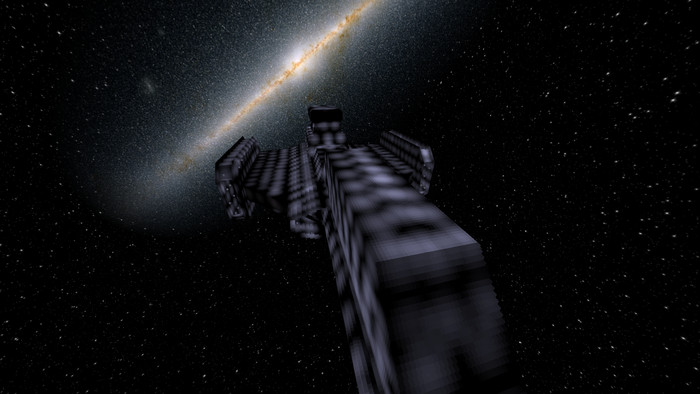 Want to build a granite mothership with dozens of fighters? You can do that.
A spinning battleship with a three meter thick titanium hull? Sure, that too.
A butter asteroid-tug than melts whenever you turn on the engines? Of course!

Gather resources, construct a capital ship, then battle it, with the help of your friends and AI crew, against other ships in real time.
Welcome to ScrumbleShip. It's going to be epic.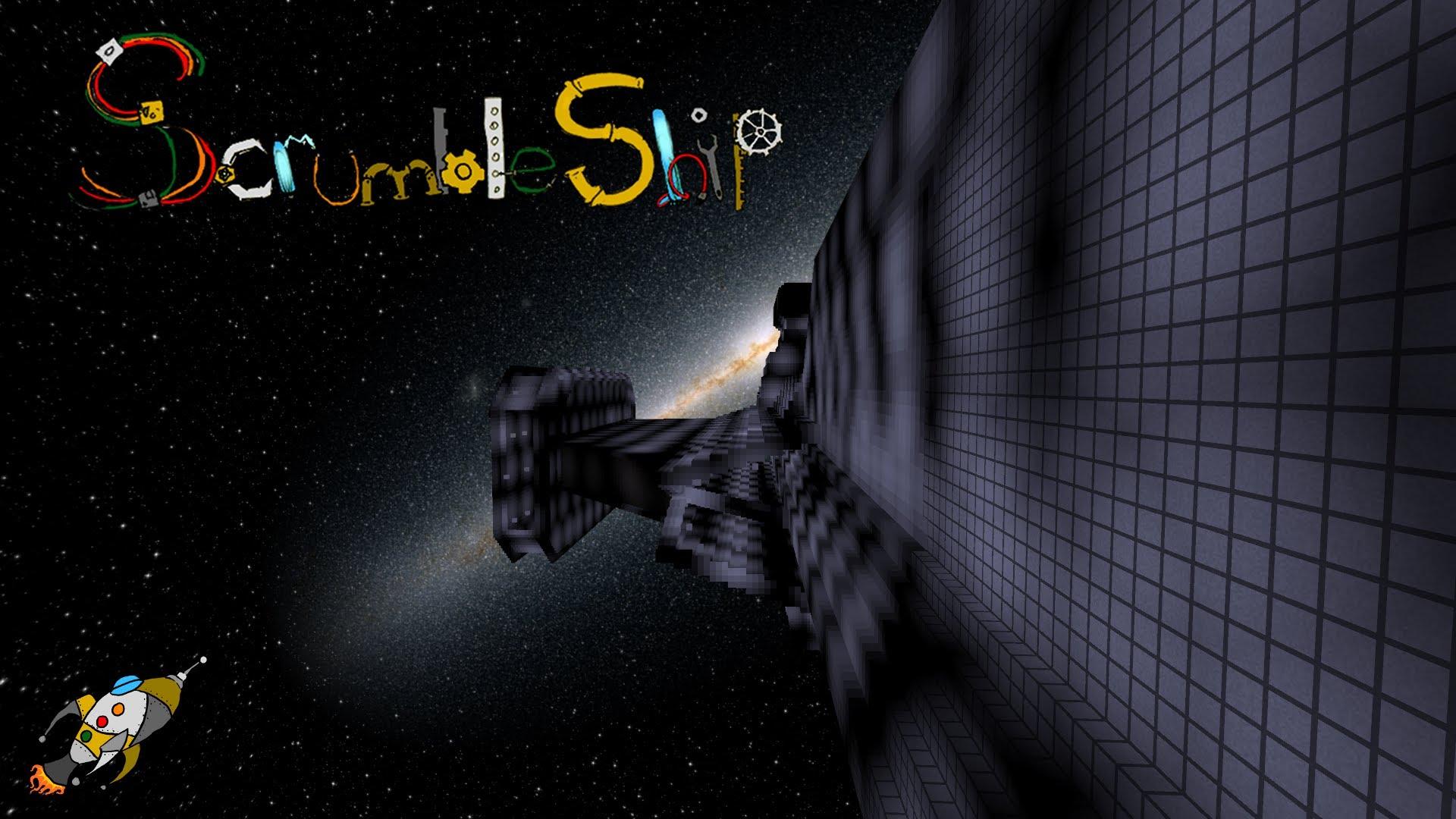 So this game actually sounds rather awesome, what do you guys think? Will be interesting to see how it actually works once flying your ships is implemented.
Some you may have missed, popular articles from the last month: