So checking up on
our list of current Crowdfunding games
it's time for your reminder! This reminder is featuring
Forsaken Fortress
which will have Linux support from the get-go!
They have 5 days left to raise around $30,000 considering they already have over $70,000 this one should hopefully reach it's goal but not without your help!
"A special RPG in which you assemble your team, build and manage your base, collect resources, and survive in a post-apocalyptic world."
Basic combat demo video: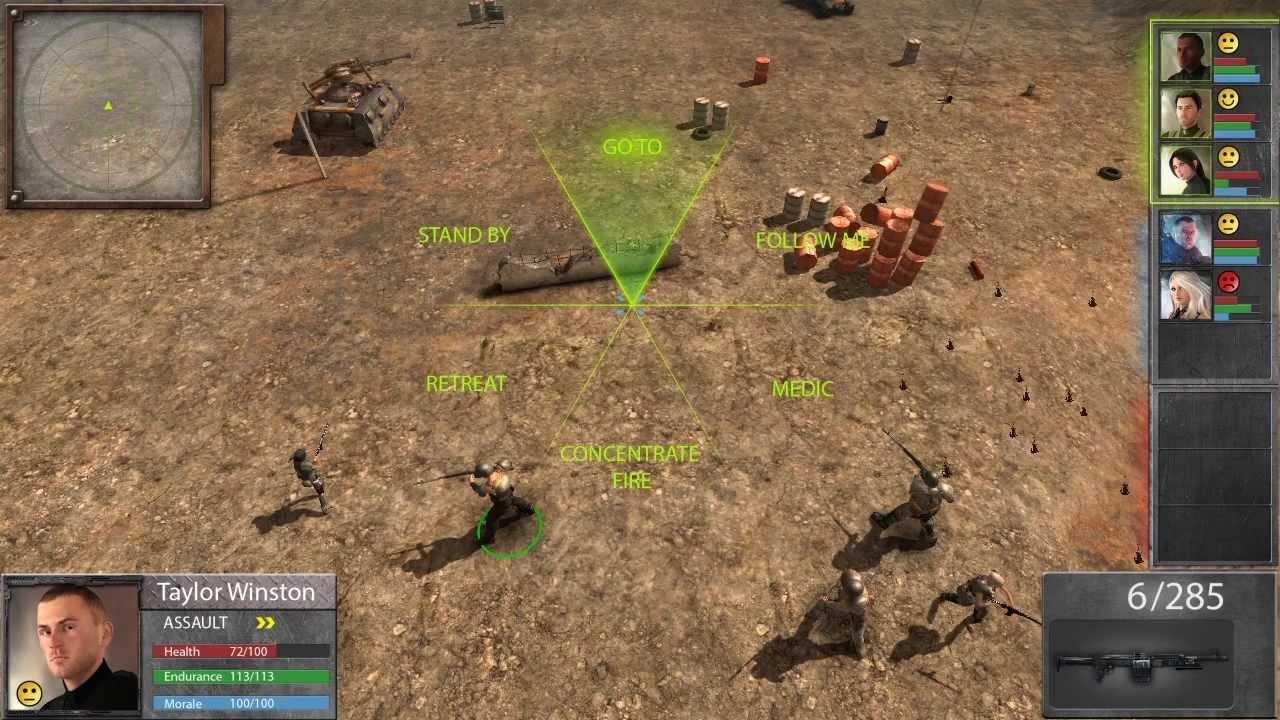 I love this type of game and the graphics are good as well so it should be a sure hit!
What is Forsaken Fortress?
Unlike many other existing post-apocalyptic RPGs, Forsaken Fortress emphasizes simulation features such as base building, character personality/interaction, and resource collection. You will need to lead a group of survivors to construct your base and maintain its basic functions, such as electricity generation or food storage. Meanwhile, you will ensure the base's security by building defenses and setting traps. You will also need to lead your expedition team to the wasteland to gather supplies and to work on missions, balancing their professional skills in order to maximize their effectiveness. Characters in Forsaken Fortress are highly dynamic in their behavior. They have needs, goals and personalities which will influence their daily life and decision making. Some of them may fall in love and some of them may not get along, but all them bring life to the devastated, forsaken world.
Some you may have missed, popular articles from the last month: