Well here it is and it's a good one too!
Humble Indie Bundle 7
is here!
The only real problem I have with Humble is that still they are rushing things and still putting out games that just aren't polished enough.
Games:
Binding of Isaac + DLC
- A really really strange and kind of sickly twisted...shooter? Also it's a
flash
game.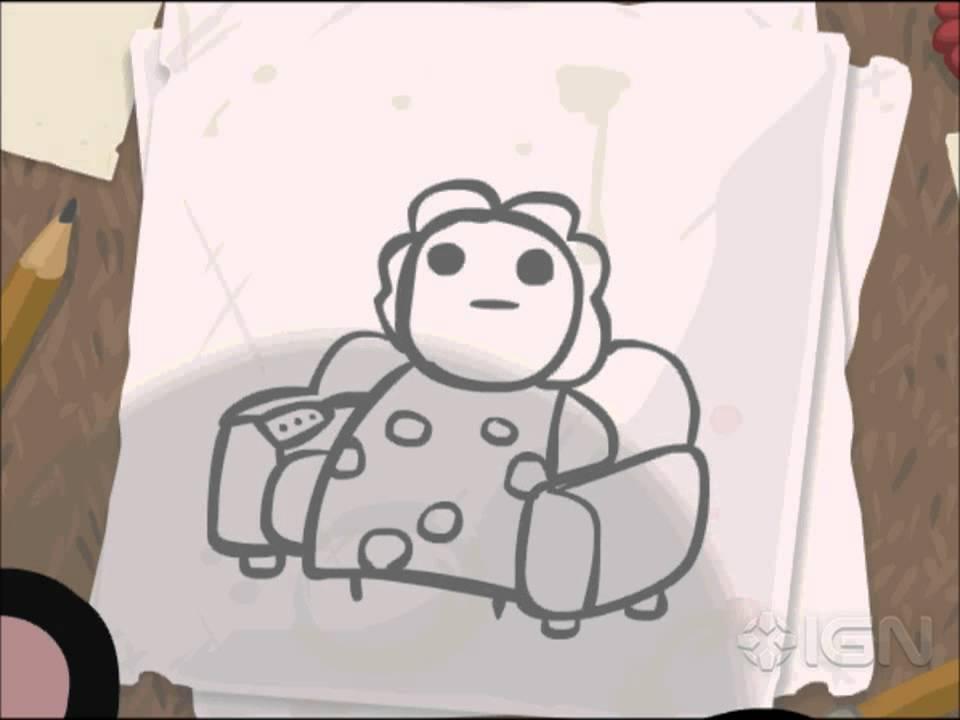 Legend of Grimrock
- An awesome dungeon crawler much like the old Dungeon Master game with beautiful graphics! Worth it for this game alone!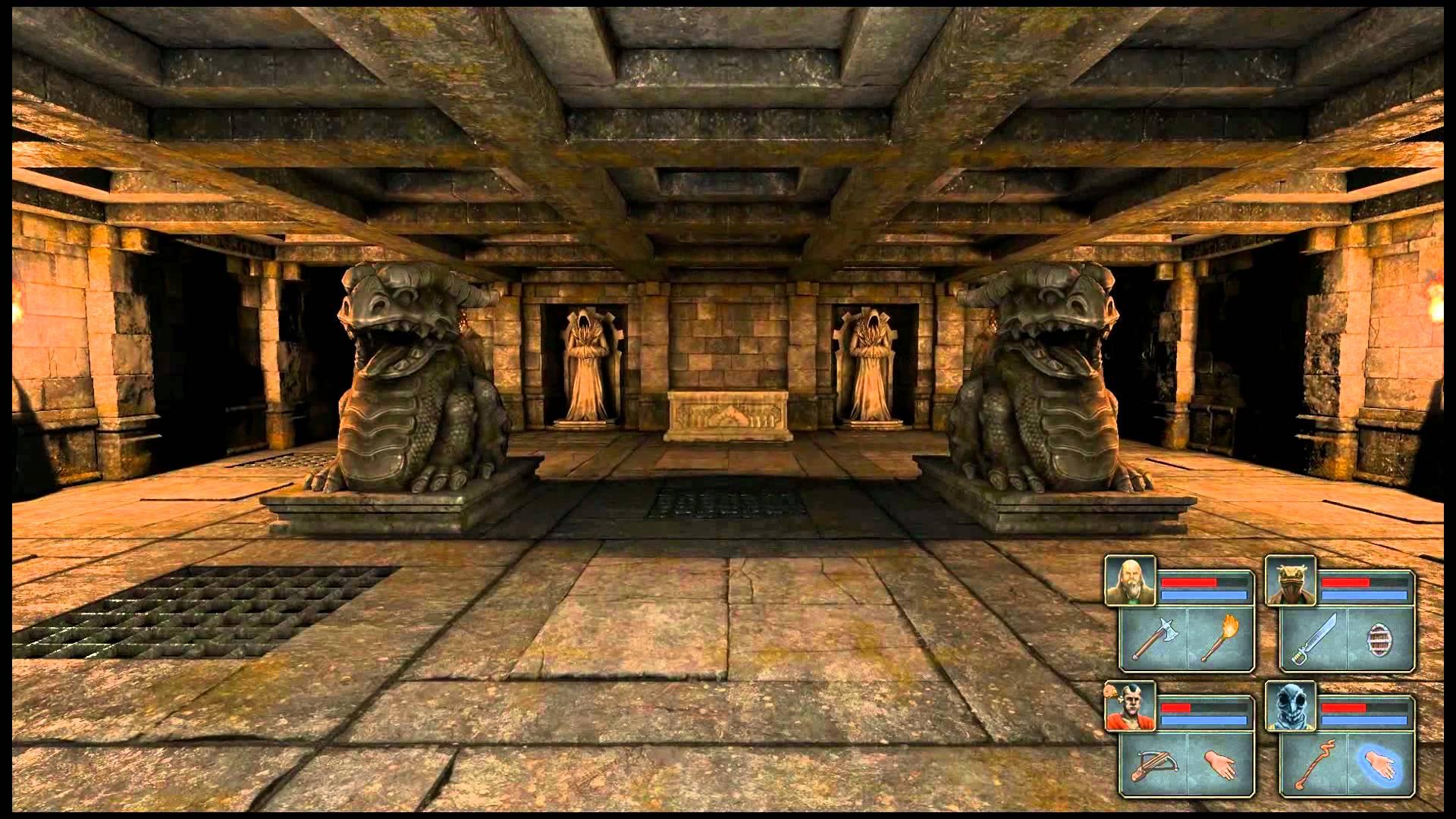 Pay more than the average for LOG
Shank 2
- A sequal to a previously included game, the 2D brawler is back as ex-mob hit man Shank returns to action in Shank 2. With those closest to him under attack, Shank is once again forced to go on the offensive.
Although this isn't technically even indie, it has a big name publisher - EA!
Closure
- A dark and mysterious platformer where you need to stay in the light! Very interesting gameplay!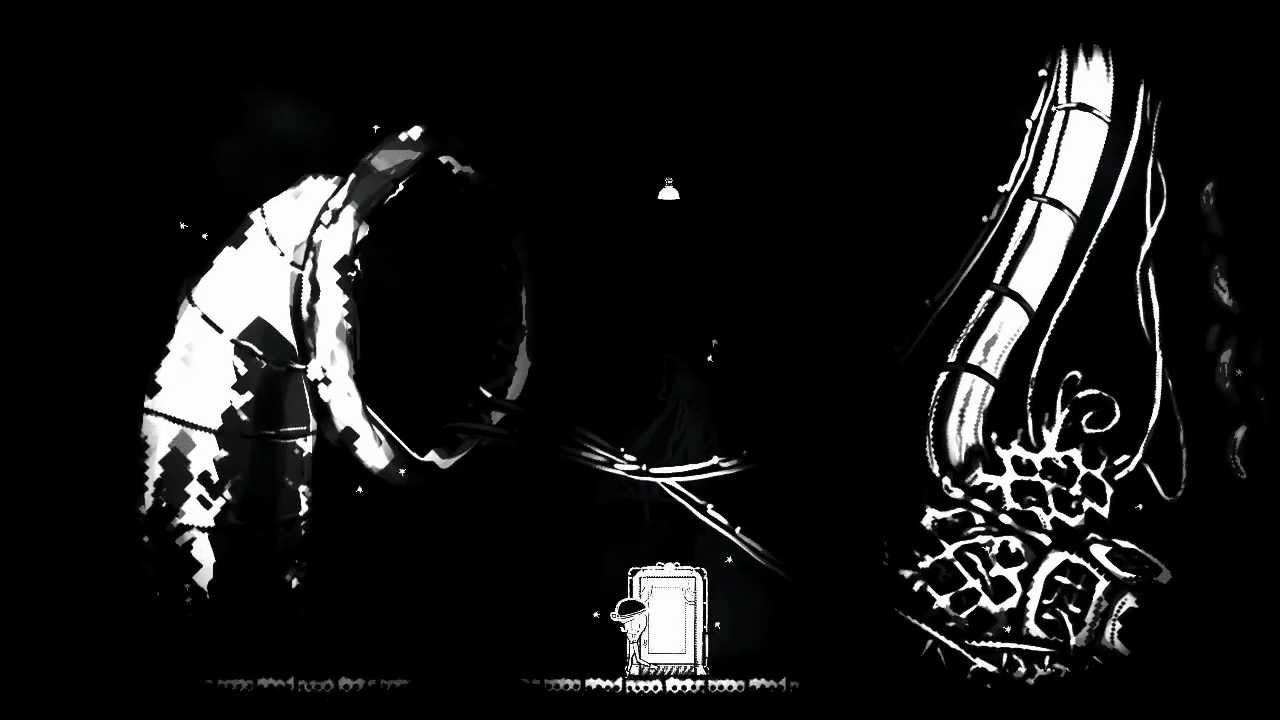 Dungeon Defenders + DLC
- Dungeon Defenders is an original hybrid of two hot genres: Tower Defense and cooperative online Action-RPG!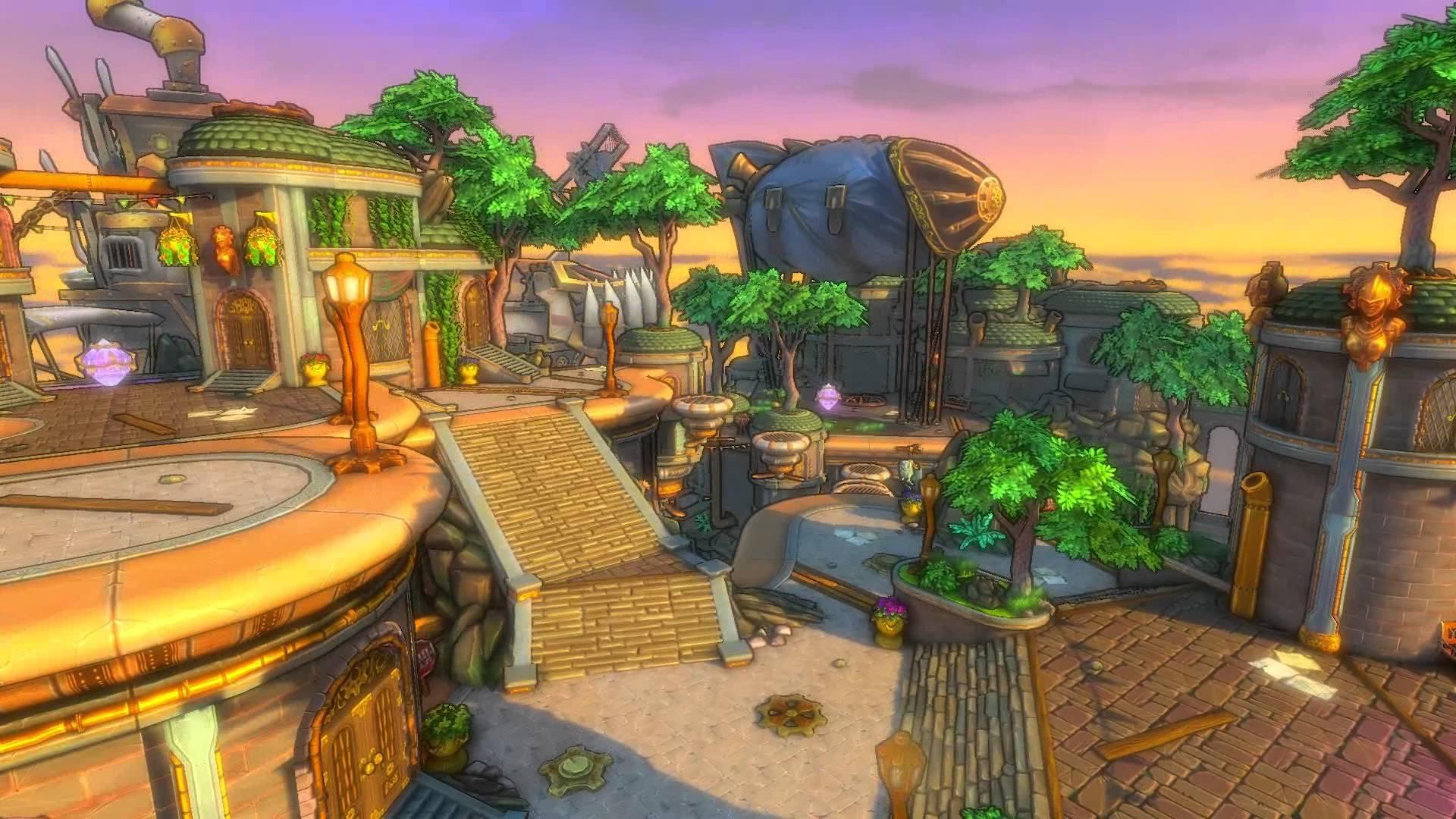 Pay more than the average for this one.
Snapshot
- An odd platformer where you take pictures which removes things like boxes to put elsewhere.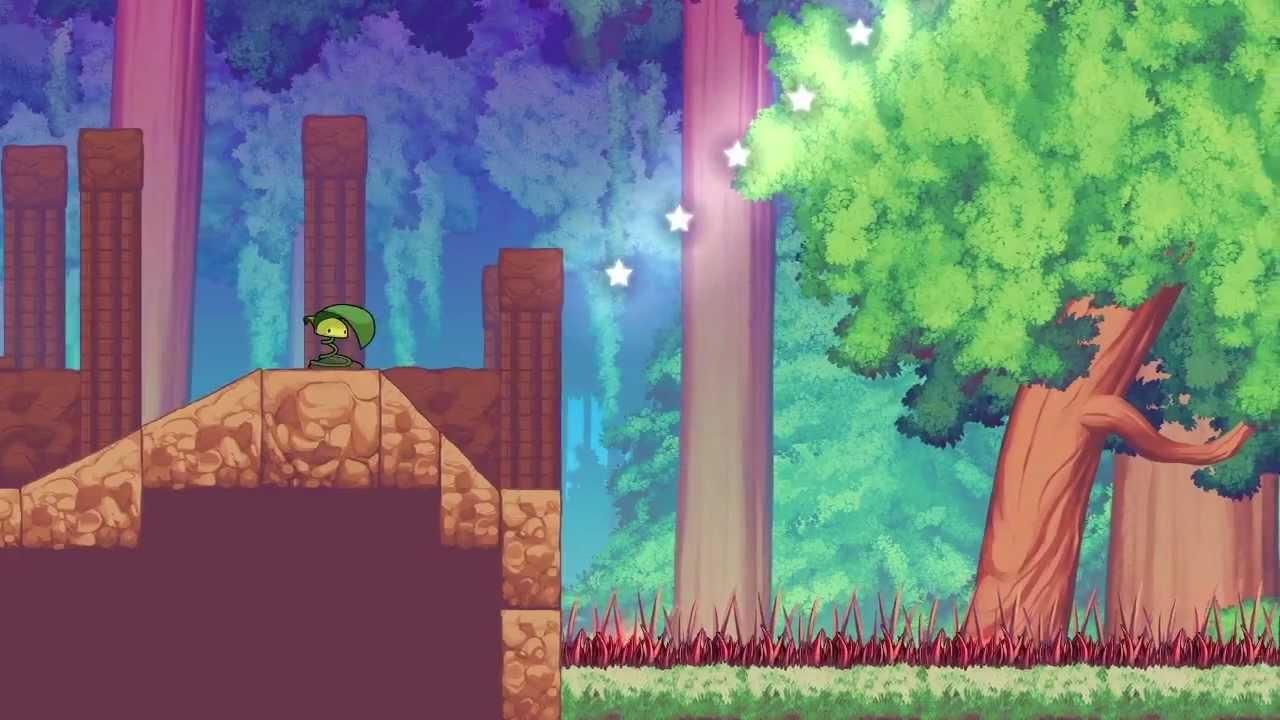 Indie Game The Movie
[youtube]OP9kk-AXXFE[/youtube]
Some you may have missed, popular articles from the last month: