Reprisal is current on Indie Game Stand
for pay what you want!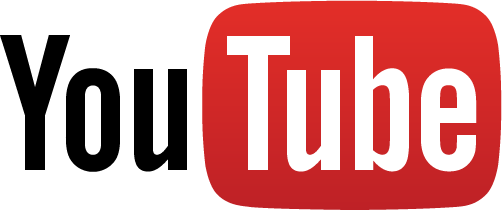 Created in homage to Populous, Reprisal lets you take control of a tribe, guiding them, building land and making them grow in number. Using special totem powers you can control nature itself unleashing its full fury on anyone that stands in your way. But be warned, other tribes may not take too kindly to your intentions and will put up a fight!
Featuring 30 campaign islands, 15 totem powers to master, 10 unlockable challenge islands, Skirmish mode for unlimited random play, 10 full chip tune tracks by Eric Skiff and much more.
★★★★★★★★★★★★★★★★★★★★★★★★★★★★★★★★★★★
★★★ Pay more than the average price and unlock bonus content ★★★
38 Page 'The making of Reprisal' diary charting the developments highs and lows with exclusive content. 3 new Chip Tunes by Eric Skiff.
★★★★★★★★★★★★★★★★★★★★★★★★★★★★★★★★★★★
"Its chunky, and fashionable, pixel visuals are augmented with an attractive, tilt-shifted depth of field effect that gives the game a unique look, while the cheerful tutorial leads you through the game's territory-conquering game play with easy charm."
Edge Magazine
"Reprisal has officially launched, and it hits many of the beats recent attempts on the god game throne like From Dust couldn't quite wrap their giant disembodied hands around."
Rock Paper Shotgun
Some you may have missed, popular articles from the last month: