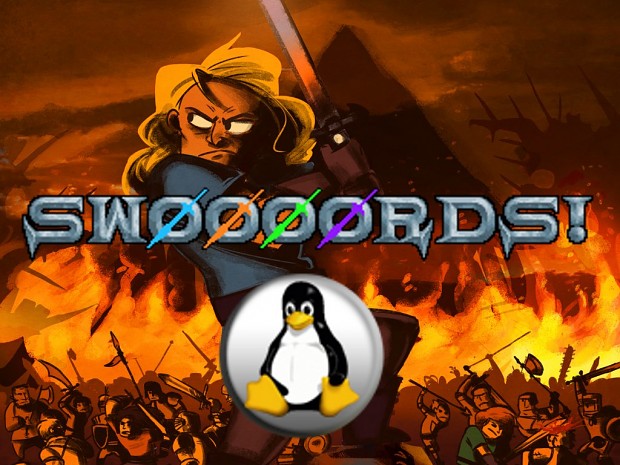 SWOOOORDS
is a game built in Unity3D and got updated recently with a Linux build (amongst other changes)!
SWOOOORDS! Colon Lords of the Sword
is a 4-player cooperative dungeon crawling action game made in Unity 3D, inspired by Gauntlet, Golden Axe, Bastion, and Spiral Knights.
Inspired by Gold Axe...well this is one I have to check out, very fond memories of that one!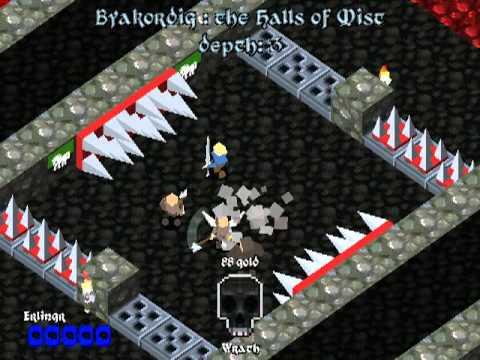 Download:
http://www.indiedb.com/games/swoooords/downloads/swoooords-12-linux
While the graphics aren't amazing the game play does look quite fun which is of course the main thing we all focus on right ;)
Some you may have missed, popular articles from the last month: