Anyone else notice an increase in the amount of Unity engine games making their way to Desura recently?
The latest submission is from Australian developer Ben4Views in the form of a fairly nice looking FPS game entitled Livalink.
QuoteSet in a far fetched future, you play as a Reinforced Intergalactic Livalink Trooper (RILT), a special operations organization involved in the Livalink project (A teleportation transfer system from one point to another, Live Instant Vector Apport Link). Fight against increasingly difficult waves of Progeny attackers. Experience a variety of unique weaponry, upgrades and combinations that will result in a different gaming experience each time you play.

Do you have what it takes to survive the relentless wrath of the Progeny? Upgrade, unlock, activate and survive
http://www.desura.com/games/livalink/news/livalink-released-on-desura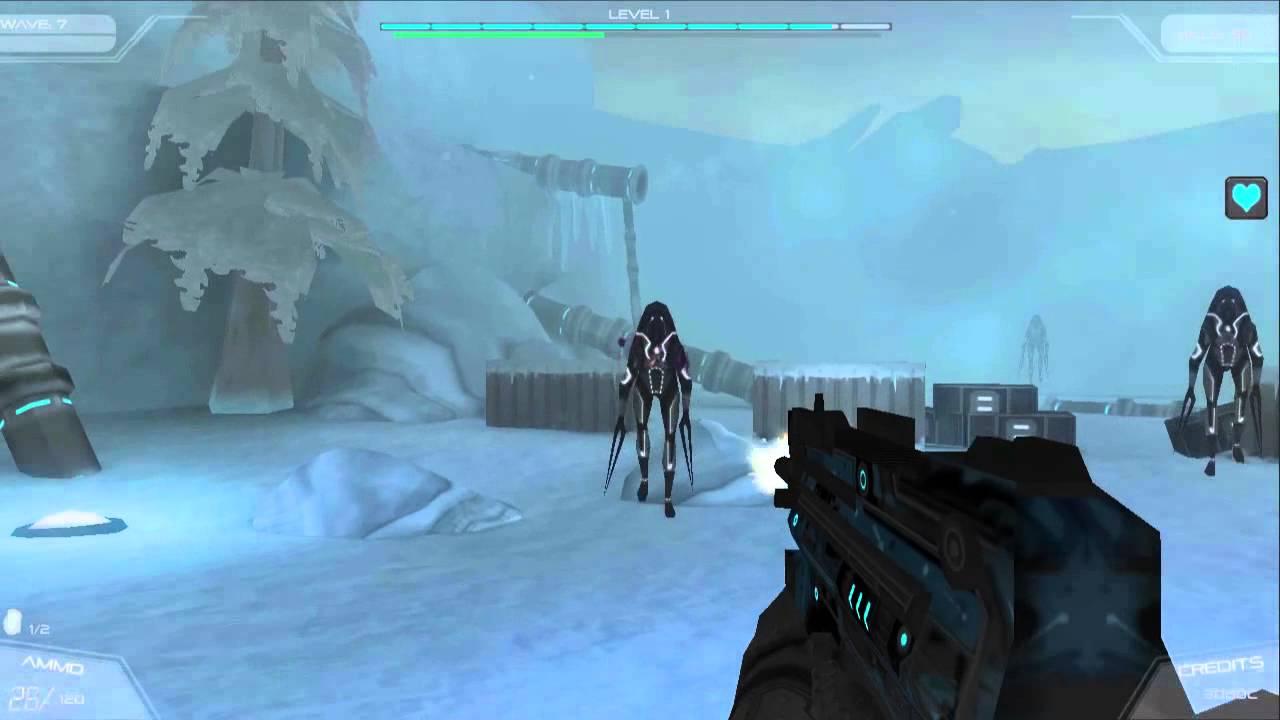 The game is also trying to get on Steam through it's Greenlight feature.
http://steamcommunity.com/sharedfiles/filedetails/?id=114464371
Addition by liamdawe - Quick gameplay preview I did including unlocking a room.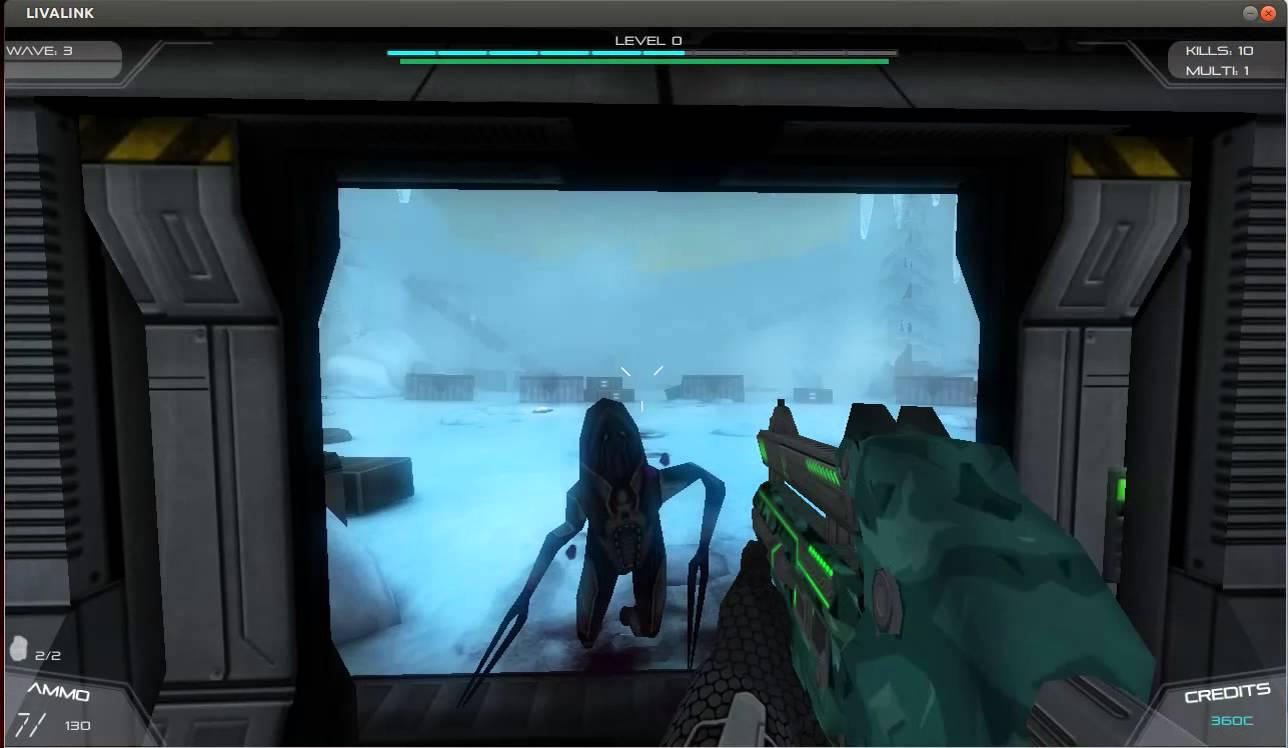 Some you may have missed, popular articles from the last month: