Running With Rifles
another little favourite project of mine that I like to watch grow has released a new updated version - 0.83!
Quote0.83 adds two new burst mode weapons in the game and generic support for unlocking weapons using rank. The normal sandbox mode people play single player and on most servers won't restrict weapons other than grenades and bazookas just the way it has been, but we're starting to experiment with this idea on the Invasion_US now set up as the cooperative-only online campaign test server.
I need to buy this game and give it a real good test run to review!
QuoteLast but not least, enjoy the new cooperative stealth video we put together, can't wait to get to compile the best of outtakes of these sessions :)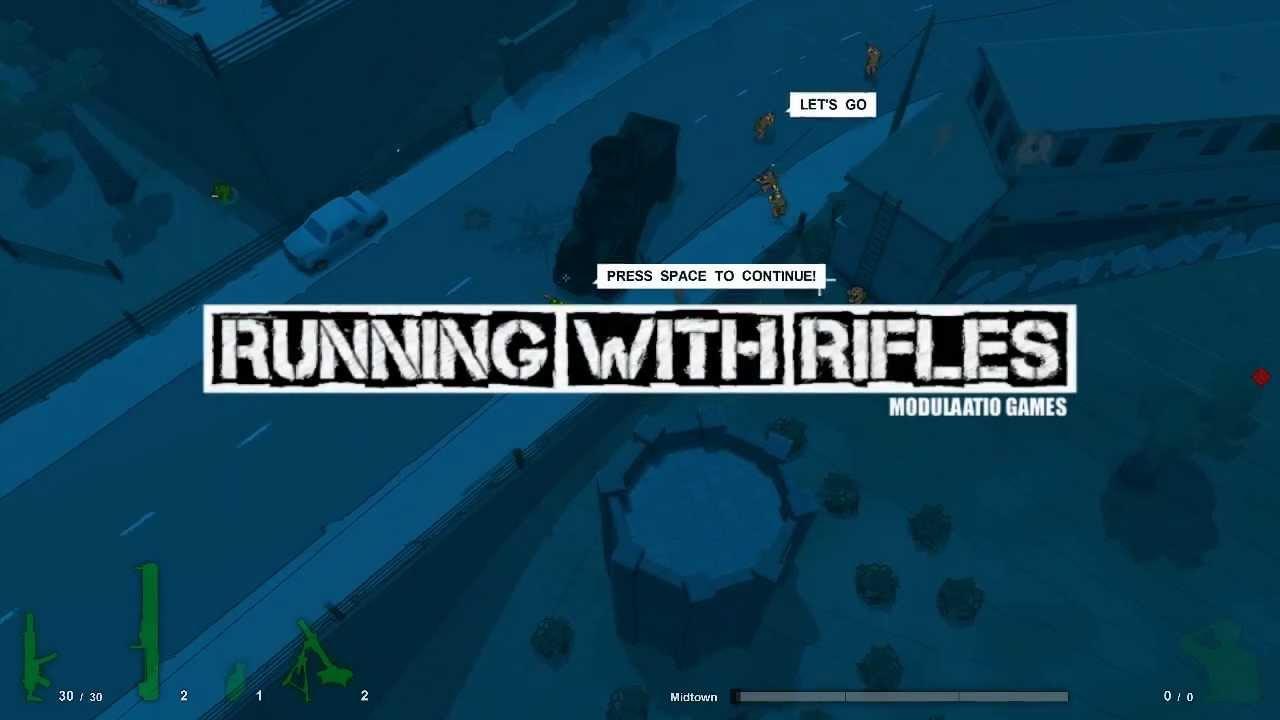 I will be surprised if this game doesn't continue to get more and more popular, I did play the demo and LOVED IT!
Some you may have missed, popular articles from the last month: