FLARE
the increasingly awesome open source RPG Engine and Game of the same name has released version 0.18! The quality of this is just insane.
Release Summary
10 Equipment Slots, up from 4 (and easily configurable)
Starting "Class" choice (beginner's power/item kit)
Environmental/Ambient Sounds on maps
Much improved handling of Animations, Effects, and Sounds
New Powers: Stealth, Traps, Thrown Weapons
New Item Bonuses: XP gain, Gold Find, Item Find, and more
Improved support for various input devices
Two new starting quests
Gameplay video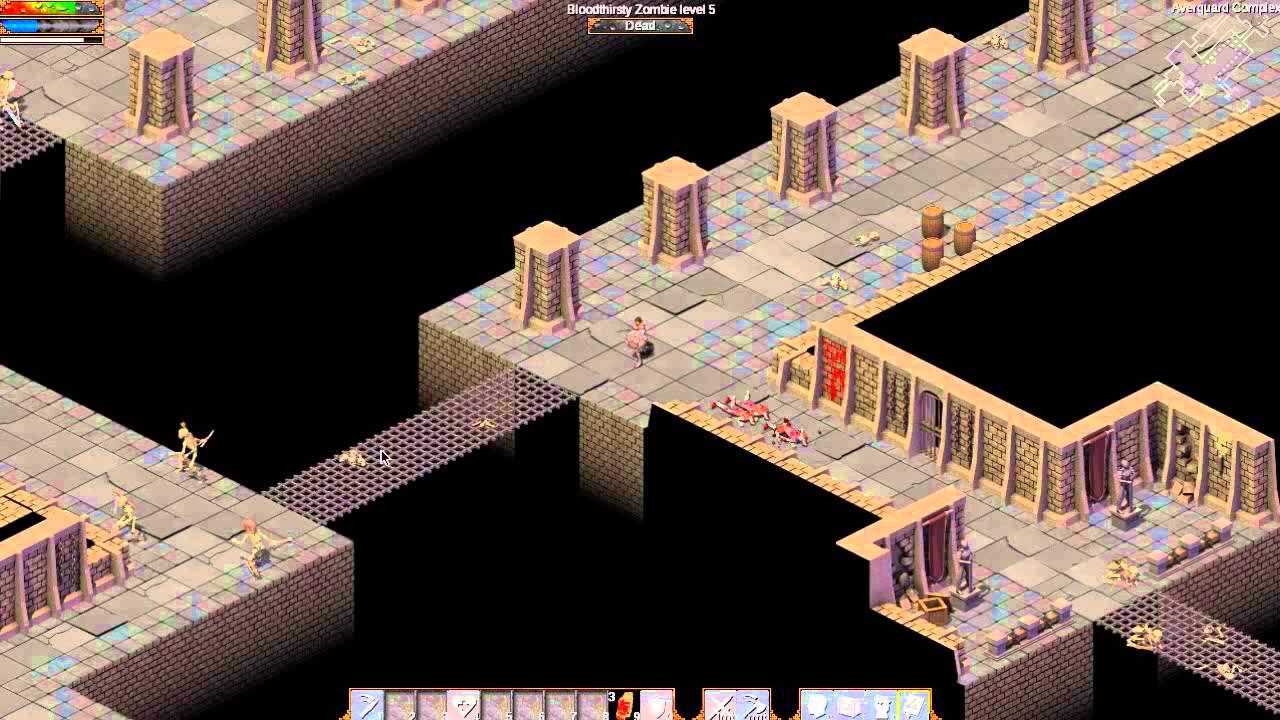 Have real high hopes for this game/engine since it just looks fantastic, the quality looks really professional.
The only thing that bugs me is naming both the engine and game FLARE, it does get a bit confusing.
Download: http://sourceforge.net/projects/flare-game/files/flare-0.18.tar.gz/download
Some you may have missed, popular articles from the last month: