INSURGENCY
a team-based realistic FPS has popped up on Steam's Early Access with a promise of Linux support in the future! Hell yeah!
About the Game
INSURGENCY is a first-person team-based shooter for up to 32 players designed for Windows® PC and Mac OS X (and in the future, Linux), using Valve's Source Engine. INSURGENCY is based on the popular total conversion for Half-Life 2 – Insurgency: Modern Infantry Combat – that saw more than a million free downloads and was awarded the ModDB "Player's Choice Mod of the Year" in 2007. It is a highly intense, realistic experience. This means no cross-hairs, realistic weapon damage, and careful maneuvering.
Key Features
Experience intense 32 player online action with a focus on teamwork
Rack up supply for your team and customize the game's arsenal to your unique play style
Several multiplayer game types and game modes including the intense online co-op experience "Insurgent Hunt" and a "Realism" mode crafted by the community
Multiple environments that span several unique settings and play styles
Three unique player classes that affect movement and gameplay on the battlefield
Highly immersive audio with 3D VOIP to coordinate with and track other players
Help the development team prototype new maps and game modes
Create custom maps and content using the Insurgency SDK
Playable on both PC and Mac OSX and supports multiplayer cross-compatibility
Dedicated Server Support for PC and Linux
Teaser Trailer: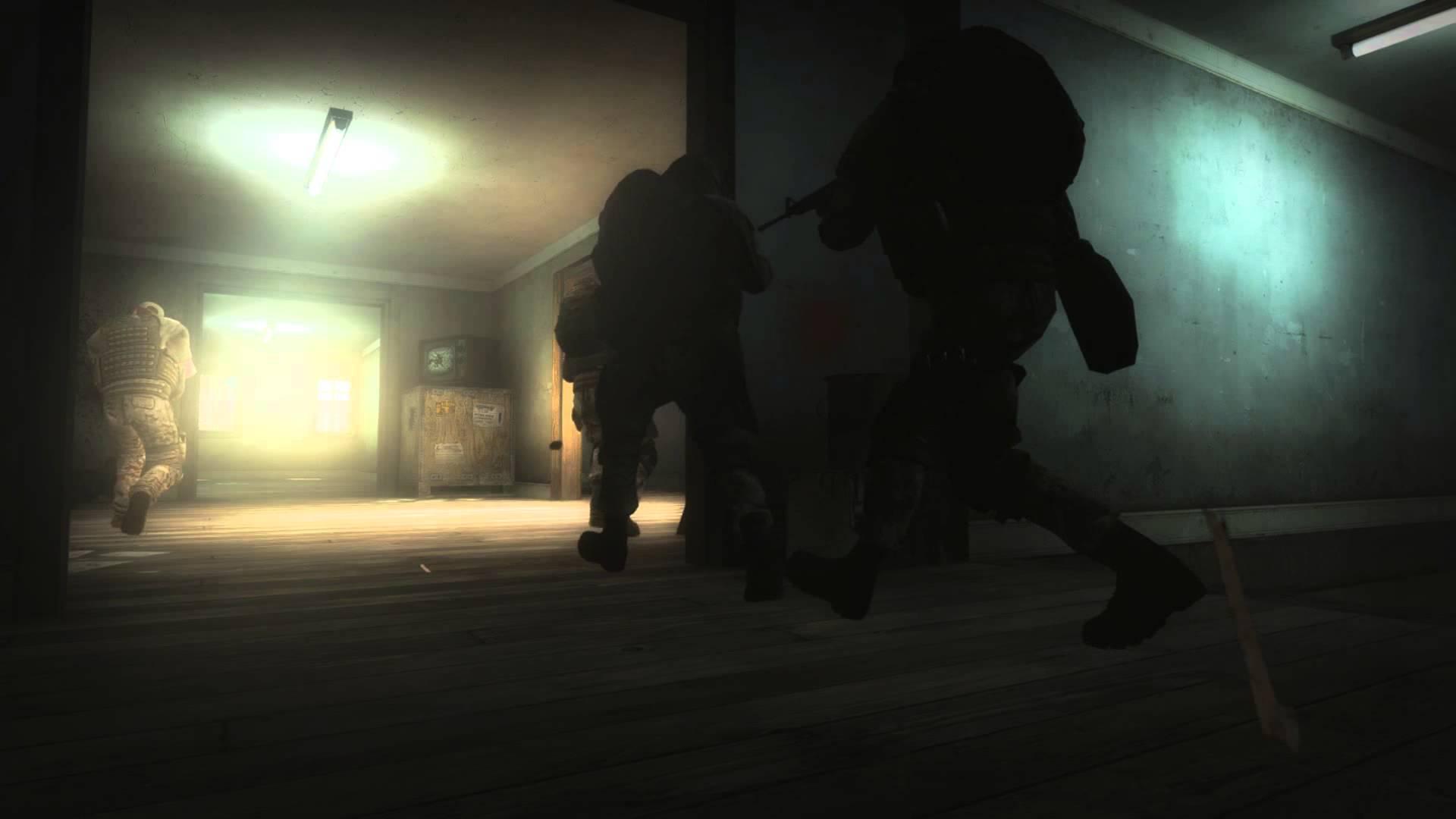 This is the type of FPS I have been saying Linux needed and it's on it's way, I have added it to my wish-list that's for sure!
Although one thing bugs me, please developers PLEASE stop saying "PC", you mean Windows. PC = Personal Computer which covers nearly everything nowadays. My phone is a PC for example.
I have reached out to the developers for comments on when the Linux release will happen, details when I have it folks.
UPDATE from the developers:
QuoteWe are waiting for Valve to release CSGO on Linux before we will get the code we need to get started on this.
So folks after CS:GO is out on Linux they can work on this title, so let's keep waiting and hoping for that to be released. Source is
my topic on their forum
.
Thanks to Yulike from the Linux_Gaming reddit for pointing it out and exciting me.
Some you may have missed, popular articles from the last month: