In Livalink you fight against increasingly difficult waves of Progeny attackers. Experience a variety of unique weaponry, upgrades and combinations that will result in a different gaming experience each time you play.

Some gameplay i recorded back in Feb: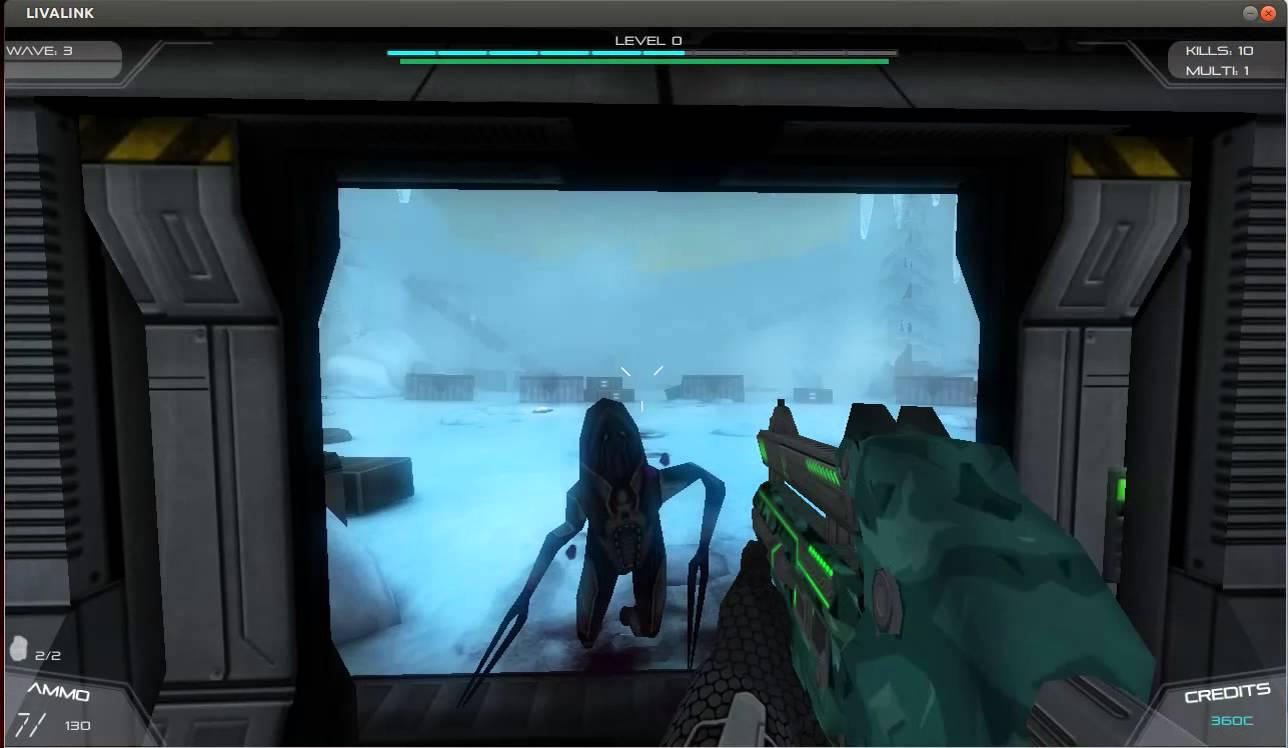 I'm a little late on this as the games author oddly put the notes in a comment on the Desura page rather than a news item.
QuoteVERSION 1.0.4 (18th March 2013):
Added Achievement lists
Added Achievements (Beta)

Added Bonuses
Changed Loading Screen
Fixed Interface calabration wiht resolution support

Improved Ai animation
Improved De-spawning object fade
Improved Overall gameplay
Improved Player controls and movement

Improved Preformance
Improved Sound
Improved Various visuals

I've personally played some before this patch and it was pretty decent for a start, if it gets expanded and continued it could really be awesome.
I love the visual style of the game. I hope the author keeps it up and continues to add to it!
It's 20% off right now, so for me its £4.79 and I personally think it's worth it, good time killer!
Some you may have missed, popular articles from the last month: