After the recent reddit post to state the original Half-Life mod Natural Selection is coming to Linux, I decided to poke to developers of Natural Selection 2 for details of a Linux version!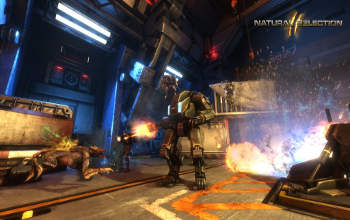 The game is a hybrid of RTS/FPS so you have people running around as the marines for example, while another will be the commander sat in a little hub telling people what to do! It works rather well.
@gamingonlinux @ns2 Yes. Getting Spark on OpenGL, and if NS2 continues to be successful we will get the game to Linux/Mac <1yr hopefully!

Unknown Worlds (@UWEDev) April 2, 2013

So there you have it, who knows by the end of the year we may have NS2 on Linux! I have tested a bit of the game previously and the graphics are awesome, the game play is incredibly fun too!

Gameplay trailer: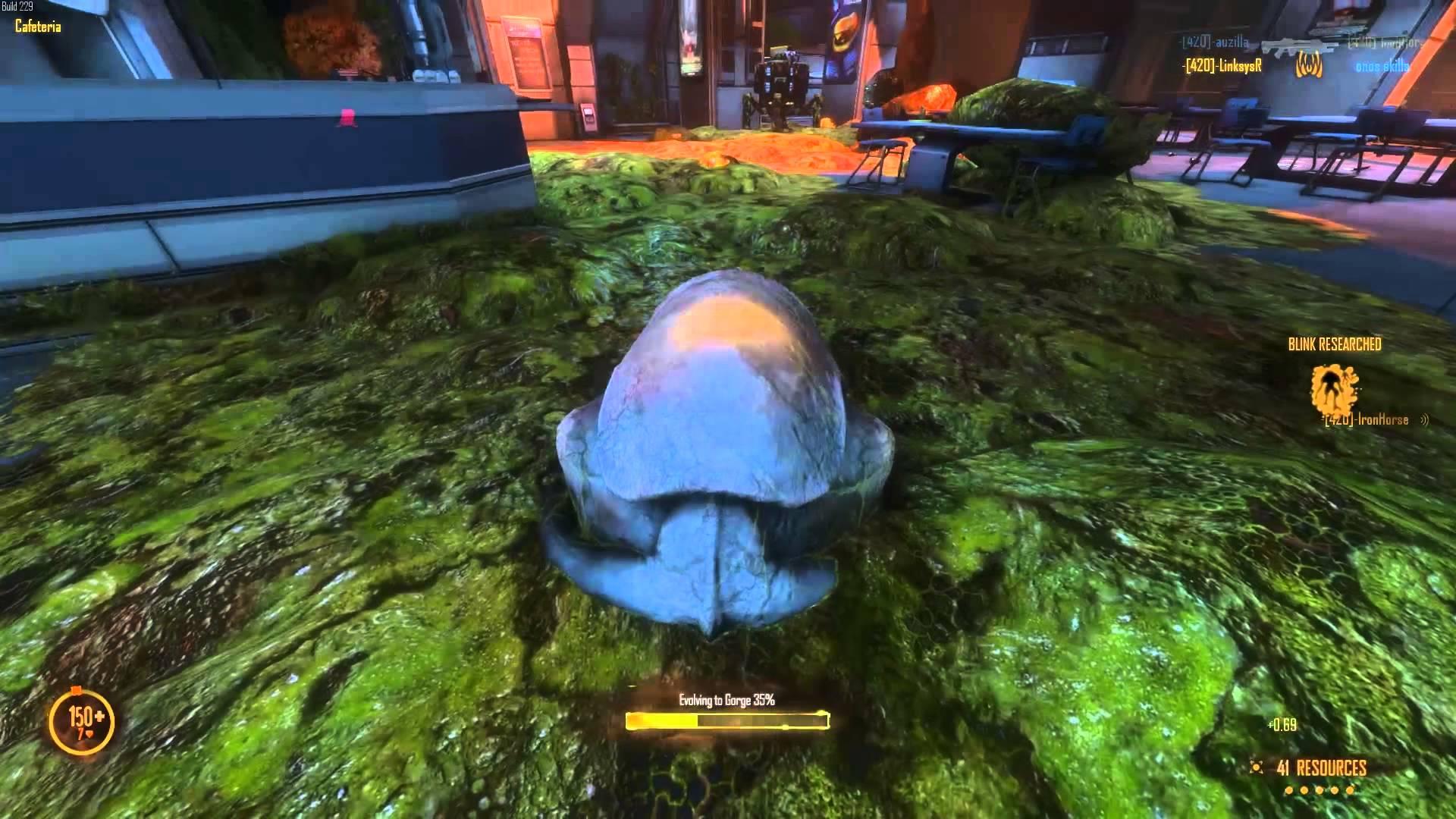 Until then though for aliens vs marines you can check out Unvanquished which is very similar although a lot faster paced (sadly).
Some you may have missed, popular articles from the last month: