3089
the sequel to the odd indie game 3079 by Phroot has gotten some major updates recently including a new trailer to show it off!
New Trailer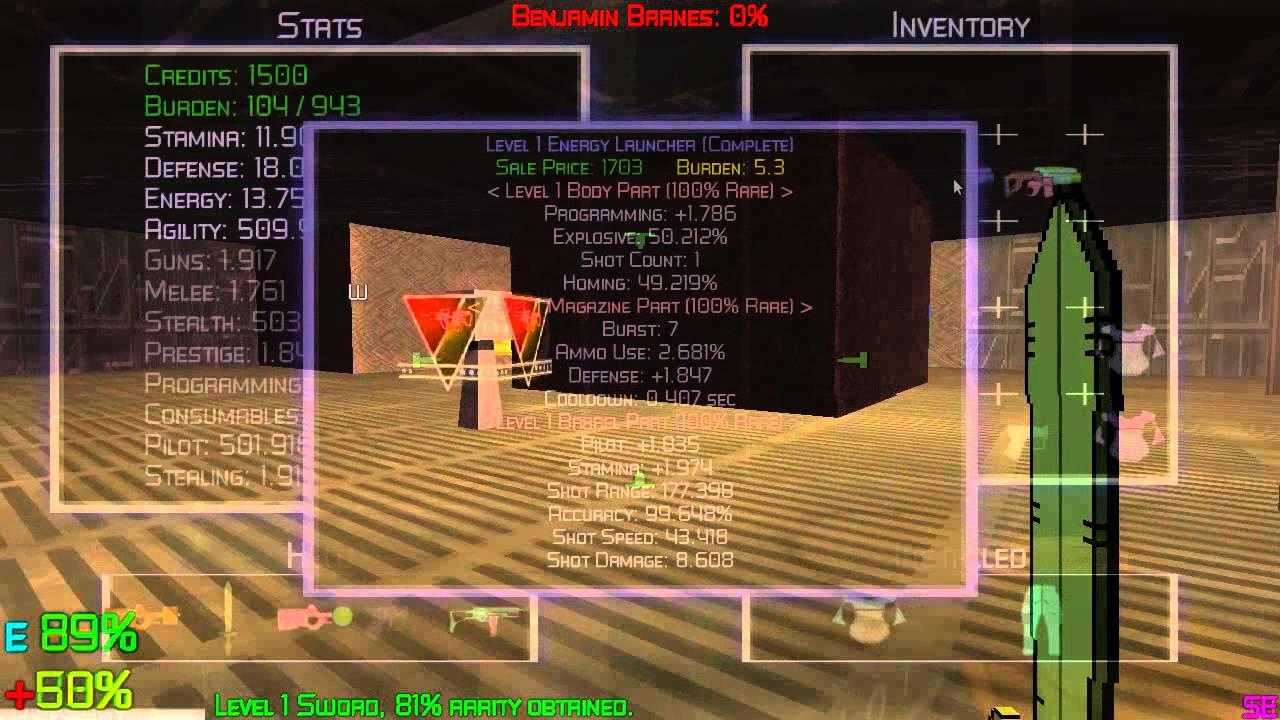 What does 3089 feature?
Terrain is be smoothly generated. This isn't another "blocky" game!
More procedural generation: smooth biomes and textures
Unique quests made from individually generated task lists
Cool abilities like time warp, cloaking, short-range teleporting & more
Randomly generated vehicles, from small transports to large gunships
Friendly & aggressive robots that range from small to very large
Weapon construction & customization based on individual parts
Unique building features that allows blocks to be placed of any size or rotation
Varied combat scenarios mixing stealth, melee and projectile weapons
Limitless unique terrain in all directions
Exceptional draw distance with low computer requirements
Dynamic lighting & smooth day / night transitions
Smooth weather system including dangerous lightning & realistic rain
Integrated physics engine
Compatible with Windows, MacOSX & Linux
The game can be
purchased from Desura here
for £7.29 (currently 27% off, what a random number!). There is also a
demo here
to try before you buy.
Not my cup of tea personally but I am sure a few of you love the weird ones!
Some you may have missed, popular articles from the last month: