Knights of Pen and Paper
Set out on a grand adventure in this turn-based, retro style, pixel-art RPG, inspired by the great titles of the 90's. Take on the roles of in-game players taking on the roles of their characters in a traditional pen and paper RPG session in the ultimate meta roleplaying experience.
The Linux version has now hit Steam, the Tux icon doesn't yet show up but it's only a matter of time until it does!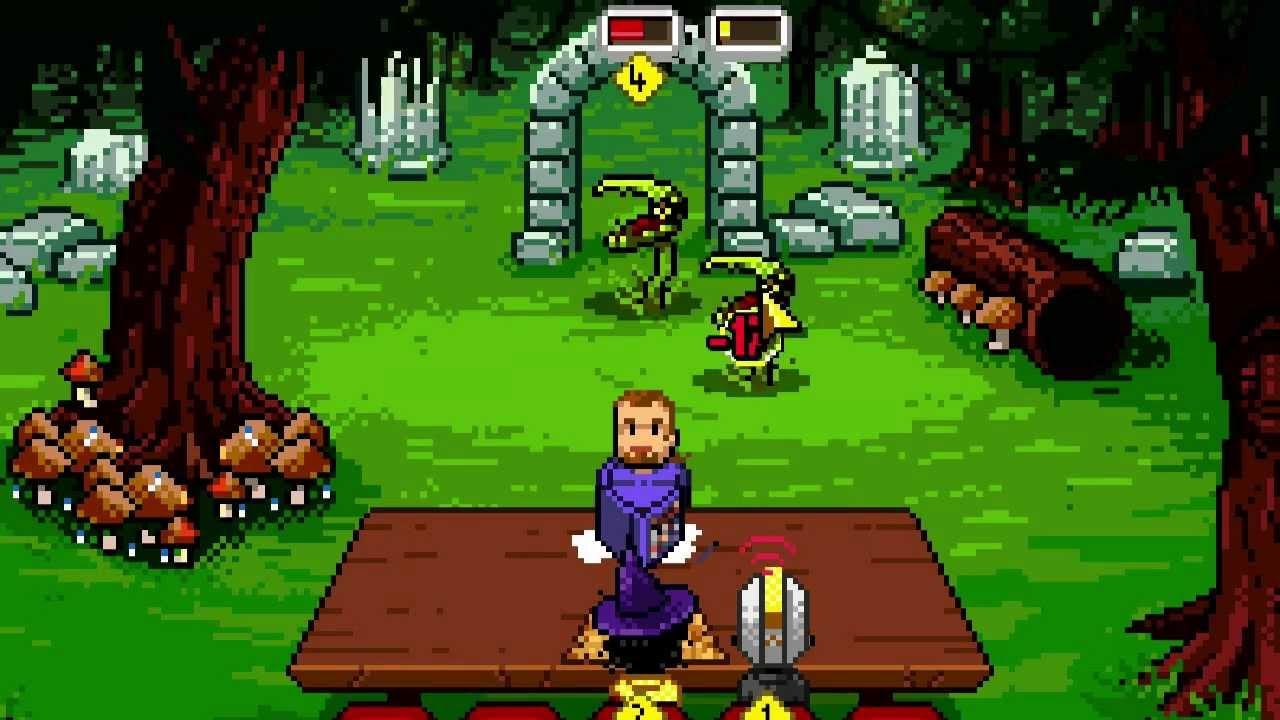 Don't think I have ever played a game like this before, managed to get a copy and have a few minutes with it today.
It's like playing a board game, something like Dungeons and Dragons (which I've never played sadly) only in computer game form, it's actually pretty interesting that someone has done this.
The battles remind me a little bit like turn based RPG games you would find on a Game Boy or from Final Fantasy which is actually pretty cool, I actually like it as it gives you time to think about what you are doing!
The only thing that bugged me right at the start is it didn't seem to have any kind of "hover tips", as in no info about what a button does if you hover the mouse over it, but I soon figured it out as will you.
If the game is too slow for you, you can spend some real cash in it as well in the form of micro-transactions to buy more gold but it's certainly not needed, don't let that put you off.
Honestly for £7.99 on Steam, this is a complete no brainer, the game is interestingly done while remaining pretty fun and makes a nice change!
Some you may have missed, popular articles from the last month: