Quebec City independent game developer Nine Dots Studio will release a LINUX version of its upcoming title GoD Factory:  Wingmen. Main features of the title are:
- 4v4 PvP Objective based games: two teams of up to four players fight to destroy enemy carrier ship
- Heavy Customization: 4 unique species, 12 parts slot with hundreds of options to choose from
- Elemental damage: Players can combine to inflict crippling conditions or trigger black holes and novae.
- Occulus Rift: Enter the cockpit and be in the action
- Cross platform servers: LINUX games use the same servers as PC and MAC players, providing a larger teammates/opponent base.
The game has received excellent reception:
"The first game in 15 years that's going to make me buy a joystick for my PC"
- James Portnow, Extra Credits
"GoD Factory Wingmen was one of the more interesting titles I checked out at PAX"
- TotalBiscuit
GoD Factory: Wingmen is currently on Steam Greenlight and Kickstarter. A PC alpha preview is available to try for free for the month of July. LINUX alpha preview is being considered, but no promises there.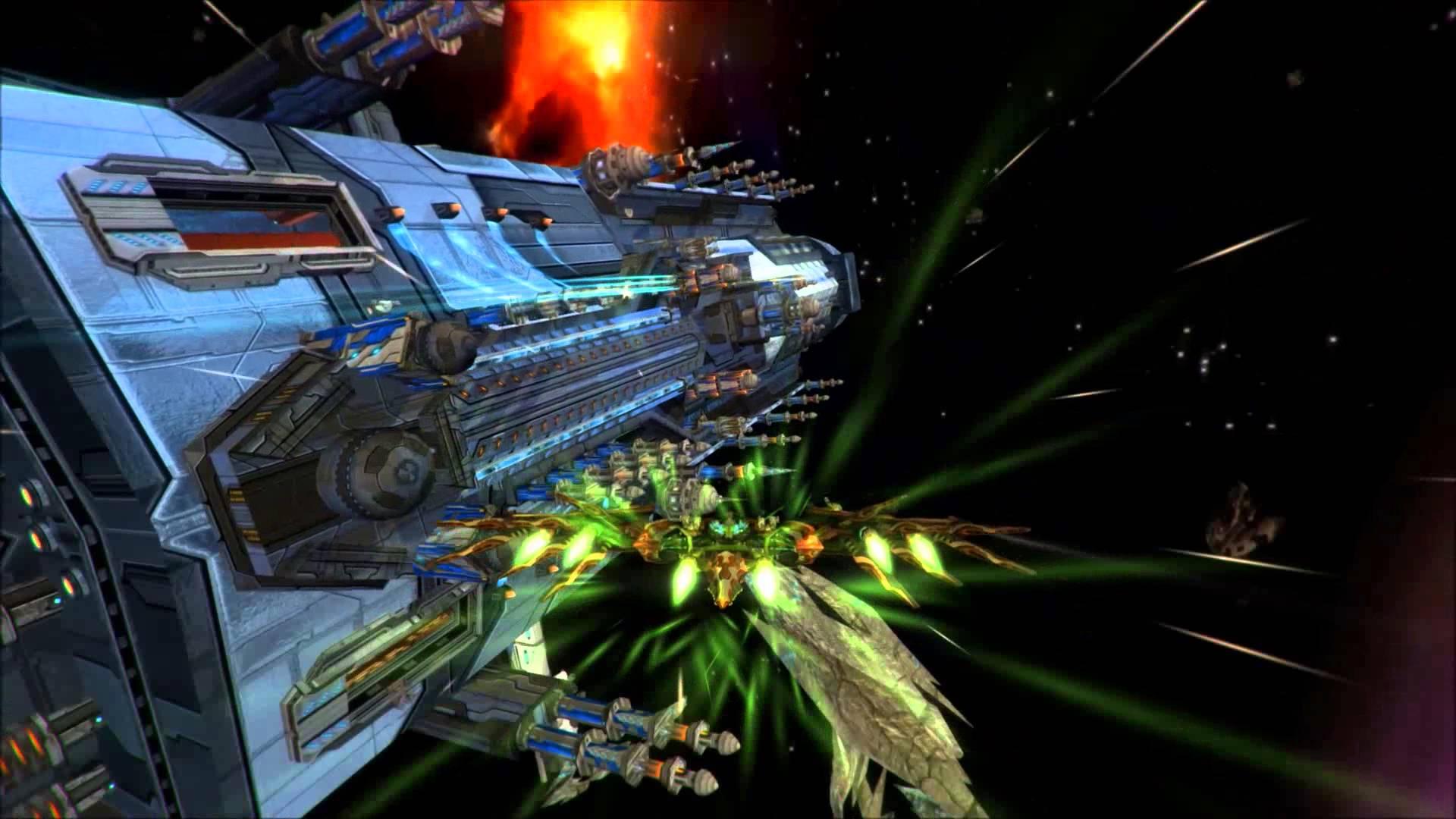 Steam Greenlight:
http://steamcommunity.com/sharedfiles/filedetails/?id=134884522
KickStarter:
http://www.kickstarter.com/projects/ninedots/god-factory-wingmen?ref=home_location
Some you may have missed, popular articles from the last month: