So thanks to one of the guys at Paradox we have learnt that not only will
Cities in Motion
come to Linux but it's sequel will too!
When a Linux user asked about CiM2 coming to Linux
the developer said
:
QuoteCIM2 is in the works - slow going though. CIM1 is almost done. Will be added in the future.
It's great to see them bring over more games. Looks like Paradox are turning out to be another great developer and publisher for us Linux folk!
Unsure what Cities In Motion is?
Trailer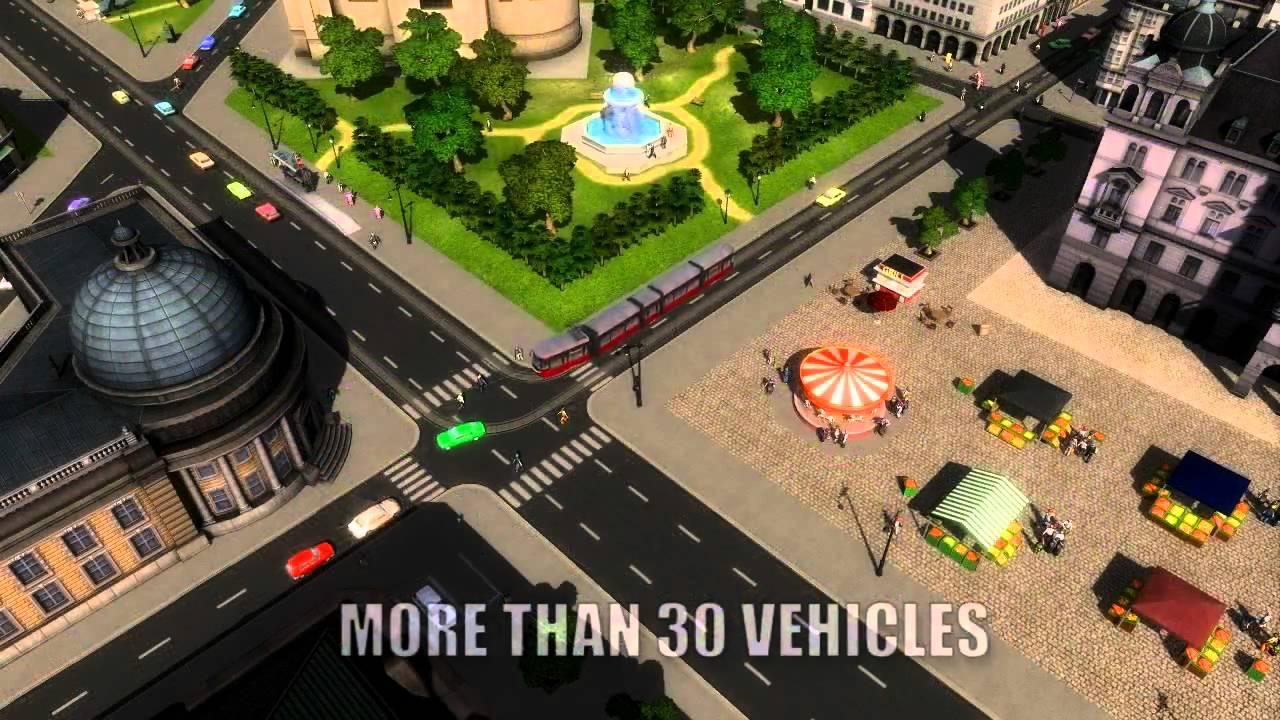 About the Game
Rendered in rich detail, four of the world's greatest cities - Vienna, Helsinki, Berlin, and Amsterdam - await the steady hand of a planner to manage their transportation needs in
Cities in Motion.
Overseeing the changing needs of people from 1920 to 2020, it's up to you to manage everything from buses, trams and subway trains to maximize profits while pleasing commuters.
Key Features
Explore four different cities: Vienna, Helsinki, Berlin, and Amsterdam
Engage in a campaign with 12 scenarios, as well as a sandbox mode where all campaign cities are playable
Experience realistic 3D graphics with more than 100 unique, highly detailed buildings
Use the advanced map editor to create your own cities
Play through 100 years of transportation history throughout four eras spanning from 1920 to 2020
Choose between more than 30 different vehicles based on real-life models of buses, trams, water buses, helicopters, and subways, complete with an underground view
Experience a real-time city and traffic simulator as each location's bustling population commutes between their homes, jobs, and leisure sites
Want to support them? Pick up their currently
Humble Weekly Sale
and give them some monies, this bundle has Crusader Kings 2 which already has Linux support, and at a much cheaper price than it is on Steam too.
Some you may have missed, popular articles from the last month: