Well this is fun news, Defenders Quest 2 the sequel to the popular
Defenders Quest
has been announced and will be coming to Linux and thankfully it will not be using Adobe Air like the first version!
The developer is well worth supporting as well, the developer
took to reddit
to confirm a few things:
QuoteYa, DefQ2 will be Haxe/OpenFL
We're specifically using the HaxeFlixel framework, of which I am an active dev contributor. I'm also releasing major components of the engine under MIT license.
Here's a few I've worked on already:
Flixel-UI - my UI library is now the official HaxeFlixel UI system.
Firetongue - localization framework I've been working on.
Supposedly we could re-purpose the DefQ1 data set once the engine work is done and re-release it, but we'll cross that bridge when the time comes.
Can't wait, the first one is pretty damn good and I haven't even completed it myself yet.
To see what could await us, here is the trailer with gameplay from the first one: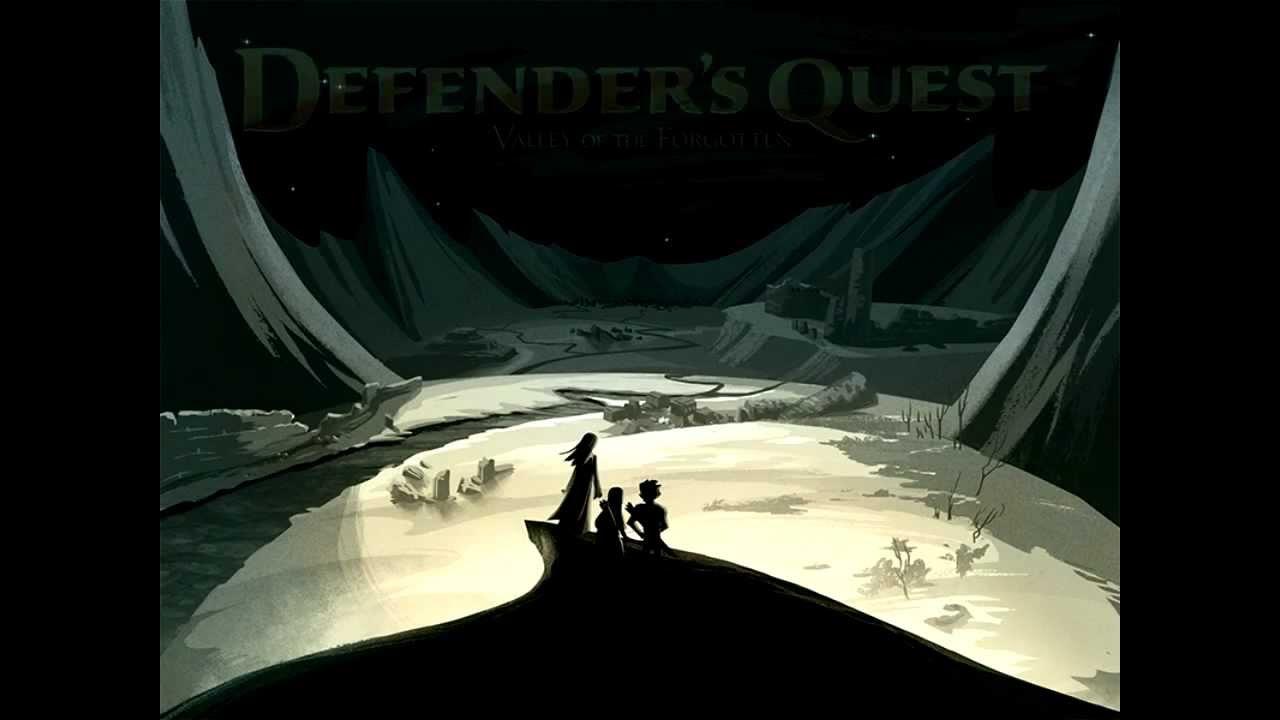 Some you may have missed, popular articles from the last month: