I've featured few brain-twisting puzzle games so far, but my CPU is crying for some action, so let's take a break and frag some stinkin' aliens with an assault rifle!
You might have seen 
Liam's article
on Natural Selection 2 coming to Linux, so I won't bother going deep into the details, but a short reminder is always welcome, right?
Natural Selection 2 is a mix of tactical FPS and real-time strategy. You can be a soldier and try to destroy the enemies or you can be the commander and build structures and coordinate the team. If you take the commander aspect out you are left with a game pretty similar to the old Tremulous or its fork Unvanquished.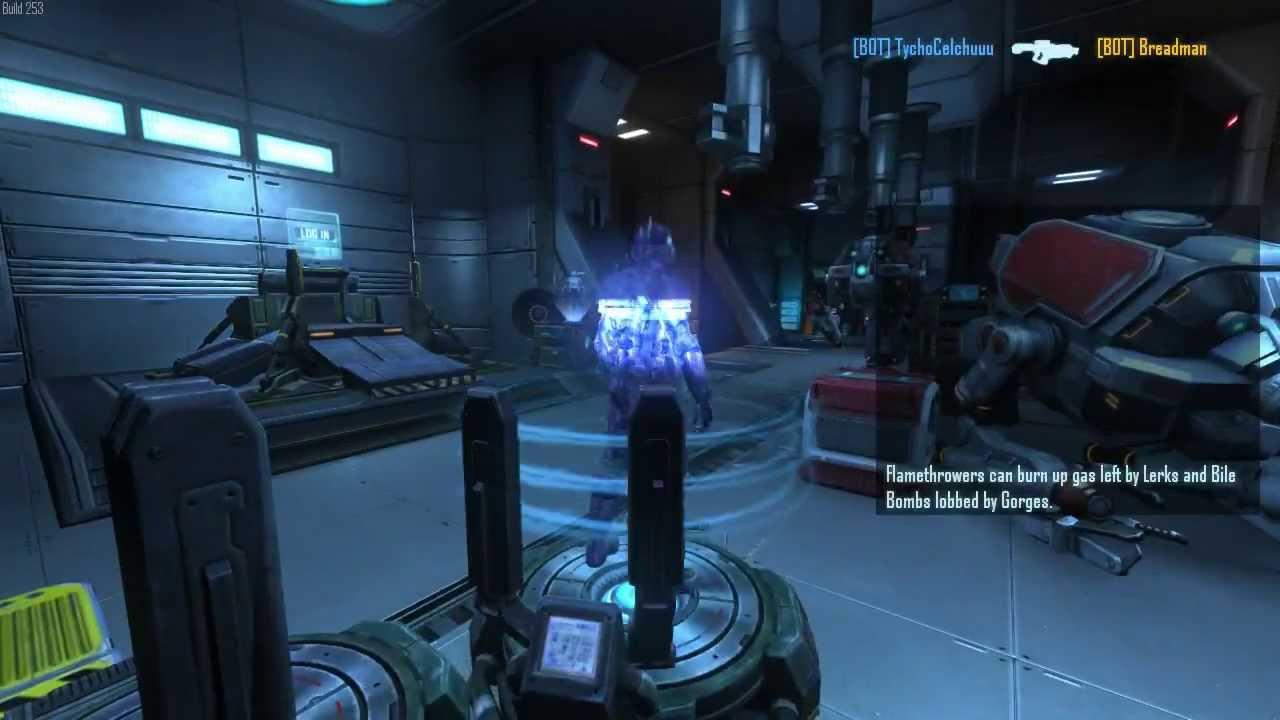 The graphics are stunning and the gameplay works really well. This game requires quite high specs however, so you might have trouble running it with Intel HD Graphics or older discrete graphics cards, but it ran with 40-60 frames per second on my rig with GTX 550 and i5.
The current version of the game also has a bug, which makes the screen go black and thus makes the game unplayable, but there is a simple fix. Just run Steam with "LANG=en_US steam" command and you should be able to enter a game. The developers have noted the glitch and they will hopefully release a fix for it in the near future.
Some you may have missed, popular articles from the last month: